Retirement of Karen Thornton, Trustee
---
Karen joined the Board as a nominated Trustee in 2005 and a 12 year tenure followed, during which she acted as Vice-Chair of the Board of Trustees, Chair of the Finance and Governance Committee and was a former Director of the charity's subsidiary company, GOH Limited.
Throughout her tenure Karen demonstrated huge commitment, not just to the Friends, but also to the arboretum as a whole, lending her support and expertise to the Westonbirt Project Board to help bring about the successful realisation of the vision of the Westonbirt Project.
Karen's endless drive and commitment to best practice ensured that the Friends' governance and structures developed as the charity grew, and her strategic approach ensured that the charity never lost sight of its overall goals and objectives.
Karen's integrity and support for those around her has been greatly valued by all at Westonbirt who have worked with her, and we all thank her for her tremendous contribution.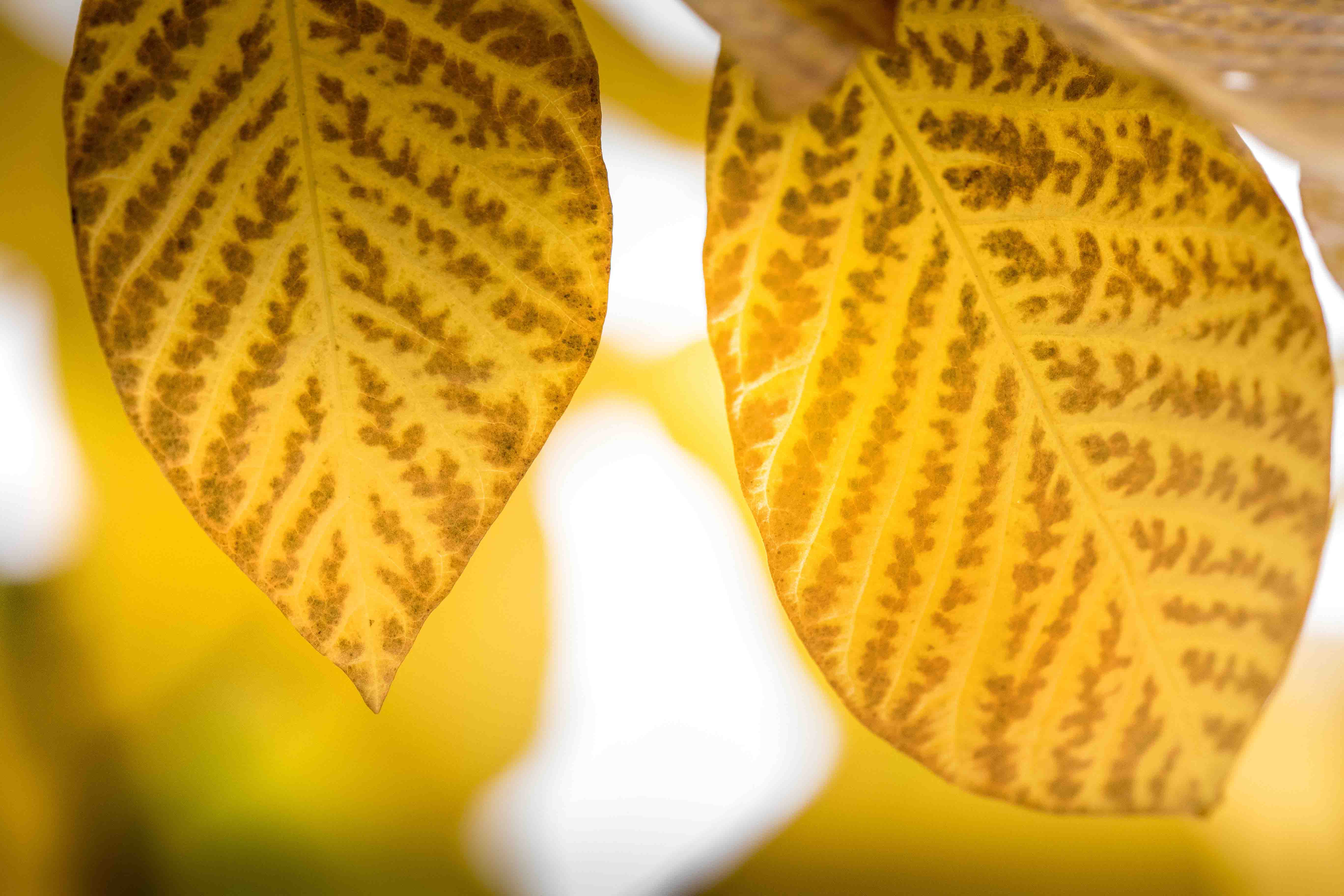 CATEGORIES
TAGS