Facebook

Join 700 fellow Friends on Facebook and keep up to date with the latest news and activities at the arboretum by following @FriendsOfWestonbirt.
Not only will you find out about seasonal trails and events but we'll keep you in touch with current news such as weather impacts on opening times.
---

"Westonbirt Arboretum...I wish we had this in America I would be there every day!!!!!"

AC Bentley on Facebook
---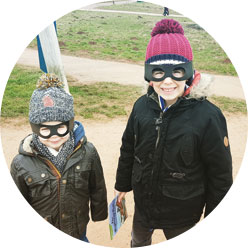 "Jamie and Alfie having fun on the Highway Rat Trail."

Victoria Goddard on Facebook
---
Twitter

We've also launched a new Twitter handle so you can follow our forest tweets @WestonbirtFOWA.
It's a great way to find out the latest Friends' news and updates!
---

"Wow! Amazed to hear there's a 2000 year old tree in #Gloucestershire @westonbirtarb"

Cllr Paul Hodgkinson on Twitter
---
Instagram

Share your photos with us on Instagram. If you enjoy taking pictures on your walks around the arboretum, why not share your photos with other Friends.
Simply use #FriendsOfWestonbirt and we'll share your seasonal snaps; and don't forget to follow us at @FriendsOfWestonbirt.
---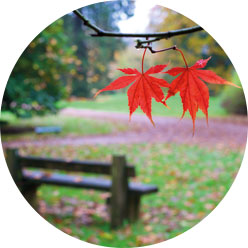 Wonderful snap from: @rjmccannuk captioned 'Autumn Couple'. Simply beautiful. Thanks so much for sharing! #friendsofwestonbirt.
---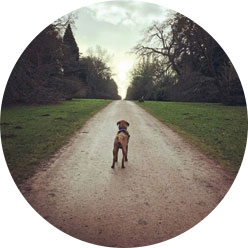 Great photo : @jasperthefoxredlab The path seems to go on forever towards that moody morning sky. Looks like you're making the most of your membership for those #westonbirtwalkies!
---
Enjoyed the latest magazine? Make a donation to support our vital work!