Become a part of our 37,000+ member community
Now is the time to respond to the challenges of our changing world. Join up for annual membership to support our work to conserve, protect, and research our trees as well as educate visitors of Westonbirt Arboretum.

Make a difference
We're more than just a great place for a day out – Westonbirt has a vital part to play in protecting the nation's forests.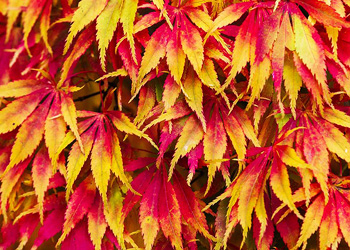 Member benefits
Support conservation at Westonbirt Arboretum and as a BIG THANK YOU you will receive some great benefits

There are loads of ways you can support the arboretum. Take a look at our latest appeals.