Events and activities
A Friends of Westonbirt Arboretum membership provides free entry to this exquisite landscape. There's always plenty going on so why not take a look at the latest events and activities this season to discover more about Westonbirt?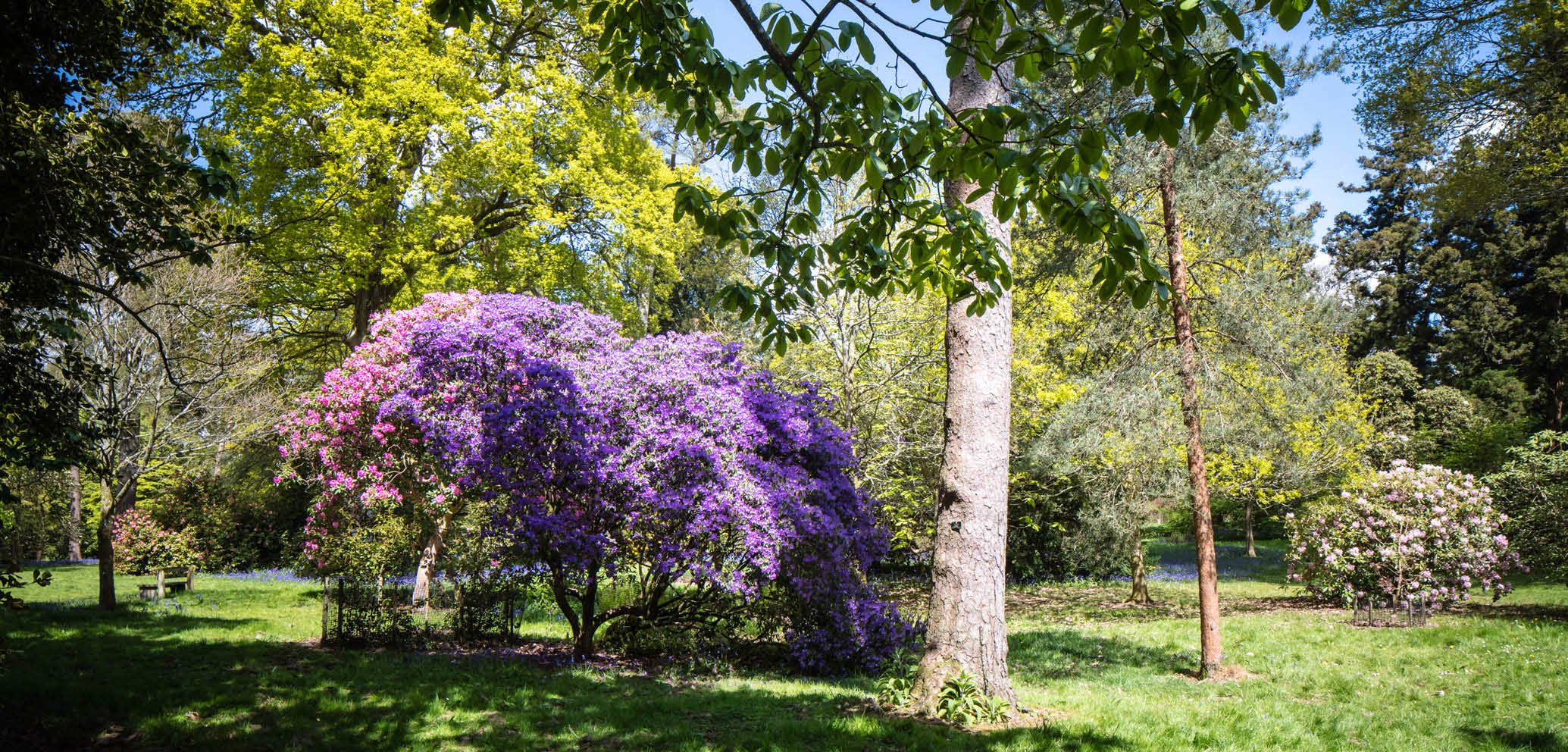 ---
Events
Laura Carter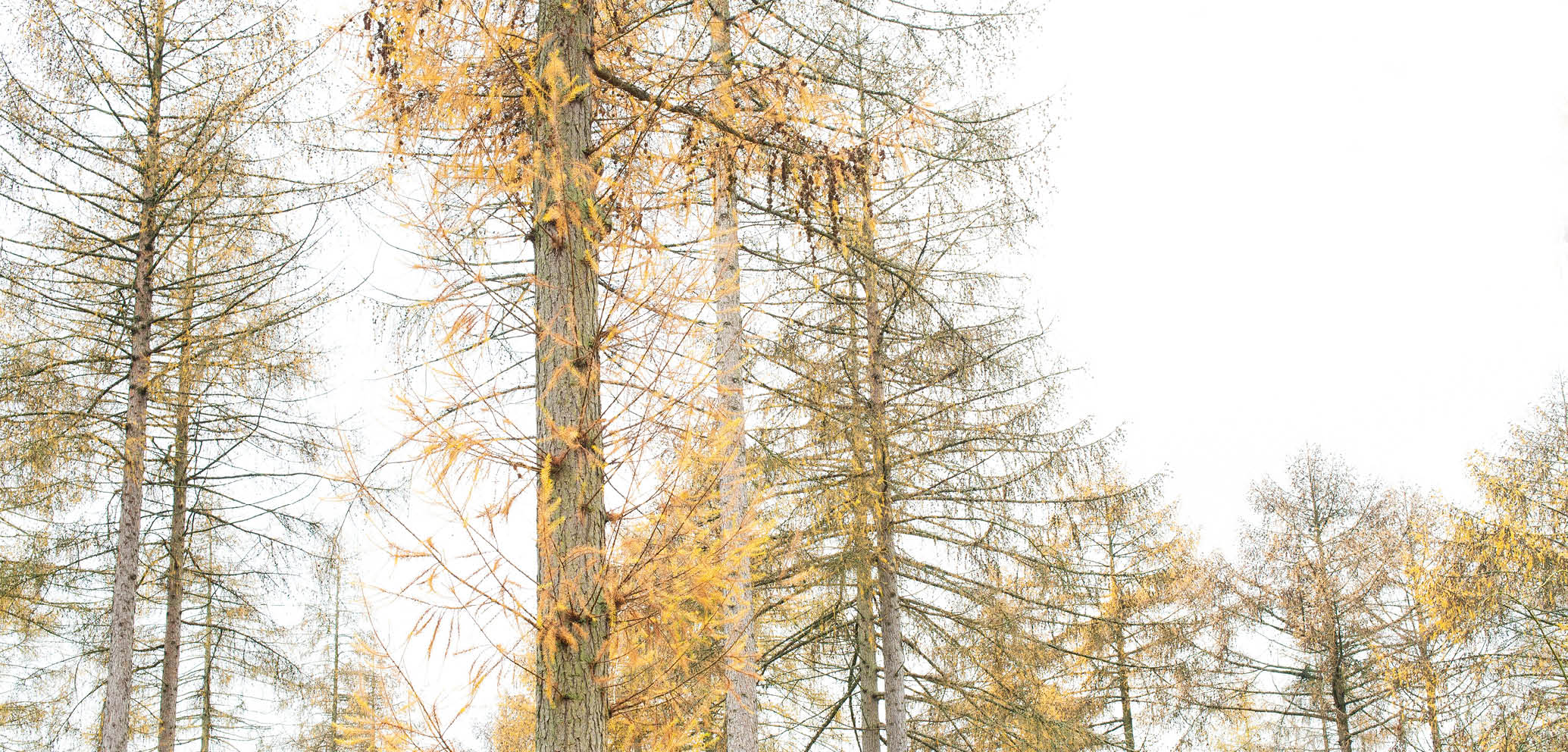 This May see Laura Carter bring landscapes to life with her fantastic photography exhibition.
See a sneak peek of Laura's exhibition
---
Max Hale and Paul Weaver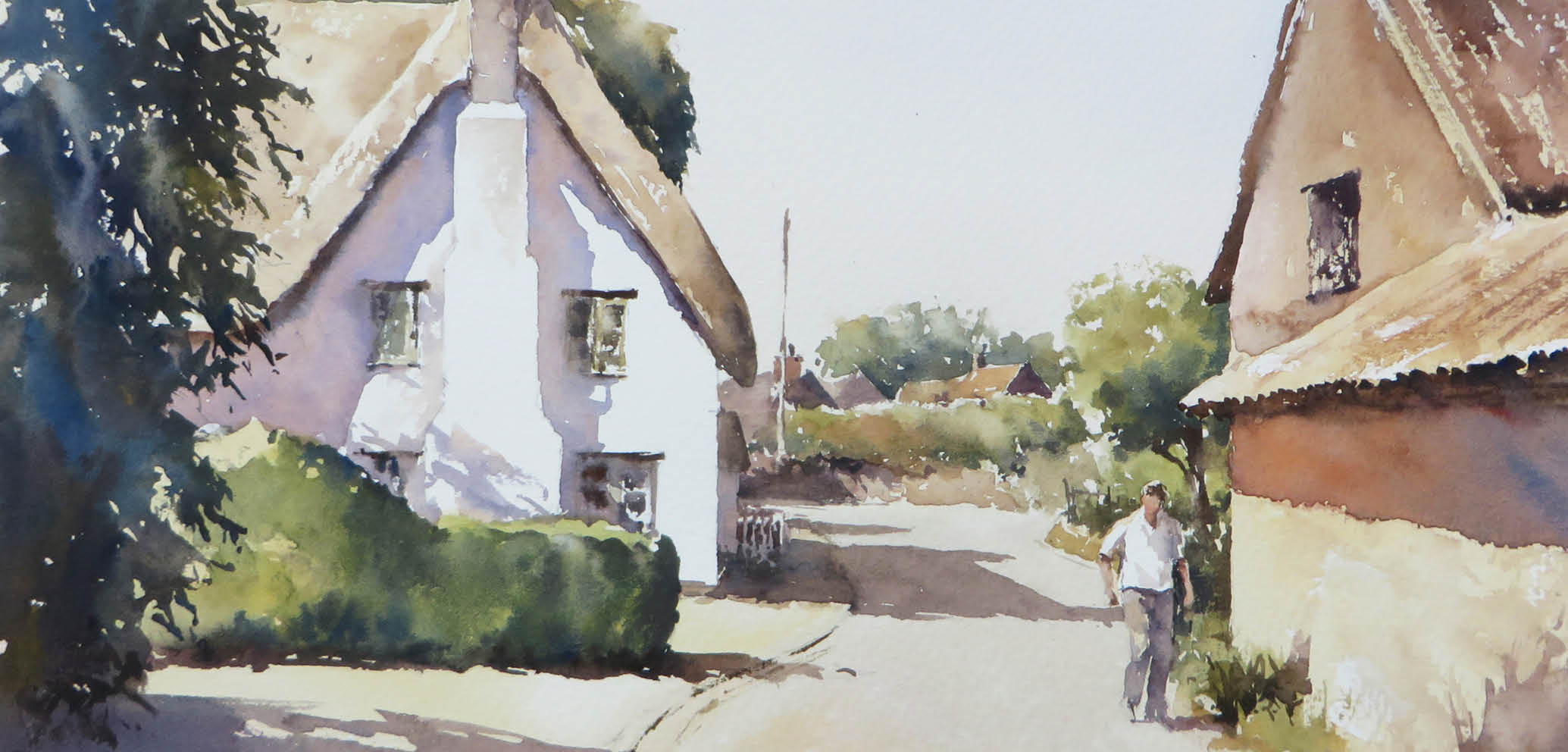 Come and see these prize winning artists this May showcasing their work in the Great Oak Hall.
See a sneak peek of Max and Paul's exhibition
---
Big Forest Find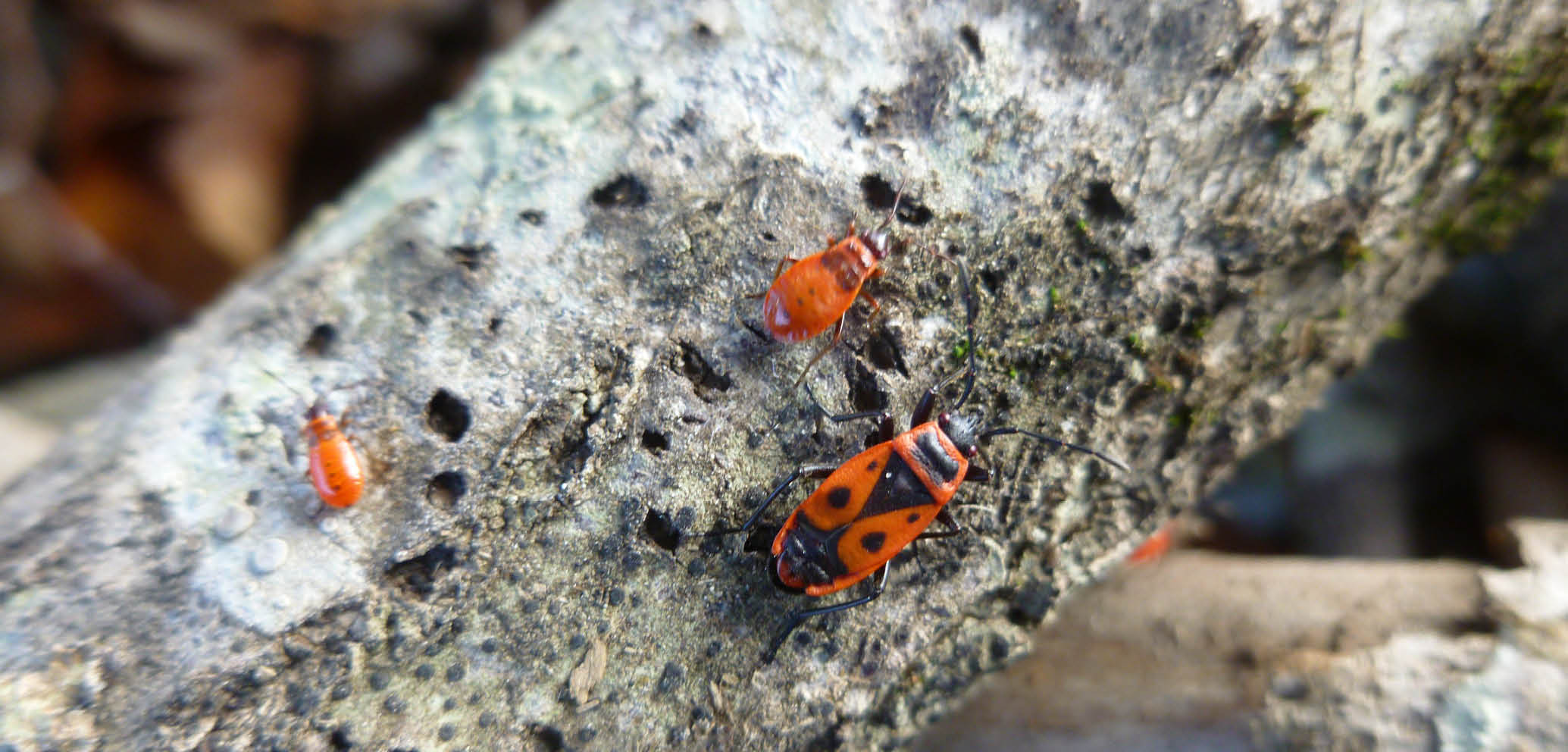 From birds and butterflies to insects and plant life on the forest floor, the information recorded will help to paint a better picture of England's forest biodiversity today.
Take part in the Big Forest Find
---
Behind the scenes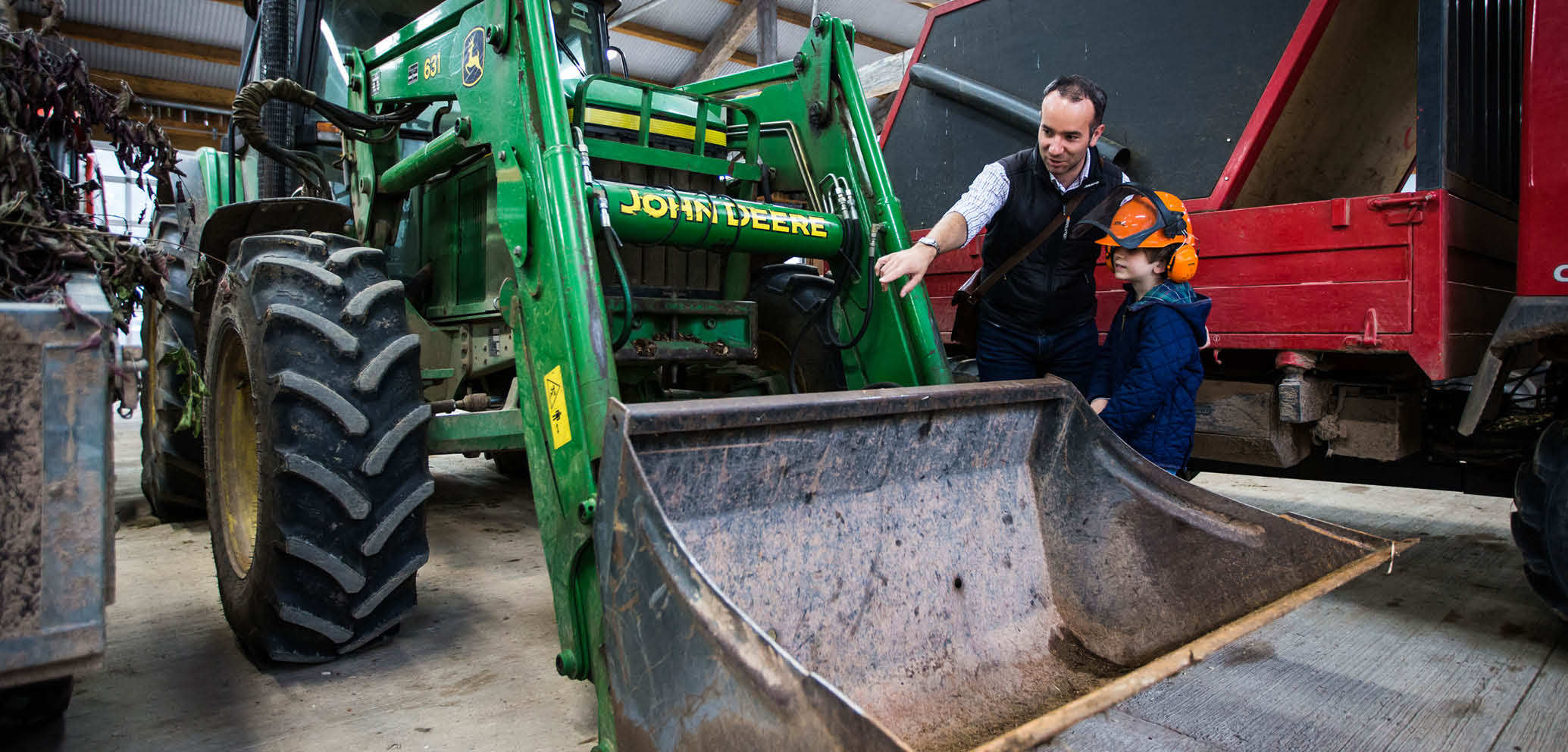 Learn how Westonbirt Arboretum source and care for trees from the seeds and saplings in propagation to the champions out in the arboretum, and see some of the machines and tools we use to care for this remarkable collection.
---
Bean poles and pea sticks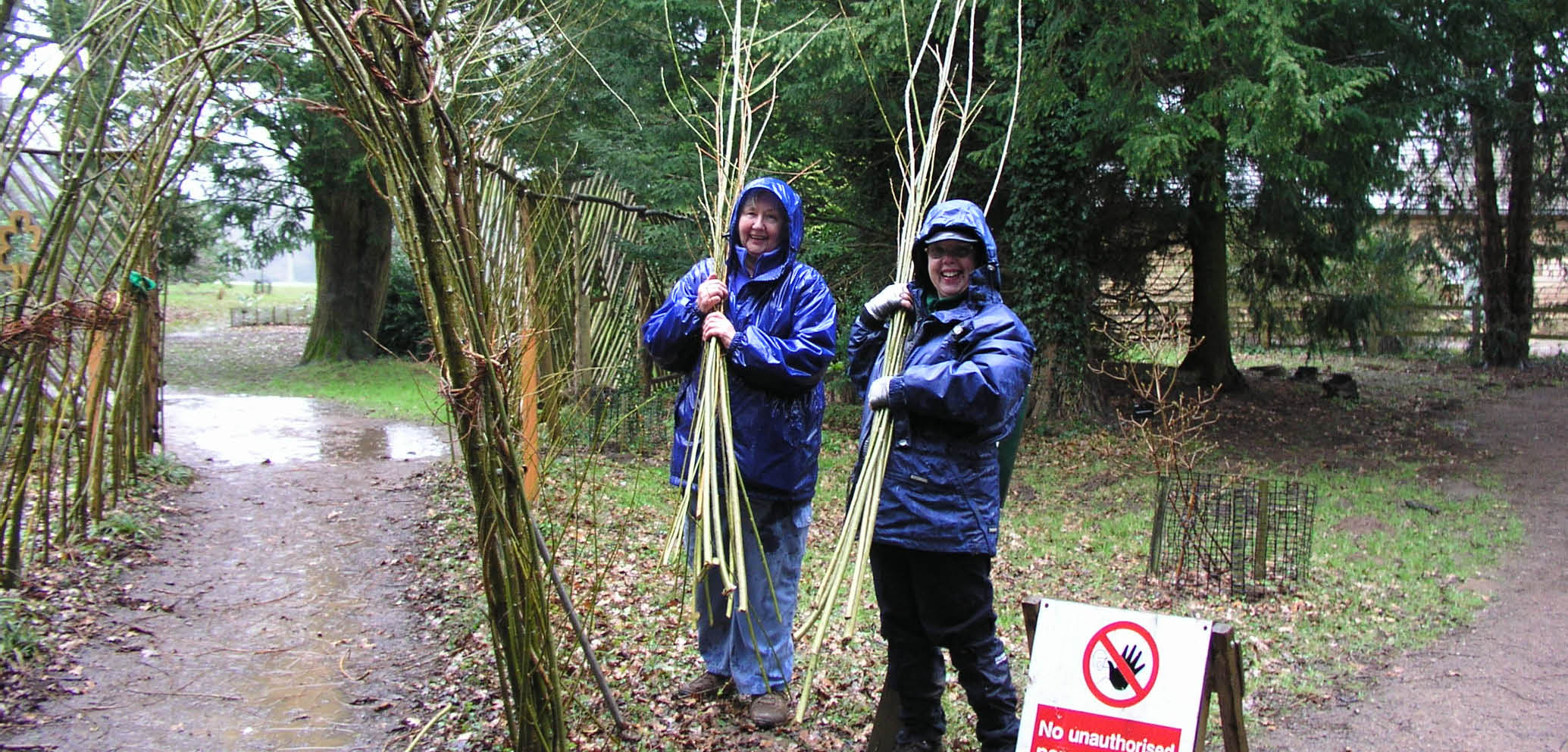 Beanpoles and peasticks from the coppice restoration project are on sale from the Westonbirt Woodworks every Saturday morning between 9am and 12pm
Green thumb? Buy natural supplies from Westonbirt
---
Windsor chair making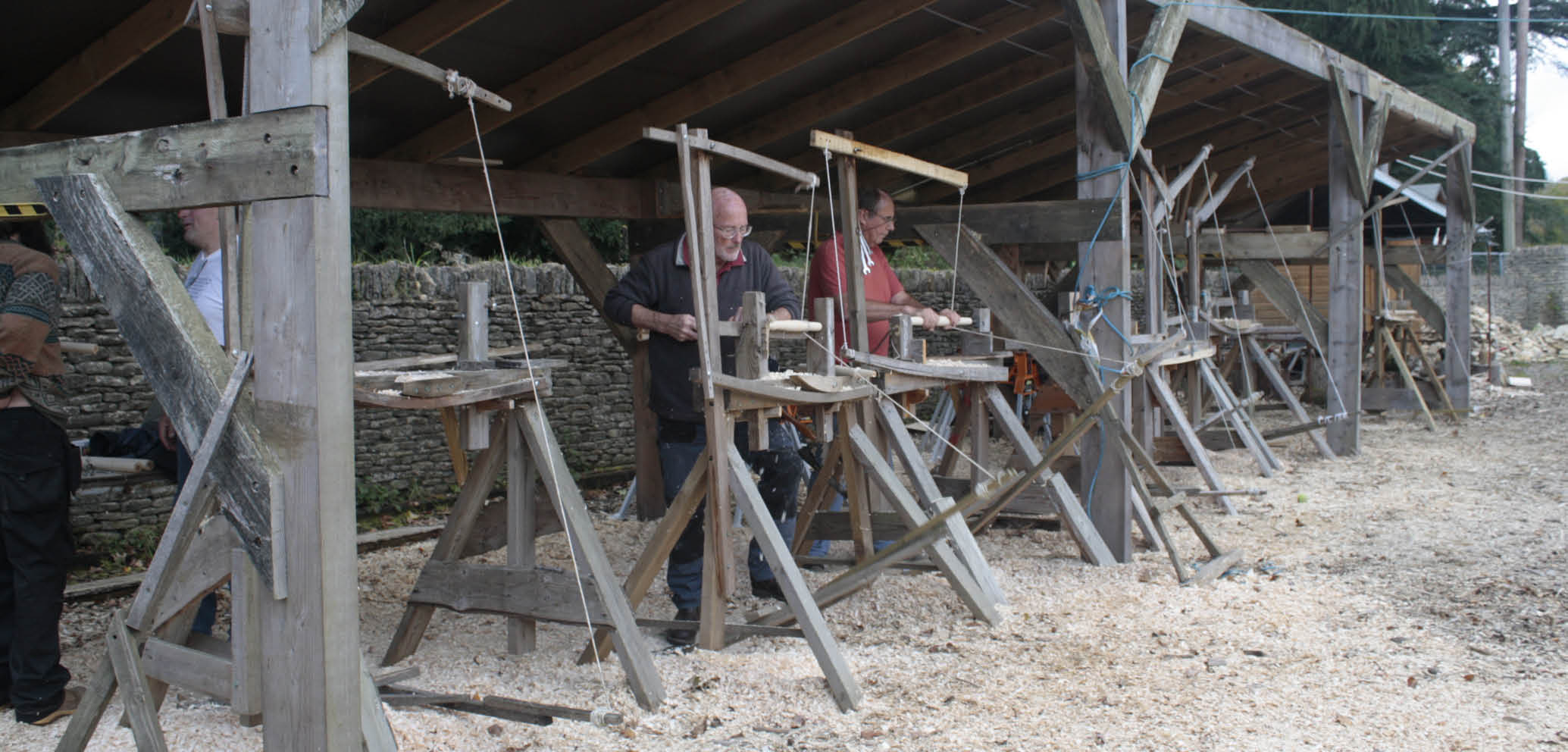 Use traditional wood crafting methods to create your very own Windsor chair in the new and beautifully restored Westonbirt Woodworks.
---
Westonbirt 10K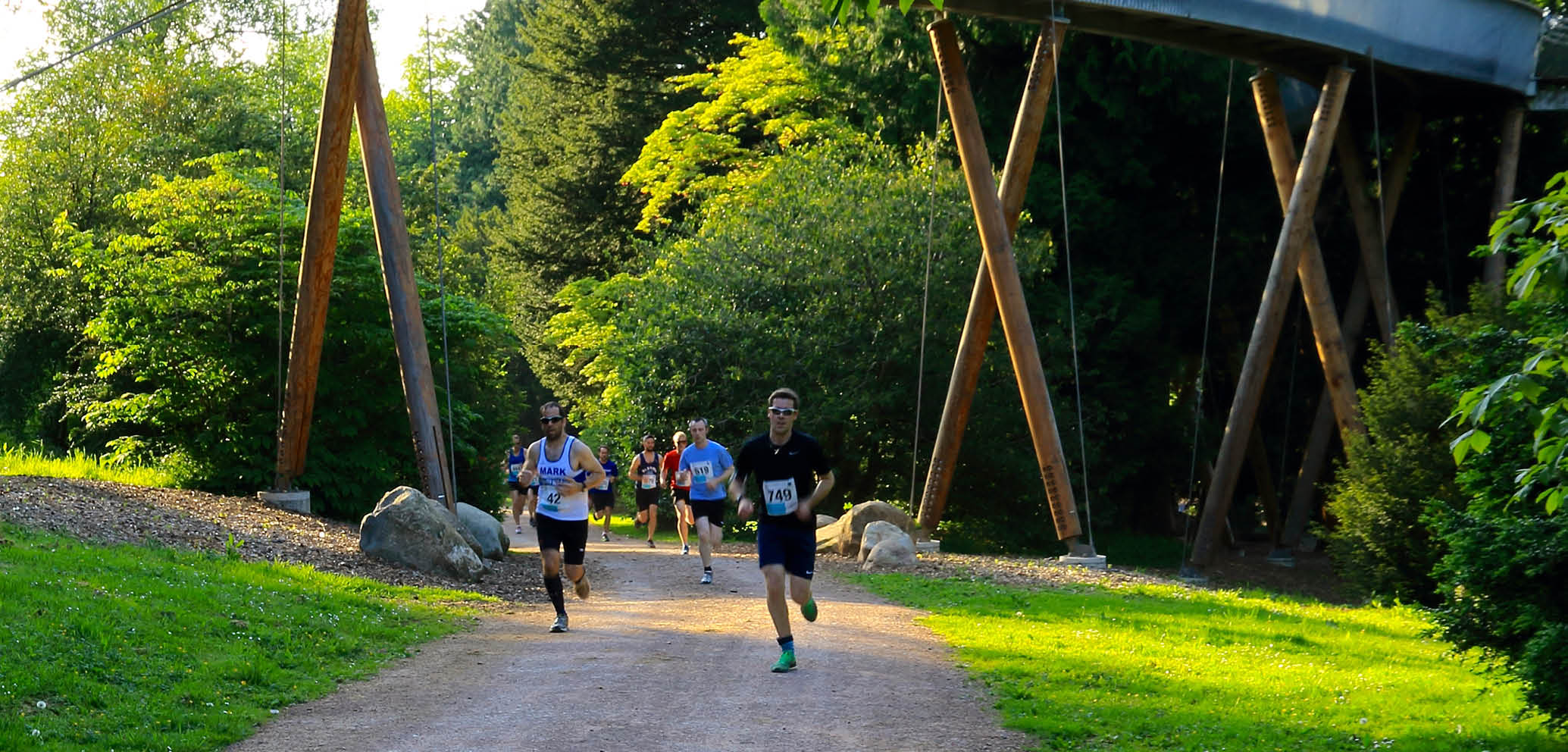 All those taking part in the race will be able to make a big difference to their fitness and wellbeing, but also to the nation's heritage and environment. Every penny from the 10K goes back into supporting the nation's woods and forests, and protecting these beautiful places for future generations.
Support our Westonbirt Runners
---
The ARB show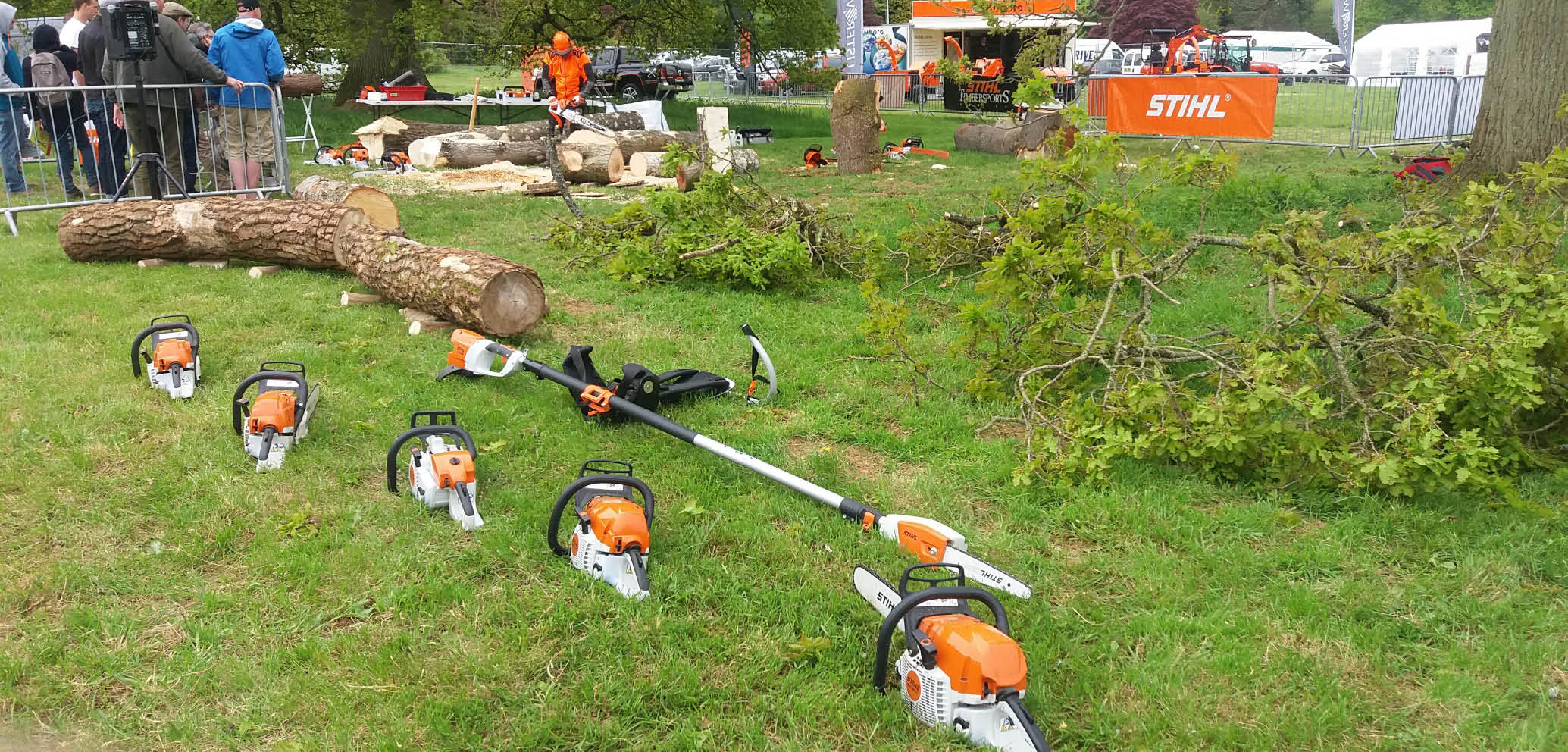 Returning for a celebration of the world of trees, The Arboricultural Association Show 2019 promises a wonderful day out within the stunning setting of Westonbirt Arboretum.
Find out more about this fantastic tree celebration
---
Forest Live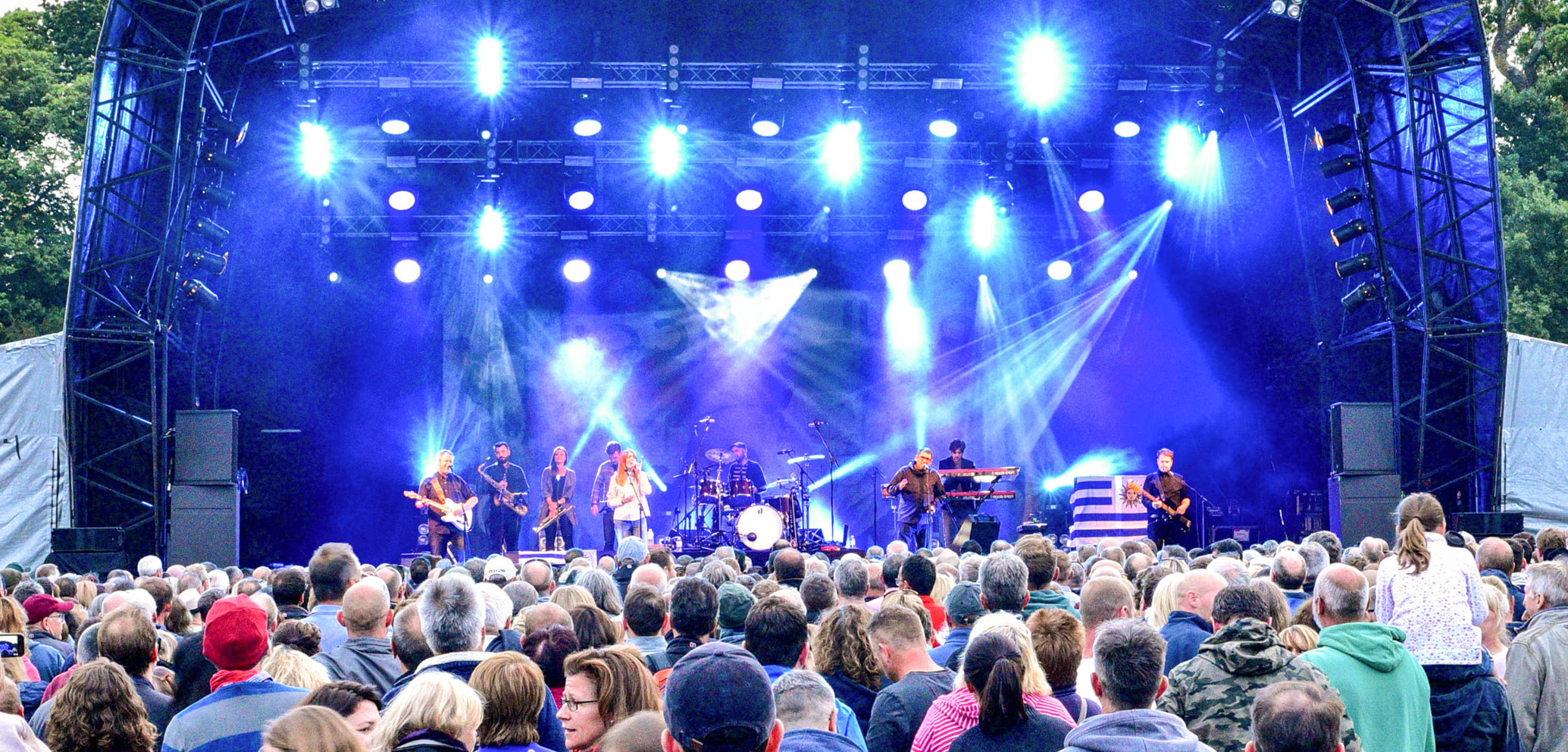 More tickets available to buy! Why not enjoy a musical evening at Westonbirt Arboretum this summer?
See which tickets are still available...
---
Zog trail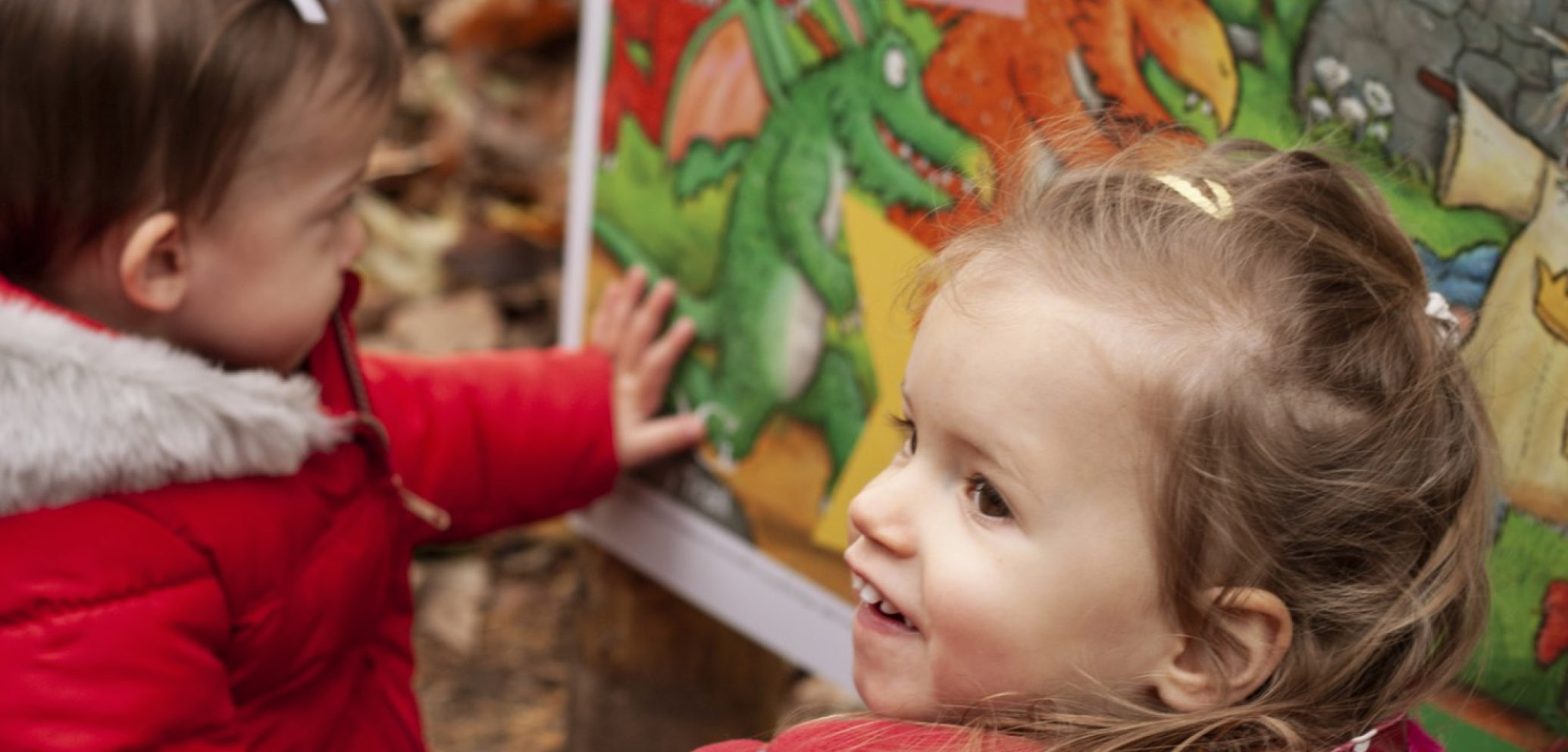 Learn like Zog at dragon school, collecting stars along the way.
---
Wild Westonbirt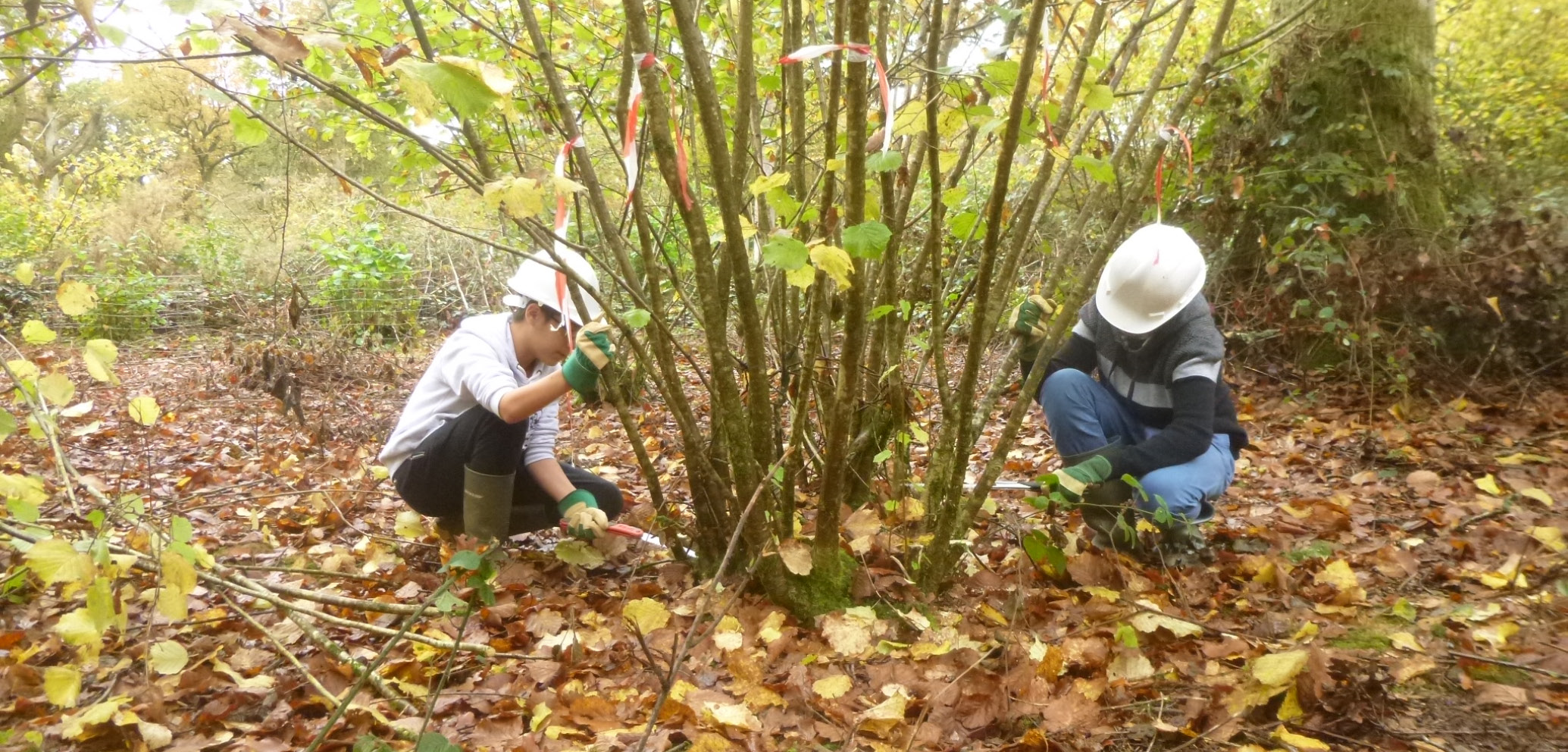 Calling all young adults! Why not take part in a rewarding skill building workshop this year at Westonbirt Arboretum?
Find out more about Wild Westonbirt
---
Wonders of Westonbirt guided walk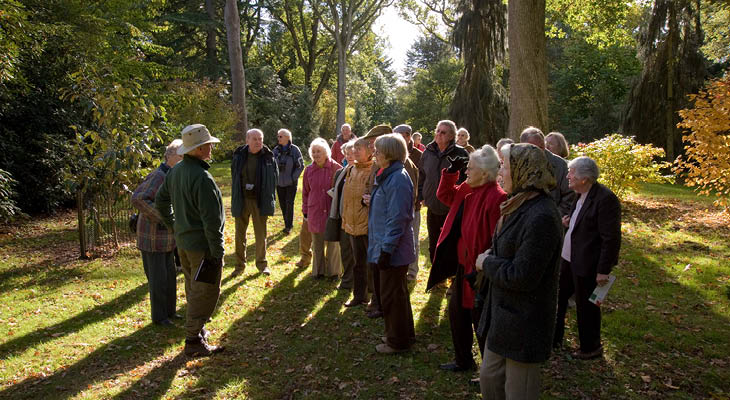 Take part in this FREE daily event this season, where experienced Westonbirt volunteers share their wealth of knowledge as they guide you through the Old Arboretum.
Find out more about the Wonders of Westonbirt guided walk...
---
Secrets of Silk Wood guided walk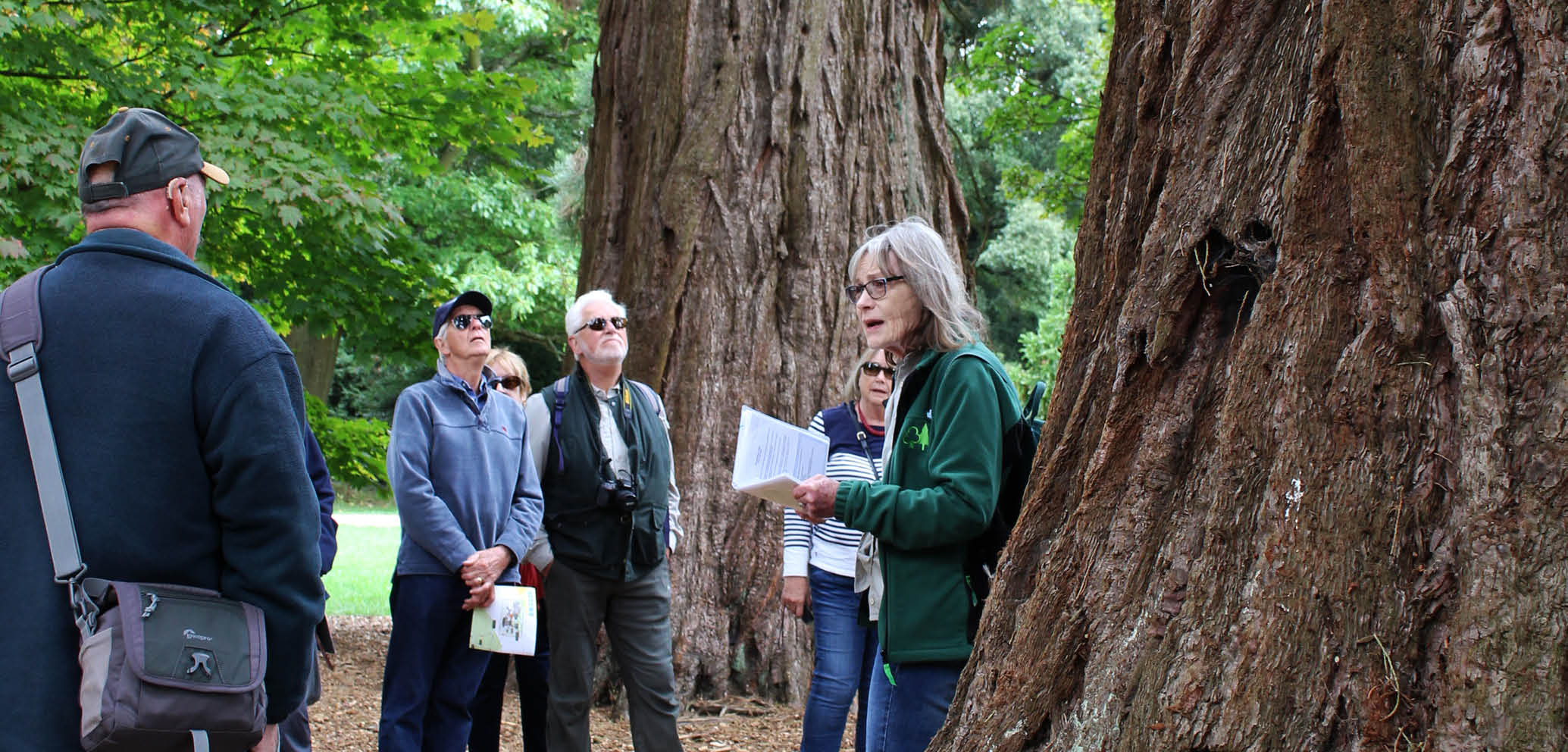 Make the most of your membership and be guided through the ancient woodland, learning the history of this magnificent landscape along the way.
Learn about Westonbirt's hidden gems...
---
Tree climbing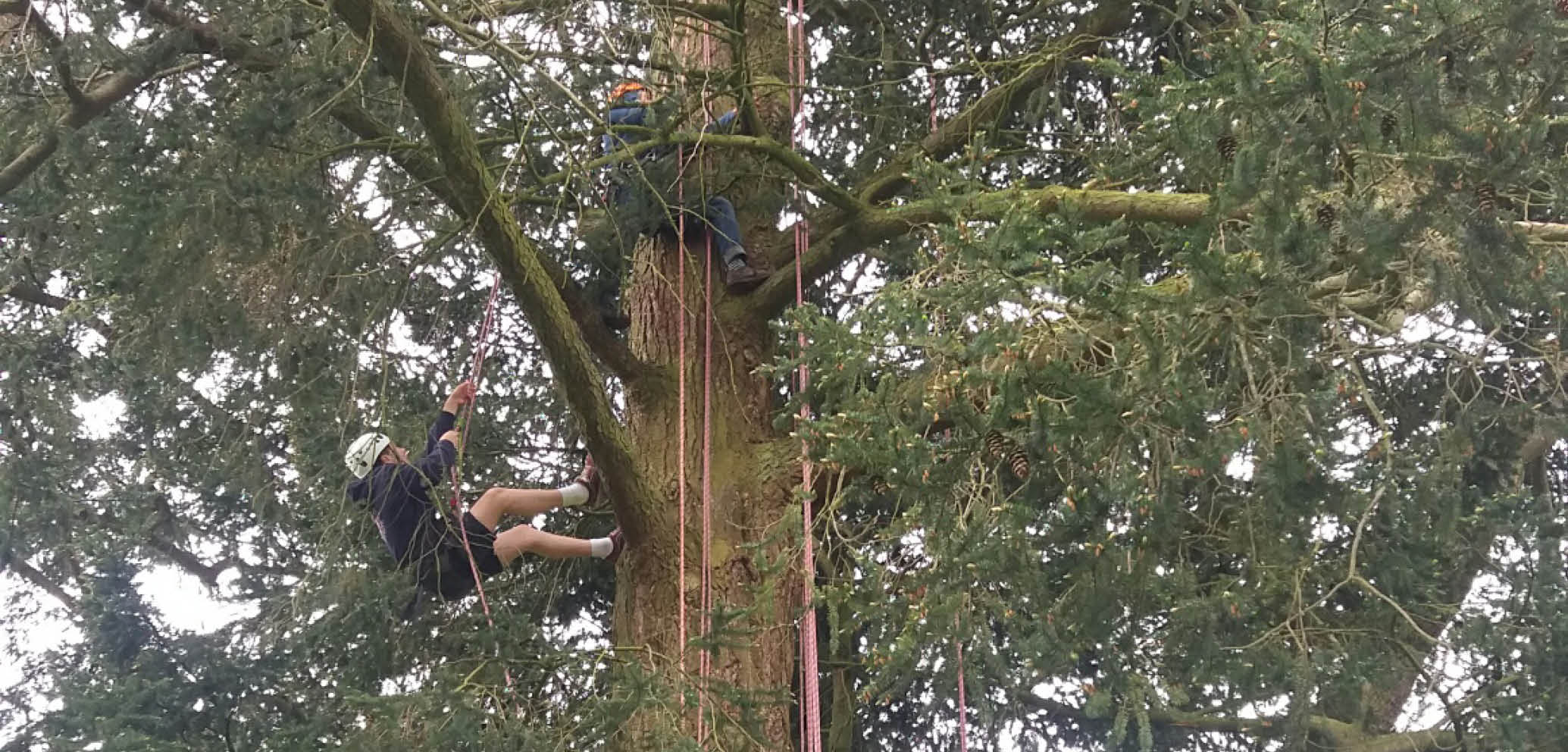 Older than 6? Do something new this year and go on a tree adventure!
Ready to climb to the top? Find out more...
---
Wild flower guided walk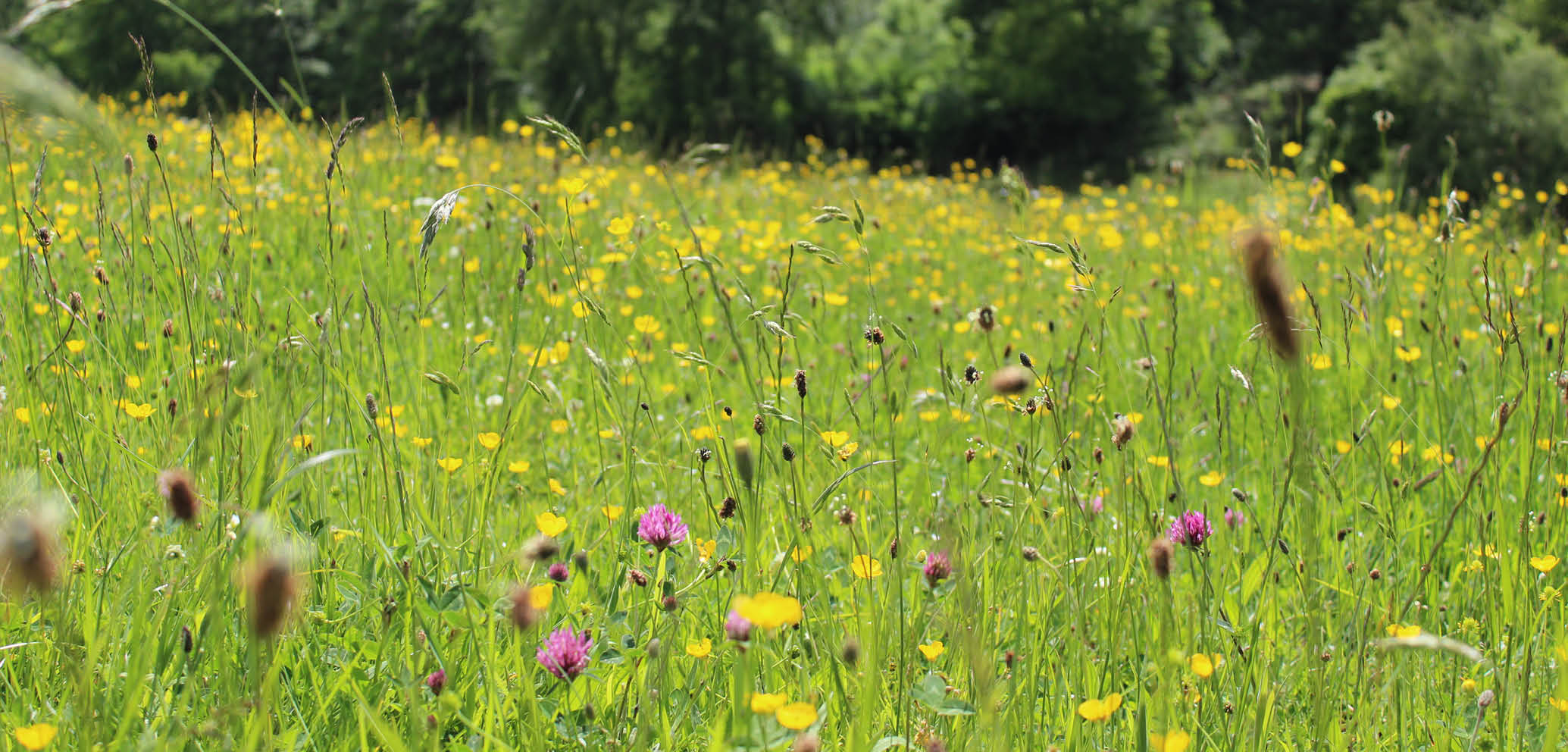 Be guided through the delights of our spring and summer flowers here at Westonbirt.
Tell me more about this guided walk...
---
Activities
Spring seasonal trail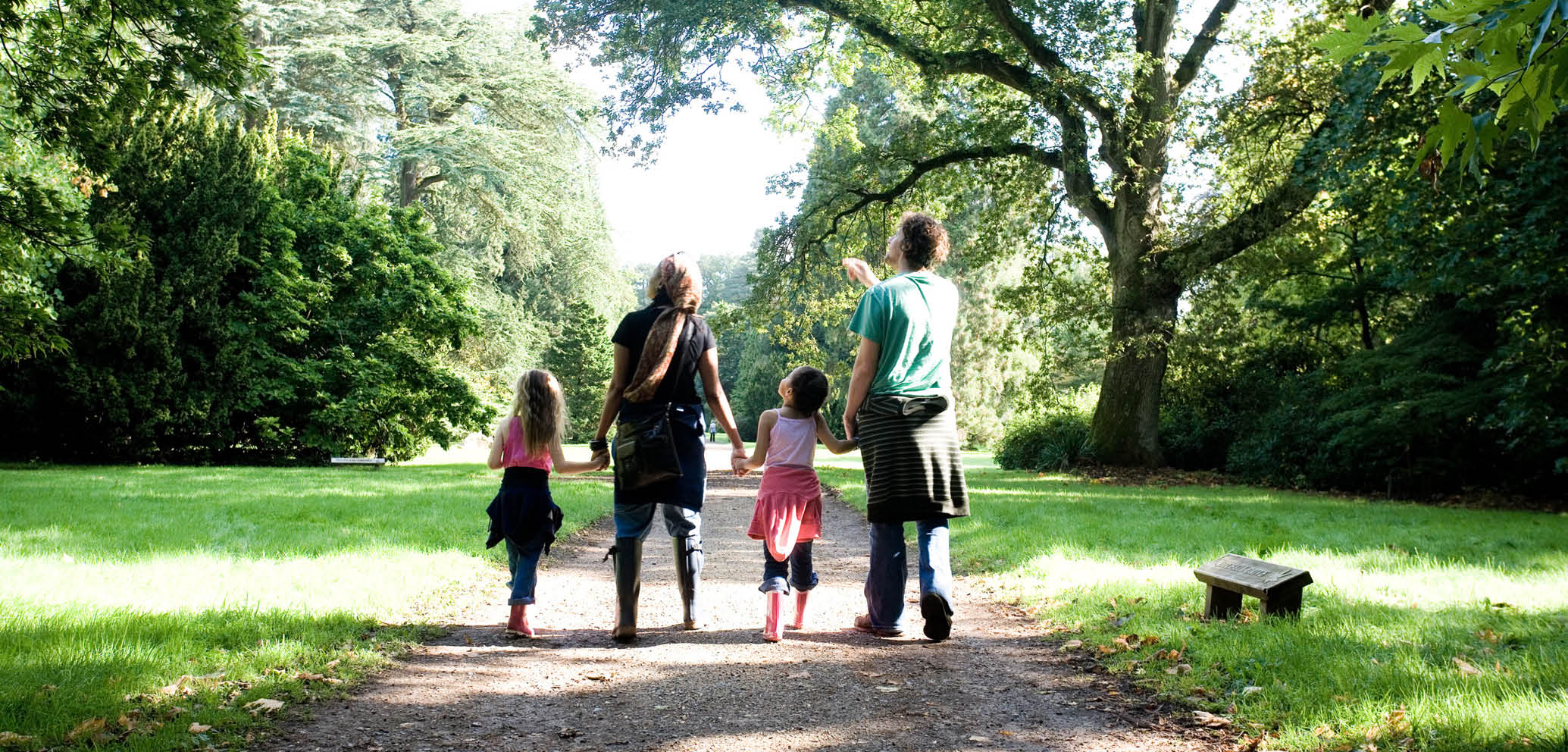 Every season brings a new Forestry Commission seasonal trail for our Friends to enjoy. Discover the best features of Westonbirt Arboretum by either downloading a PDF seasonal map on your smartphone or pick up a trail map on your way in at the Welcome Building. Make the most of your membership and explore Westonbirt!
Explore this season's Westonbirt trail
---
Spring family trail - Look What's Rustling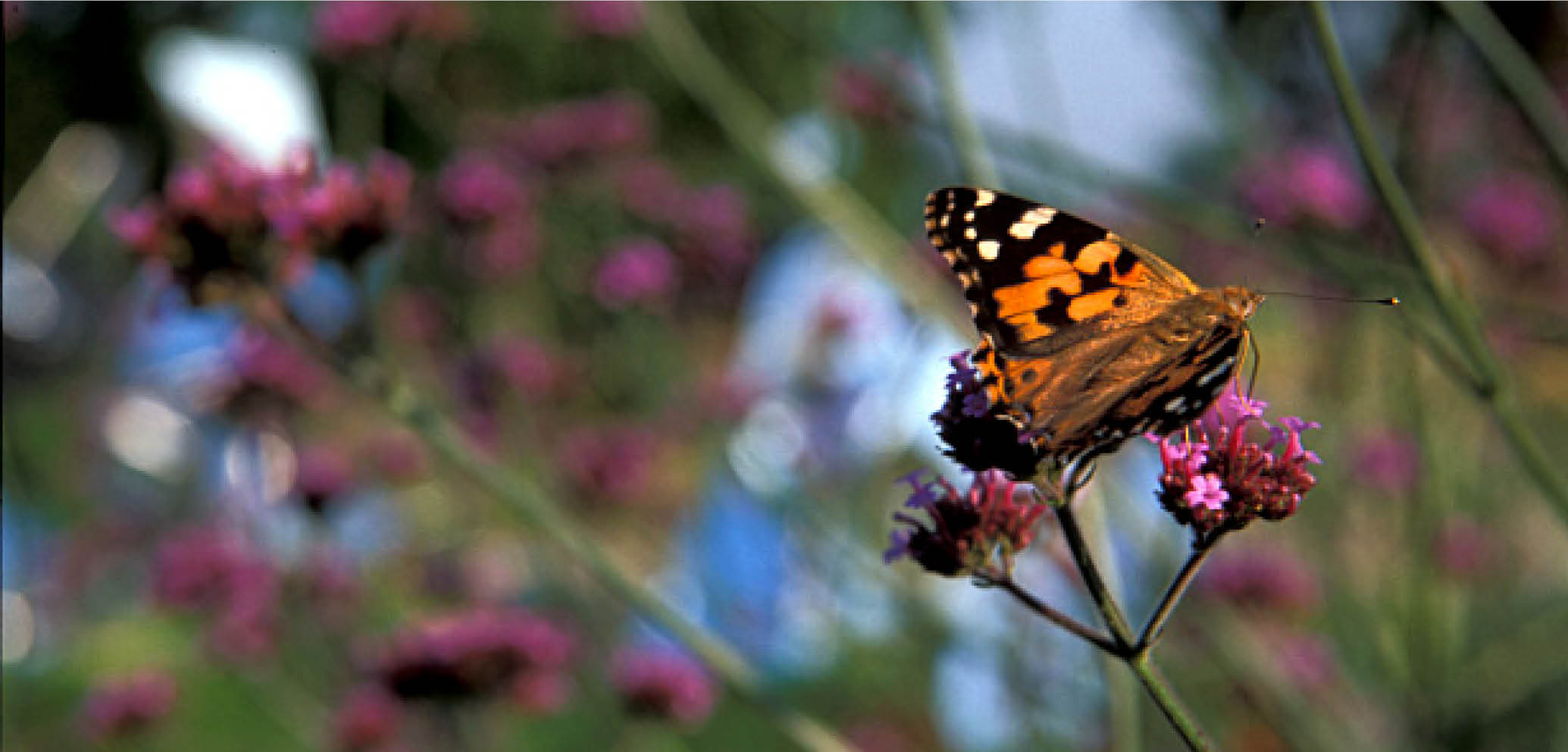 Your membership includes entry for up to four of your own children or grandchildren (aged 18 and under), so why not get the whole family exploring Westonbirt this spring?
This season's 'Look What's Rustling' family trail is great fun for all the family with lots of activities to complete along the way. Pick up your free trail map from the Welcome Building.
Wildlife watch! Find out more about Westonbirt's family trail
---
Not yet a Friend of Westonbirt Arboretum? What are you waiting for?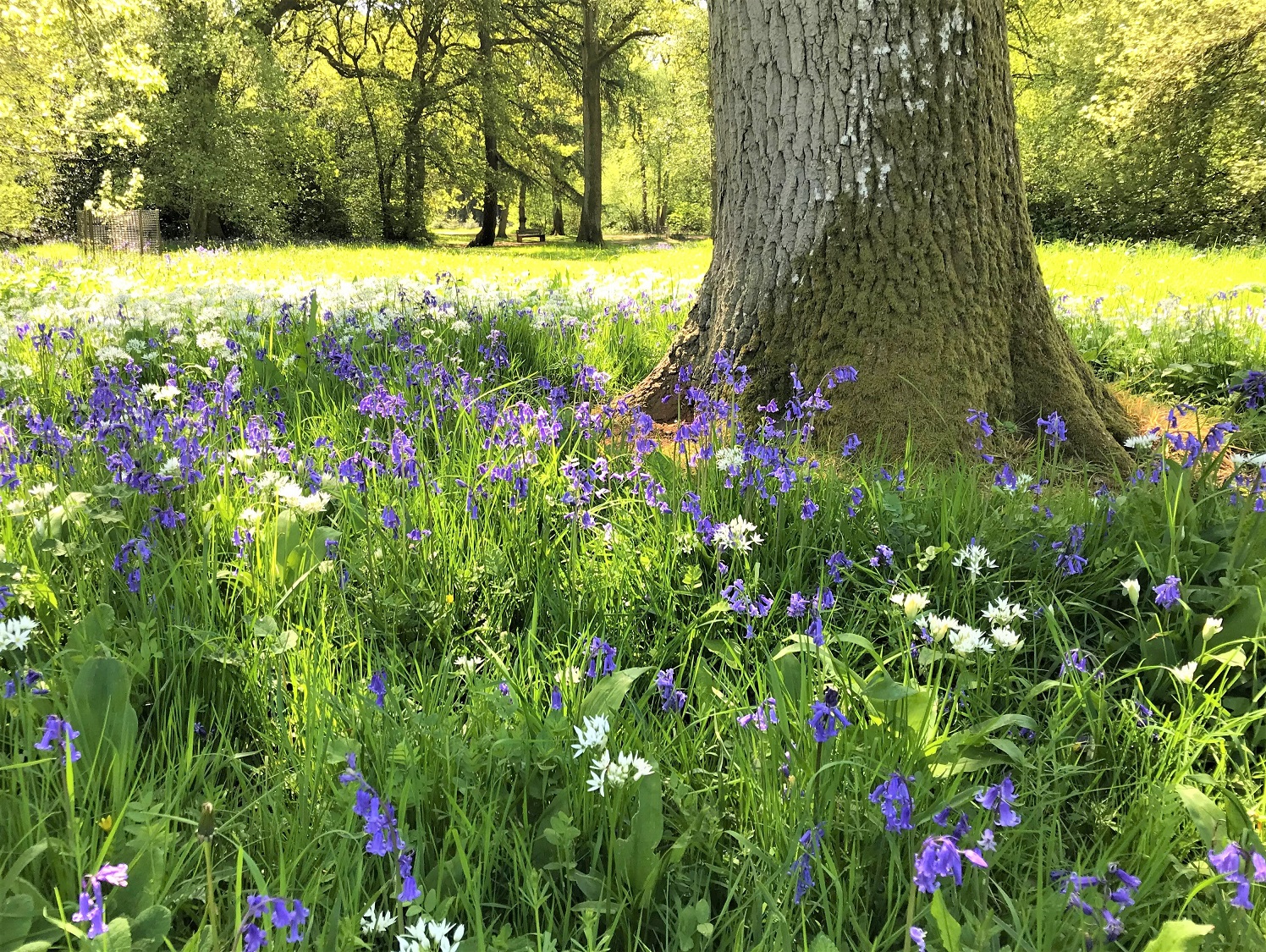 Join today
Select your membership to start your year of incredible days out while supporting our wonderful causes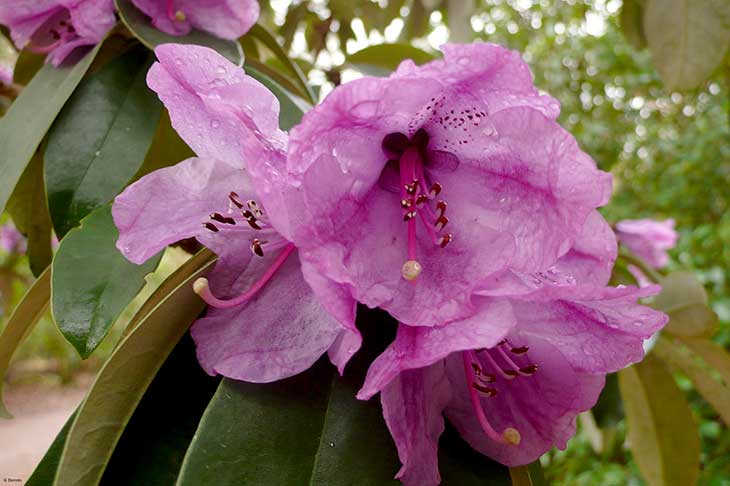 Westonbirt blog
Keep up to date with Westonbirt life on our blog