Events and activities
A Friends of Westonbirt Arboretum membership provides free entry to this exquisite landscape. There's always plenty going on so why not take a look at the latest events and activities this season to discover more about Westonbirt?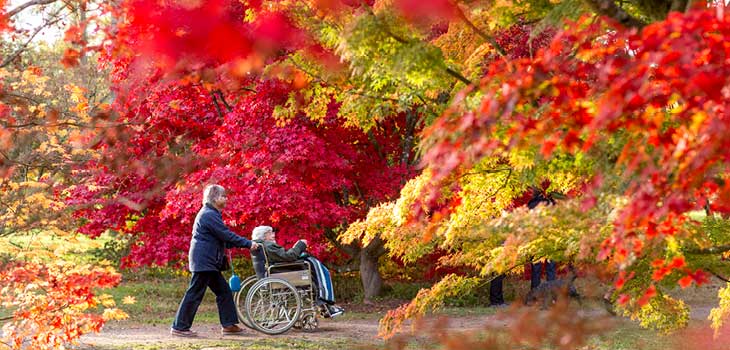 ---
Events
Wild Westonbirt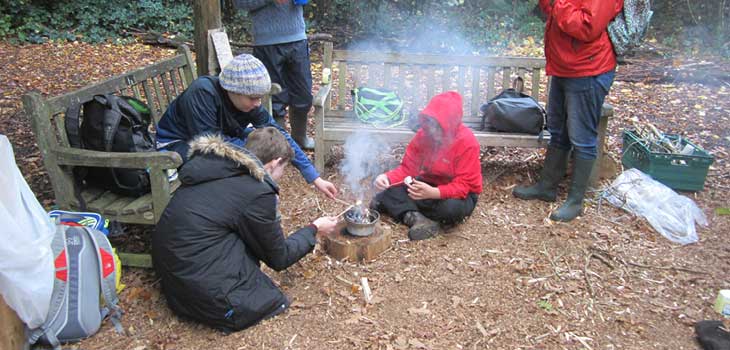 Our Wild Westonbirt programme is aimed at young adults aged 14 - 18. Leave the well trodden paths and explore the wilder side of the Arboretum. Activities include den building, fire lighting, star gazing, wildlife watching, night hikes, bushfire cookups and woodland crafts.
Find out more about Wild Westonbirt

---
Volunteer recruitment coffee morning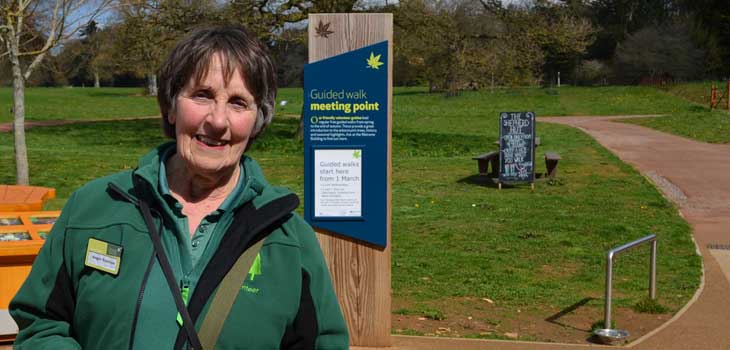 Love Westonbirt? Help others love it to by becoming a volunteer. Join us for a brief presentation in the Great Oak Hall followed by tea and cake! Meet some of our volunteers who can explain the opportunities we currently have and what's involved. No need to book, just turn up on the day!
Click here to find out more...

---
Tours:
Wonders of Westonbirt guided walk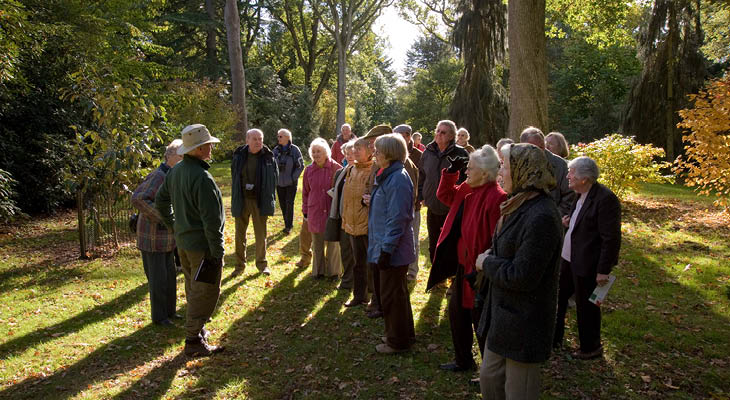 Take part in this FREE daily event this season, where experienced Westonbirt volunteers share their wealth of knowledge as they guide you through the Old Arboretum.
Find out more about the Wonders of Westonbirt guided walk...
---
Secrets of Silk Wood guided walk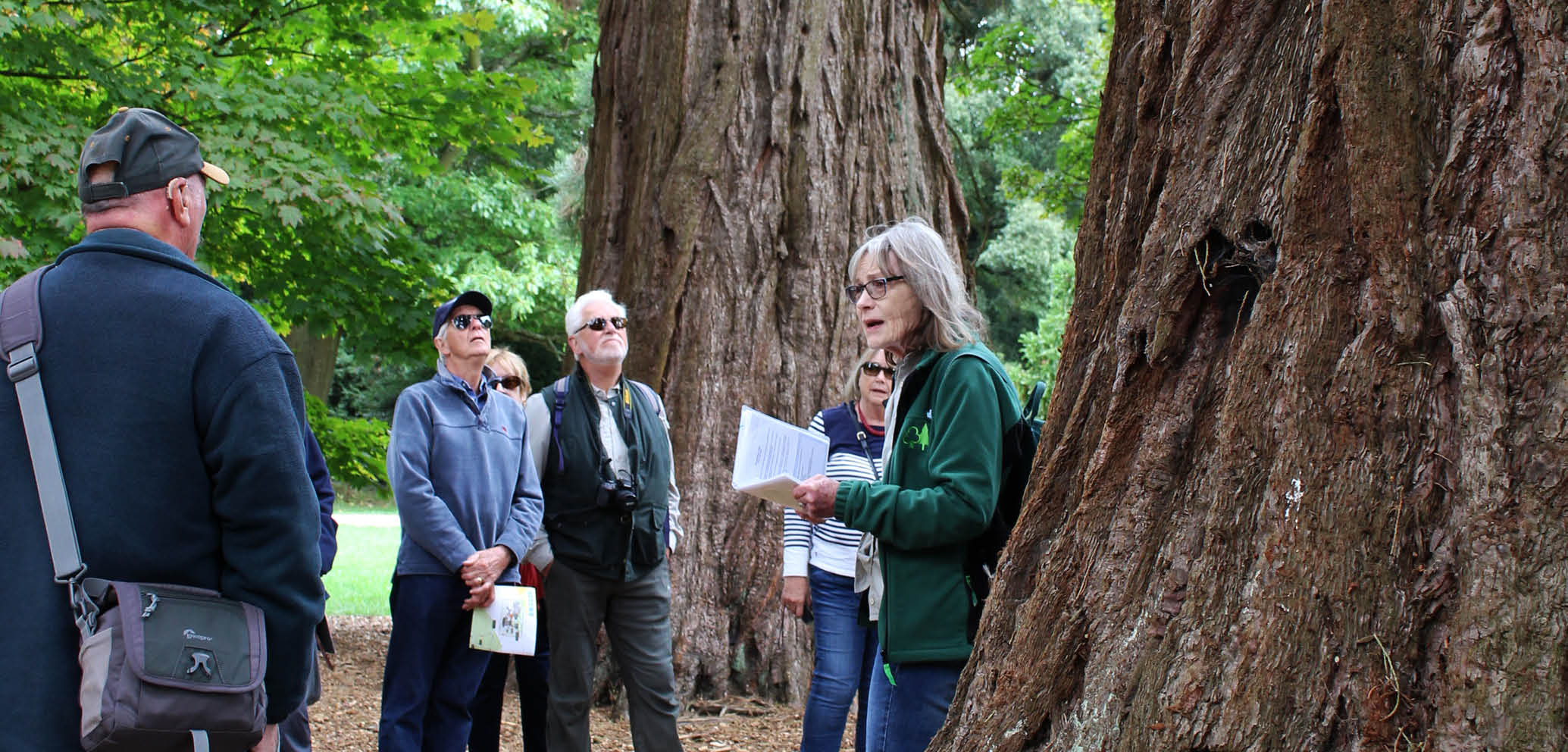 Make the most of your membership and be guided through the ancient woodland, learning the history of this magnificent landscape along the way.
Learn about Westonbirt's hidden gems...
---
Trails:
Autumn seasonal trail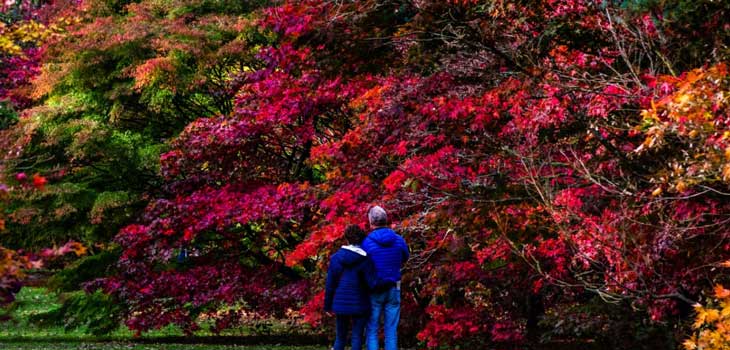 Every season brings a new Forestry England seasonal trail for our Friends to enjoy. Discover the best features of Westonbirt Arboretum by either downloading a PDF seasonal map on your smartphone or pick up a trail map on your way in at the Welcome Building. Make the most of your membership and explore Westonbirt!
Explore this season's Westonbirt trail
---
Autumn family trail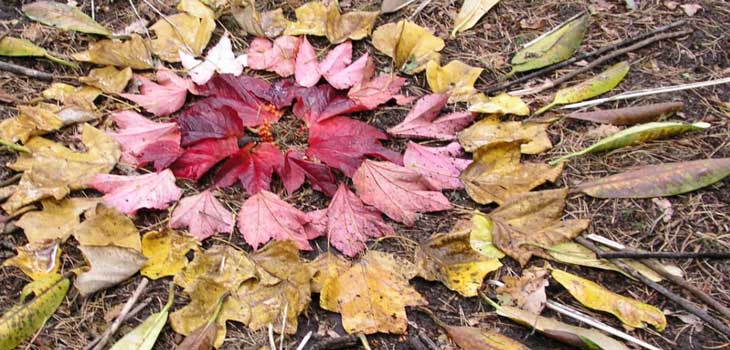 Your membership includes entry for up to four of your own children or grandchildren (aged 18 and under), so why not get the whole family exploring Westonbirt this autumn?
---
Exhibitions:
Sue Townsend 'Colour on Walls'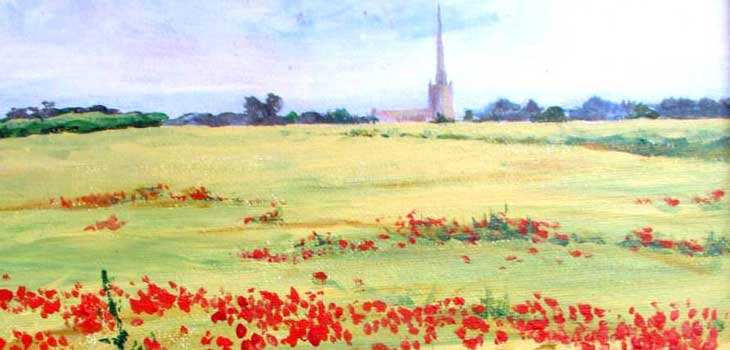 Wednesday 30 October - Monday 04 November, 10am - 4pm
Find out more about Sue Townsend
---
Westonbirt Woodworks
Christmas Trees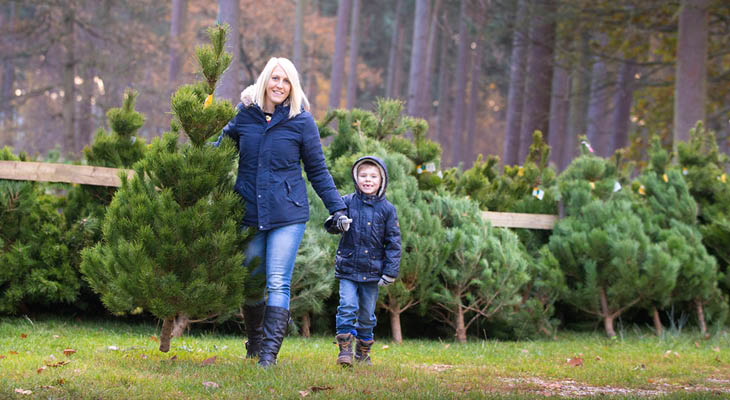 Buy your real Christmas tree from Westonbirt Woodworks at Westonbirt Arboretum this year for a wonderful experience and the highest quality, sustainably-grown British Christmas trees.
Would you like to know more? YES, take me to the Christmas trees!
---
Firewood Sales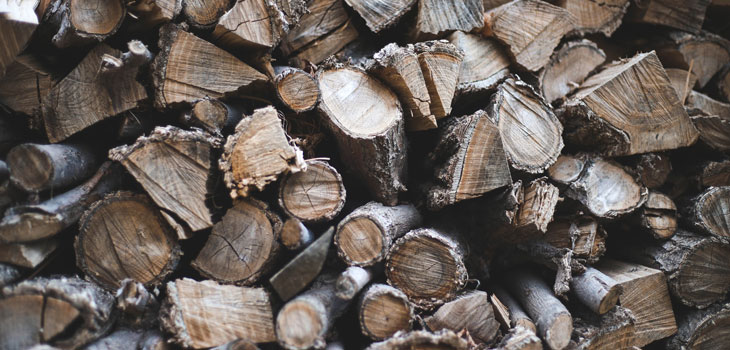 See the Westonbirt Woodworks restoration as you pop in to buy your firewood ready for the colder months.
---
Bean poles and pea sticks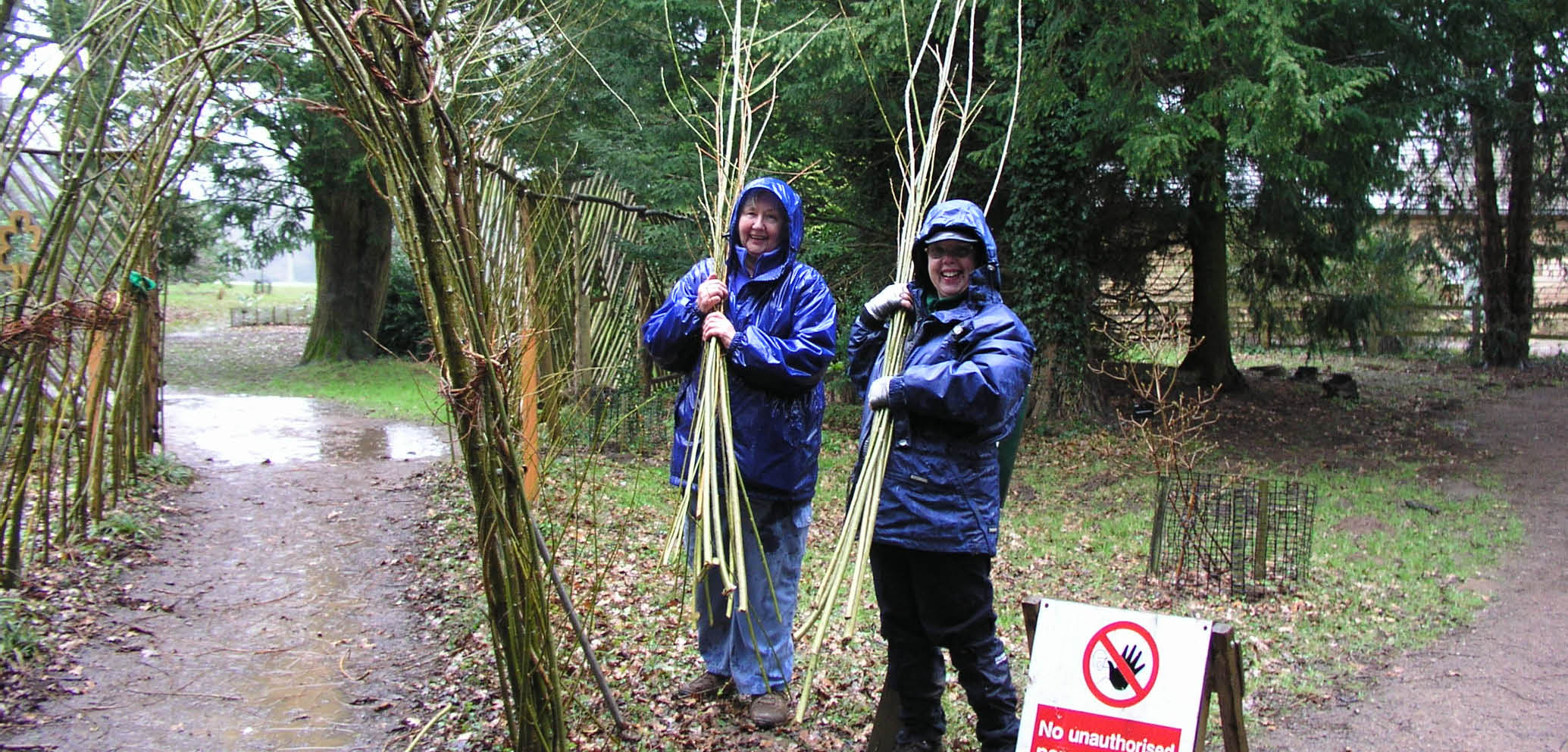 Beanpoles and peasticks from the coppice restoration project are on sale from the Westonbirt Woodworks every Saturday morning between 9am and 12pm
Green thumb? Buy natural supplies from Westonbirt
---
Windsor chair making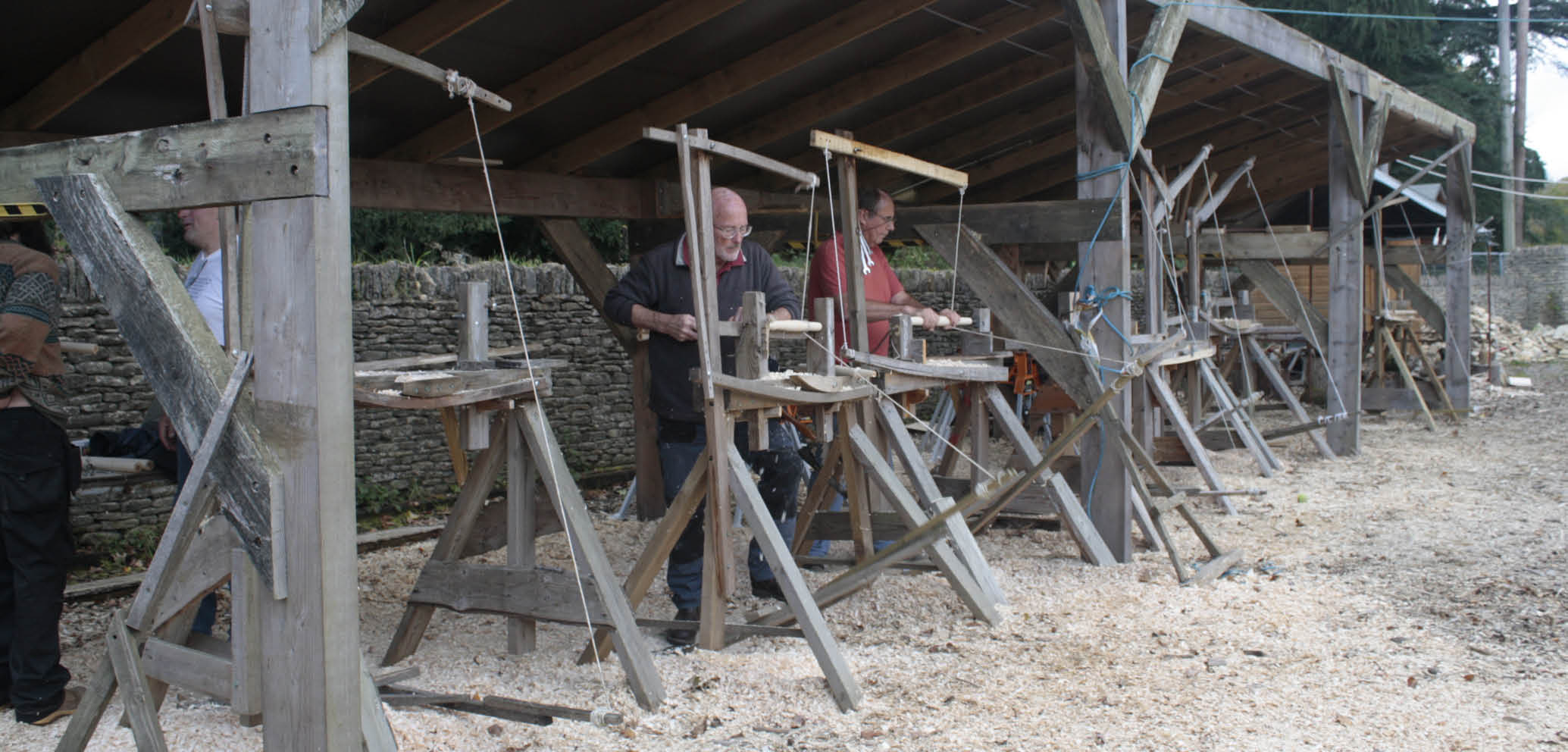 Use traditional wood crafting methods to create your very own Windsor chair in the new and beautifully restored Westonbirt Woodworks.
---
Not yet a Friend of Westonbirt Arboretum? What are you waiting for?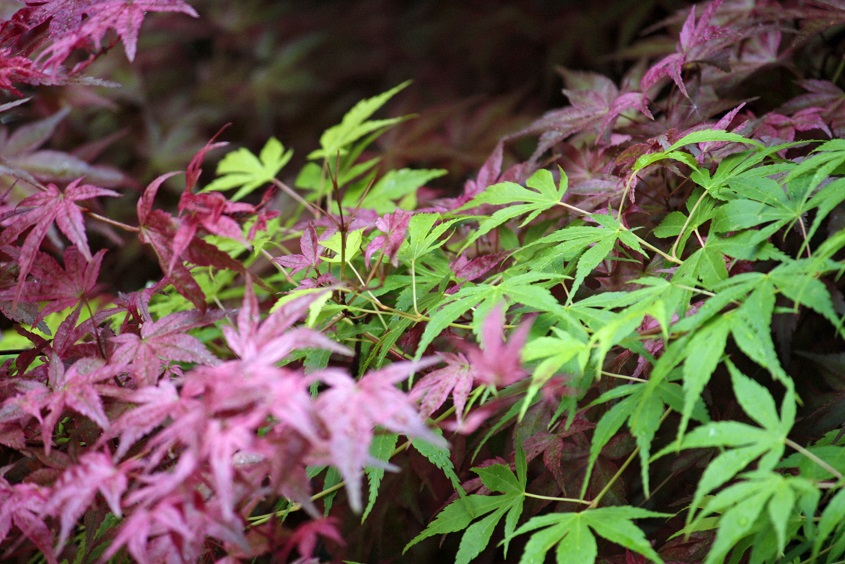 Join today
Select your membership to start your year of incredible days out while supporting our wonderful causes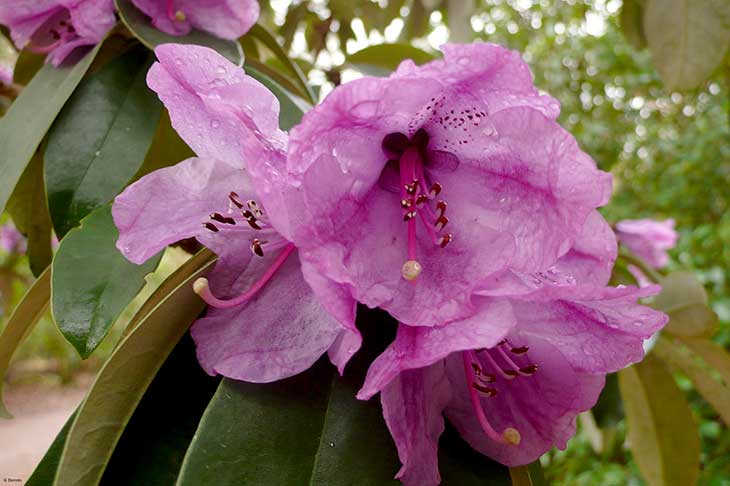 Westonbirt blog
Keep up to date with Westonbirt life on our blog