Events and activities
A Friends of Westonbirt Arboretum membership provides free entry to this exquisite landscape. There's always plenty going on so why not take a look at the latest events and activities this season to discover more about Westonbirt?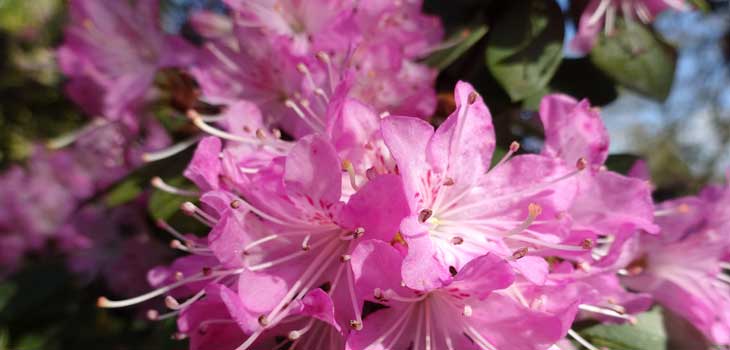 ---
Events
Family fun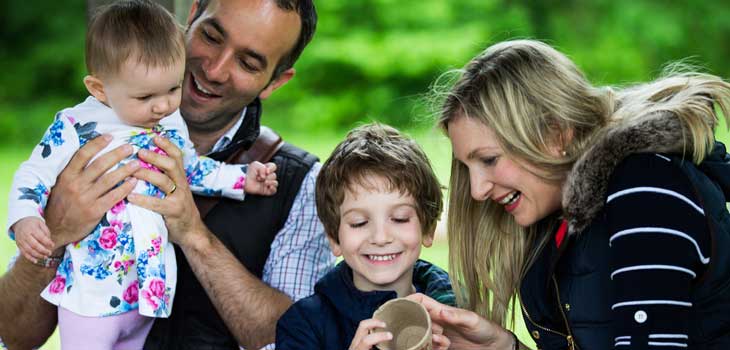 Learn about early spring flowers and bursting buds while making spring bunting and wool flowers to take home.
Saturday 21 & Sunday 22 March - 10.30am - 3.30pm
Spring family fun at Westonbirt...

---
Mother's Day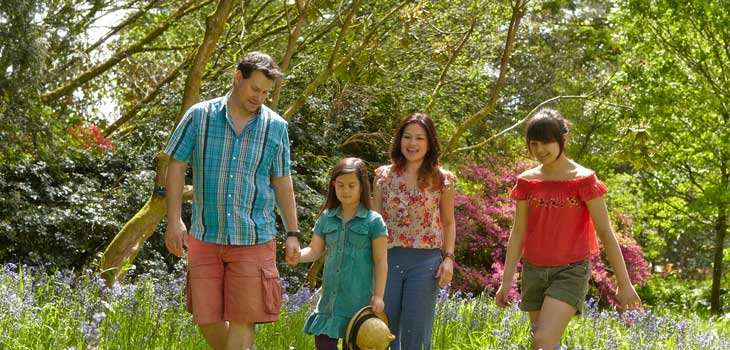 Mums go free at Westonbirt on Mother's Day - Sunday 22 March 2020.
If your mum enjoys her day why not consider buying her a membership so she can enjoy Westonbirt all year round?
---
Forest Live 2020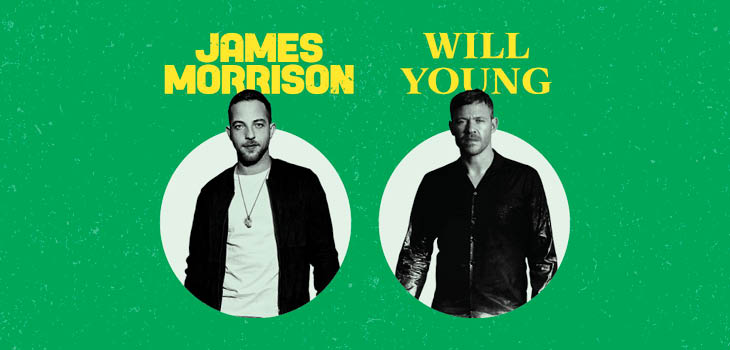 Book your tickets now for Forest Live 2020 at Westonbirt Arboretum.
---
Wild Westonbirt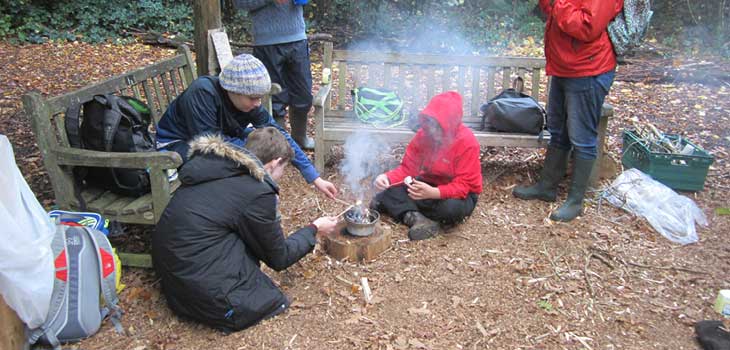 Our Wild Westonbirt programme is aimed at young adults aged 14 - 18. Leave the well trodden paths and explore the wilder side of the Arboretum. Activities include den building, fire lighting, star gazing, wildlife watching, night hikes, bushfire cookups and woodland crafts.
Find out more about Wild Westonbirt

---
Tours:
Wonders of Westonbirt guided walk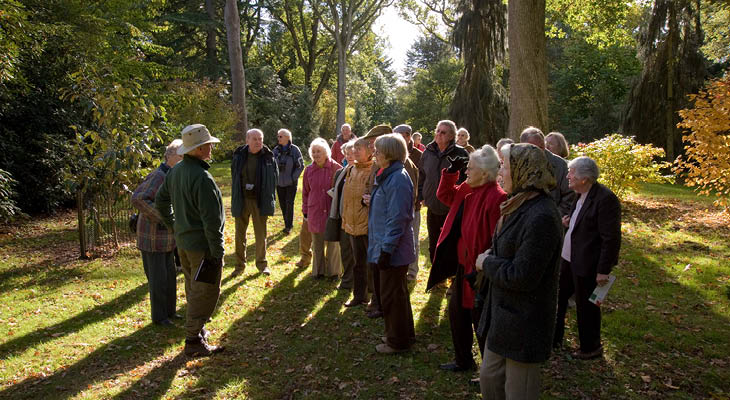 Take part in this FREE daily event this season, where experienced Westonbirt volunteers share their wealth of knowledge as they guide you through the Old Arboretum.
Find out more about the Wonders of Westonbirt guided walk...
---
Special themed guided walks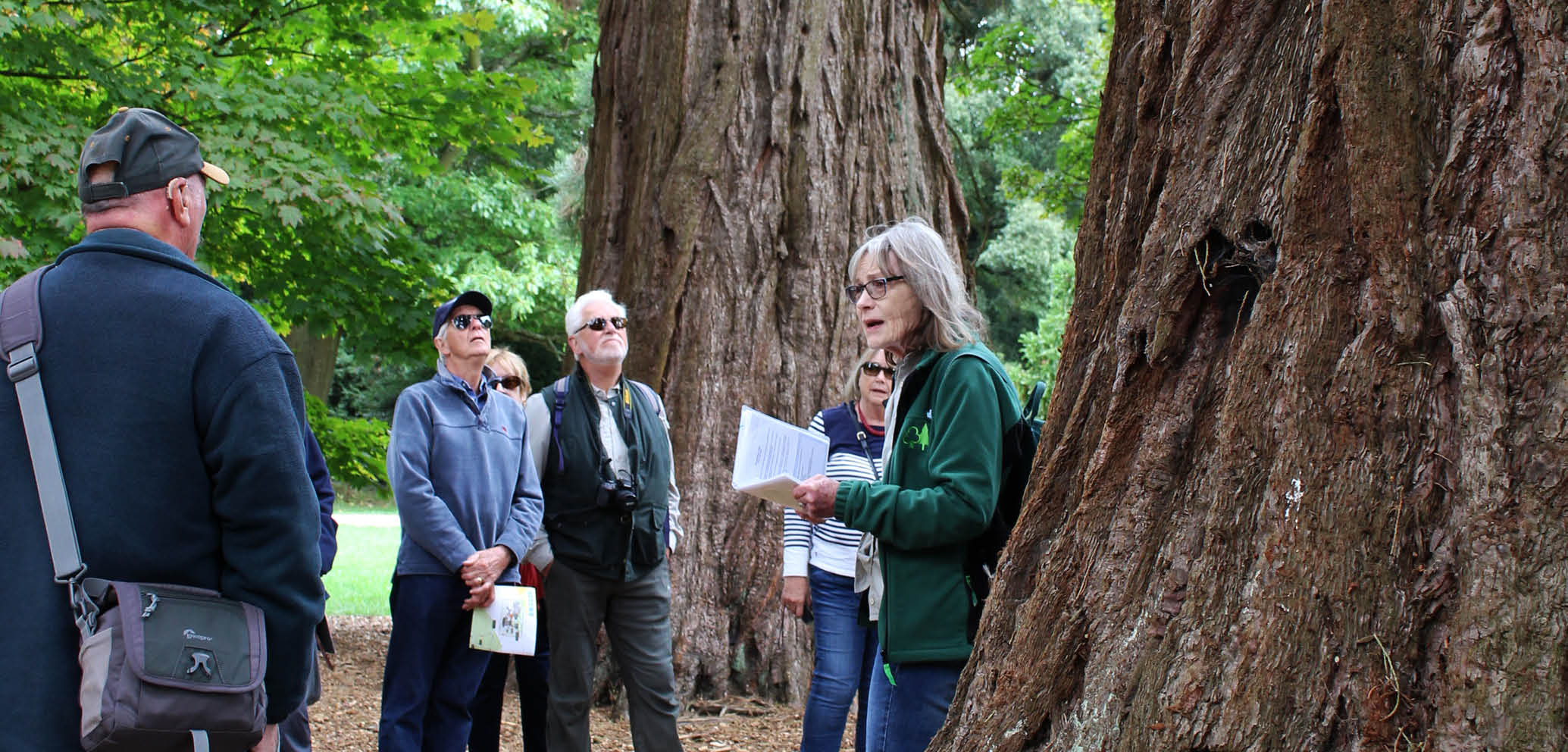 Every Saturday at 11.30am a special themed walk will take place at Westonbirt.
Find out which special theme is currently taking place...
---
Trails:
A new trail is on its way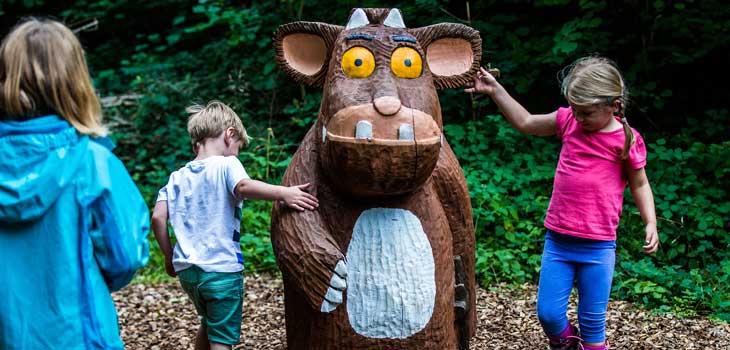 Something has been spotted in the deep, dark wood…oh no! Oh help! It's a…Gruffalo!! A brand new Gruffalo trail is on its way to Westonbirt this March for young foresters to explore.
Coming to Westonbirt on in March 2020
---
Shaun the Sheep Farmageddon Glow Trail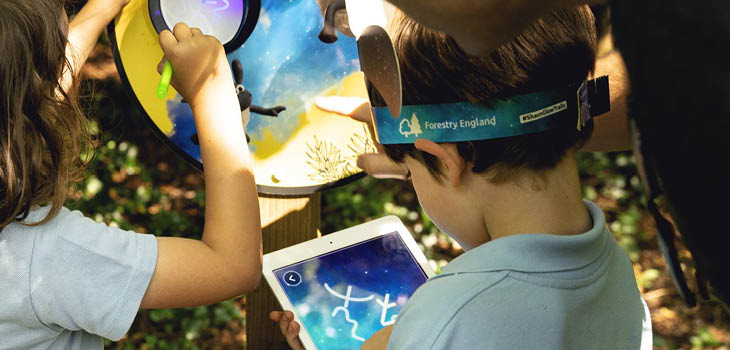 An alien space ship has crashed into Silk Wood at Westonbirt Arboretum and Shaun the Sheep is on a mission to help the inhabitant – a lovable alien called Lu-La. Lu-La needs your help to charge her communicator so she can call home for rescue. You'll need to hurry as Lu-La is being chased by Agent Red and her hapless helpers the Hazmats!
---
Spring seasonal trail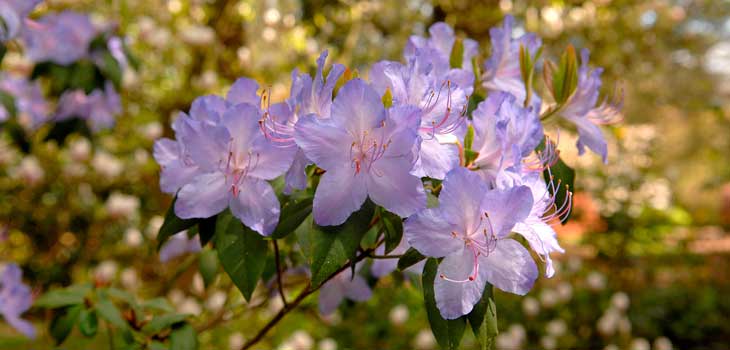 Every season brings a new Forestry England seasonal trail for our Friends to enjoy. Discover the best features of Westonbirt Arboretum by either downloading a PDF seasonal map on your smartphone or pick up a trail map on your way in at the Welcome Building. Make the most of your membership and explore Westonbirt!
Explore this season's Westonbirt trail
---
Spring family trail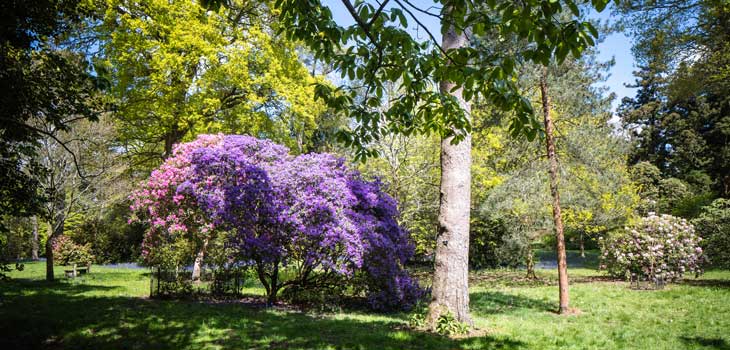 Your membership includes entry for up to four of your own children or grandchildren (aged 18 and under), so why not get the whole family exploring Westonbirt this spring?
Wander through our Westonbirt as it wakes up...
---
Westonbirt Woodworks
Firewood Sales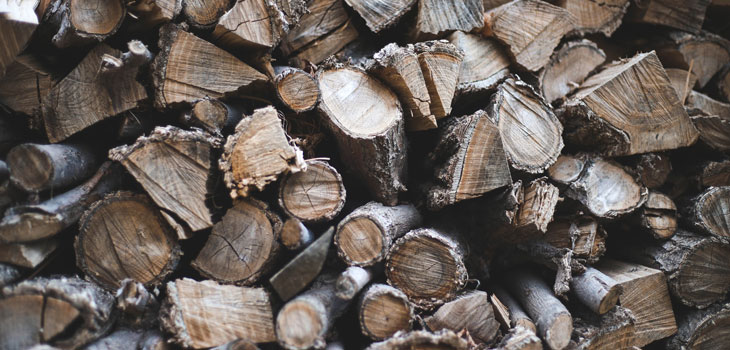 See the Westonbirt Woodworks restoration as you pop in to buy your firewood ready for the colder months.
---
Bean poles and pea sticks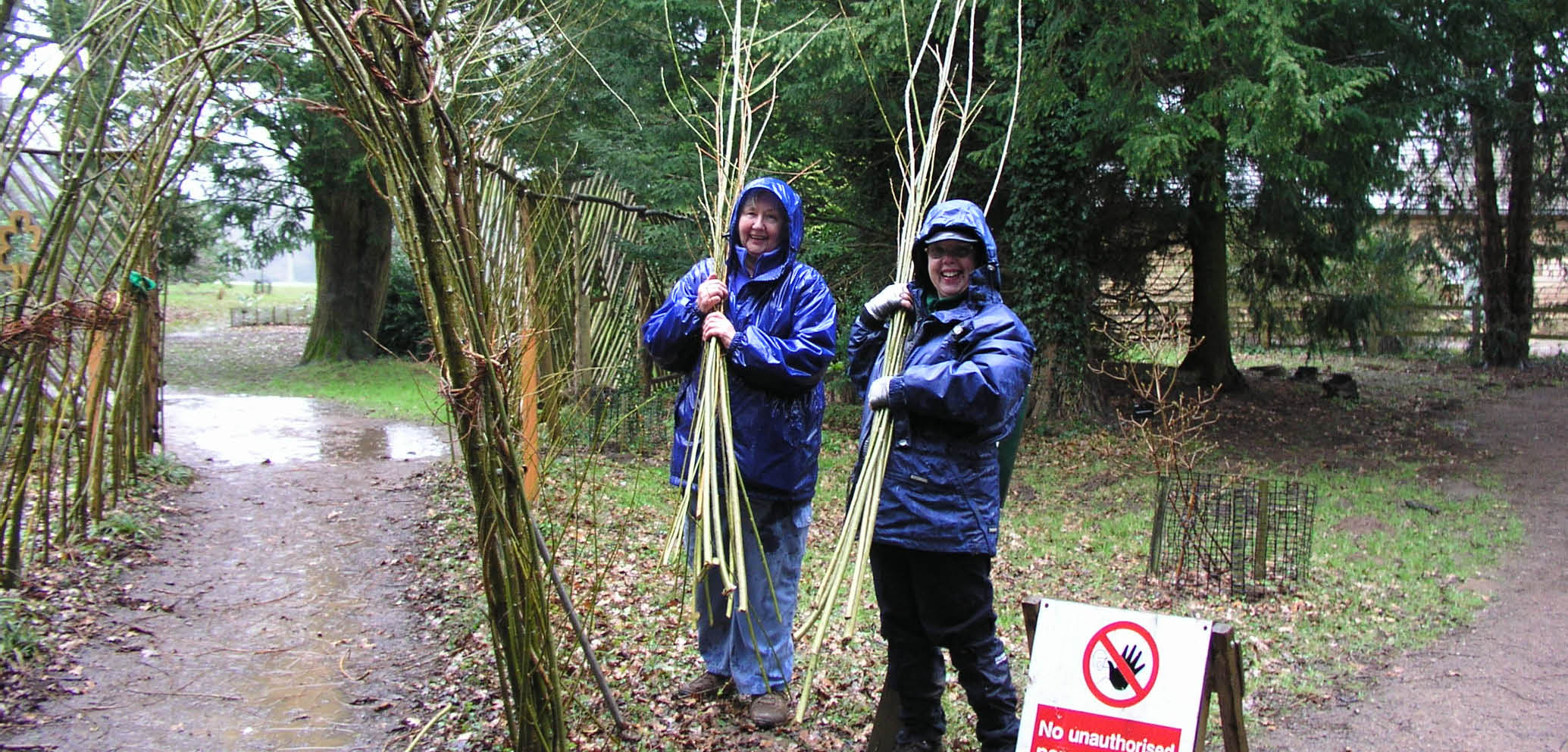 Beanpoles and peasticks from the coppice restoration project are on sale from the Westonbirt Woodworks every Saturday morning between 9am and 12pm
Green thumb? Buy natural supplies from Westonbirt
---
Windsor chair making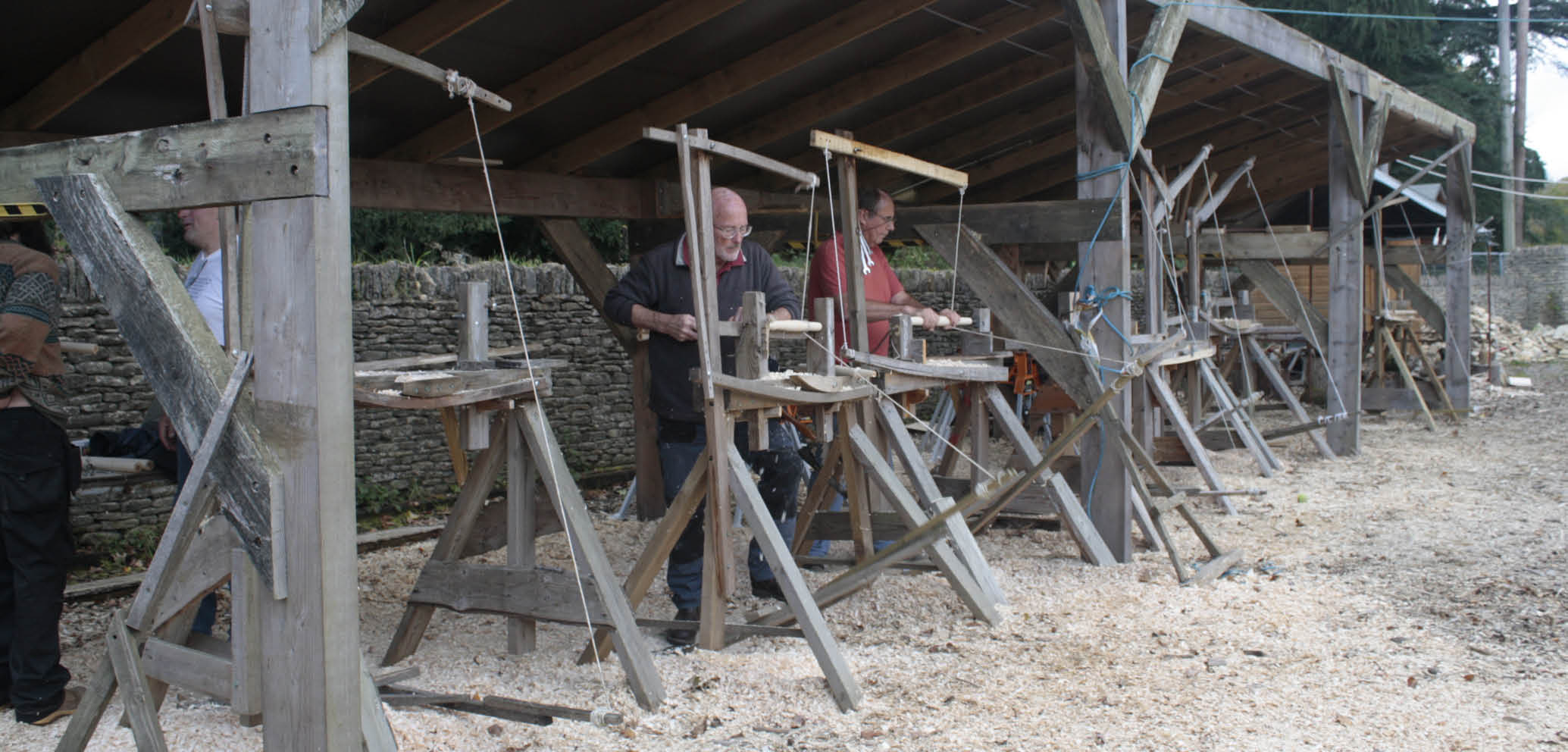 Use traditional wood crafting methods to create your very own Windsor chair in the new and beautifully restored Westonbirt Woodworks.
---
Not yet a Friend of Westonbirt Arboretum? What are you waiting for?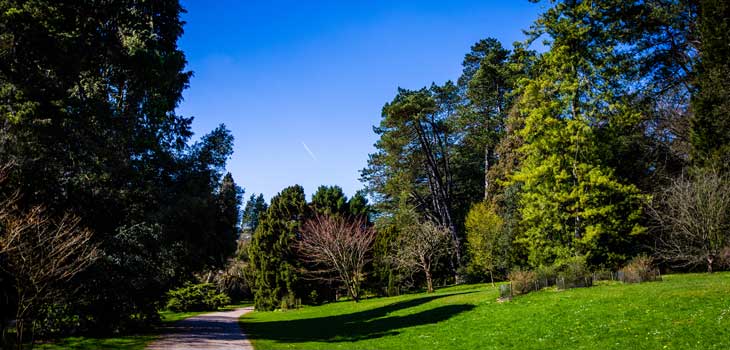 Join today
Select your membership to start your year of incredible days out while supporting our wonderful causes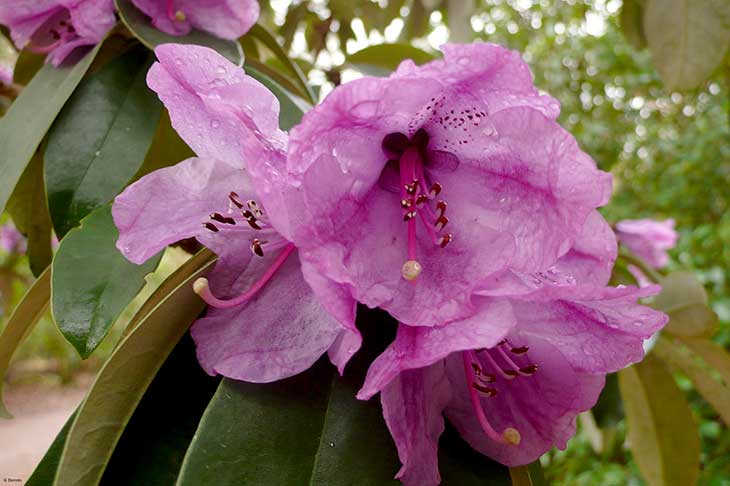 Westonbirt blog
Keep up to date with Westonbirt life on our blog