What's looking good?

Take a look at the current winter display of Westonbirt's trees, shrubs and wildflowers.

Winter at Westonbirt Arboretum

The winter landscape at Westonbirt is full of surprises and icy gems. With the vibrant autumn colours now passed the arboretum takes on a completely new look and feel.
Textures, patterns and forms come to the forefront, while shrubs take the chance to be in the spotlight.
---
Winter flowering trees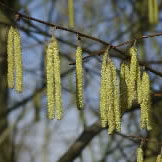 Hazel
With its dangling lemon catkins, Hazel is conspicuous around Silk Wood throughout January and February. If you look very carefully you will find the purple spikes of the female flowers among the twigs.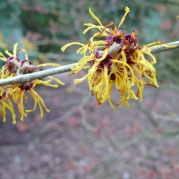 Witch hazel
The most colourful of the winter displays whose spidery yellow flowers bloom in mid-winter regardless of the weather. Take a walk through Savill Glade to enjoy these interesting flowers.
---
Conifers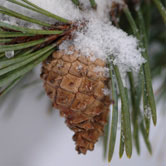 Only three conifers are native to Britain, however, we have hundreds of other conifer species to come and see at the arboretum.

In winter, their bold shapes and enticing aromas can be appreciated as they stand against their deciduous neighbours. Main Drive and Specimen Avenue are two of the best footpaths to explore the diversity of Westonbirt's conifers.
---
Birches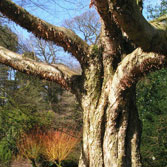 Erman's birch, Betula ermanii
Locate the huge Erman's birch at the end of Mitchell Drive close to Down Gate (square 22H). Look up to see the way the bark rolls off the large branches!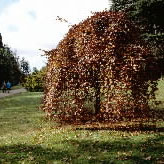 Young's weeping birch, Betula pendula 'Youngii'
One of the most dramatic sights is that of the group of Young's weeping birches, particularly when lit up in early November. Discover these trees along Mitchell Drive.
---
There's plenty to see at Westonbirt Arboretum throughout the year. Discover the location of these winter sights using the Westonbirt map.
While you're here take a photo of your favourite tree, shrub or wildflower and share on Instagram using #friendsofwestonbirt, we'd love to see!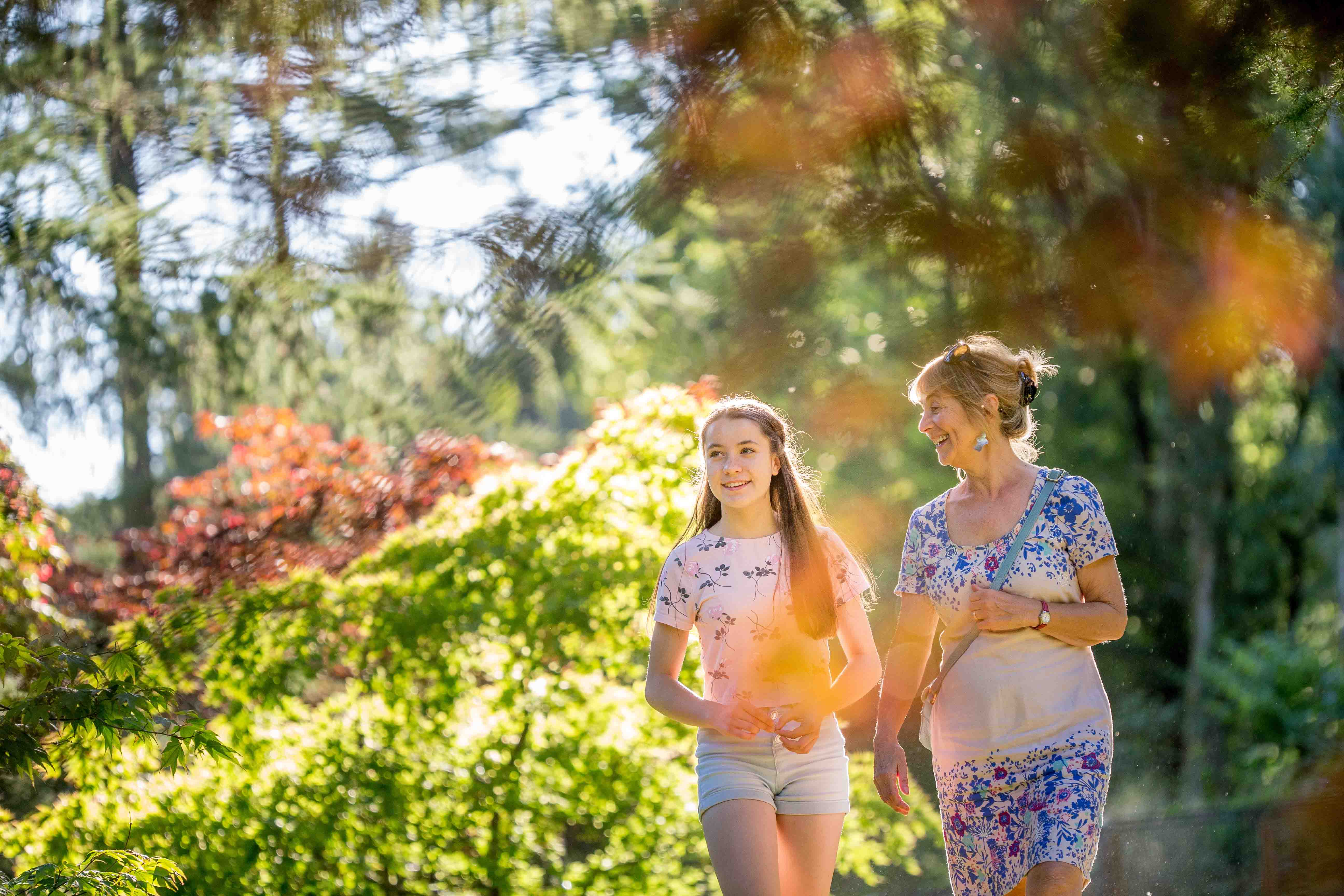 Join today
Select your membership and start your year of incredible days out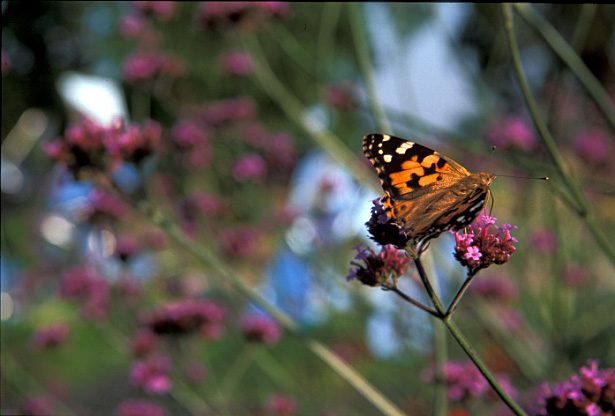 Plan Your Visit
Take advantage of your membership and plan a great day out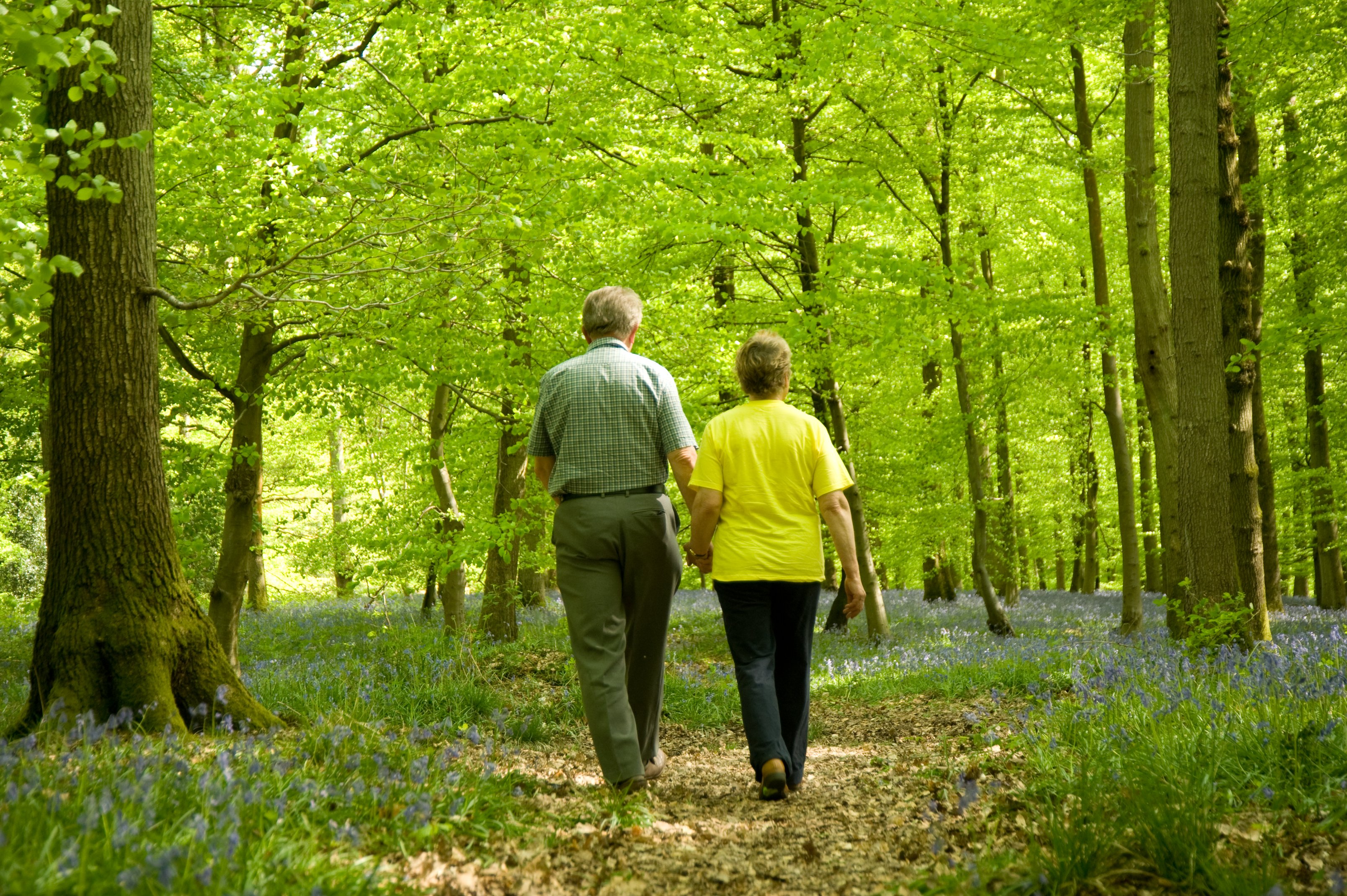 Visitor services
Supporting provisions to ensure all visitors have a great time on every visit to Westonbirt