What's looking good?
Take a look at the current spring display of Westonbirt's trees, shrubs and wildflowers.
Spring at Westonbirt Arboretum
Westonbirt's trees and shrubs are gathered together from all over the temperate areas of the globe.
This means you can expect to see a succession of spring colour, ranging from the most extraordinary rhododendrons hailing from the Himalayas and champion magnolias from China to some stunning conifer foliage from Eastern Europe.
---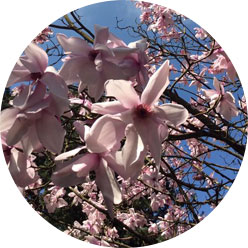 March
The first flowering of bright rhododendrons and camellias, with magnolias soon to follow. Visit Savill Glade in the Old Arboretum to experience a wonderful array of colour and scent.
---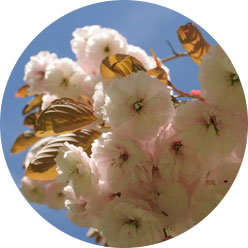 April
Rhododendrons continue to flower in the Old Arboretum, whilst in Silk Wood carpets of wildflowers including celandines and wood anemones can be found amongst the fresh new foliage of native trees.
---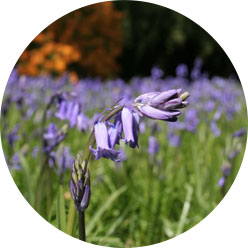 May
The glades are flooded with a sea of bluebells and in Maple Loop, the new foliage on the Japanese maples open in an astonishing array of bright colours.
---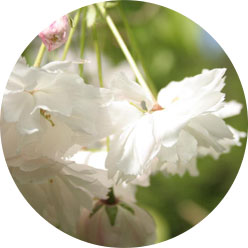 Spring trails
Westonbirt Arboretum has two trails with hand-picked spring beauty running from March to May. Pick up a leaflet at the Welcome Building and head either into Silk Wood (dog-friendly zone) or the Old Arboretum (dog-free zone).
---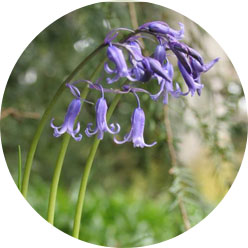 Guided walks
Join a dog-friendly walk into Silk Wood at weekends, or explore the Old Arboretum with a Wonders of Westonbirt Walk (everyday at 11am) to discover stunning seasonal highlights. Either way, our volunteer guides will dazzle you with sparkling spring stories!
---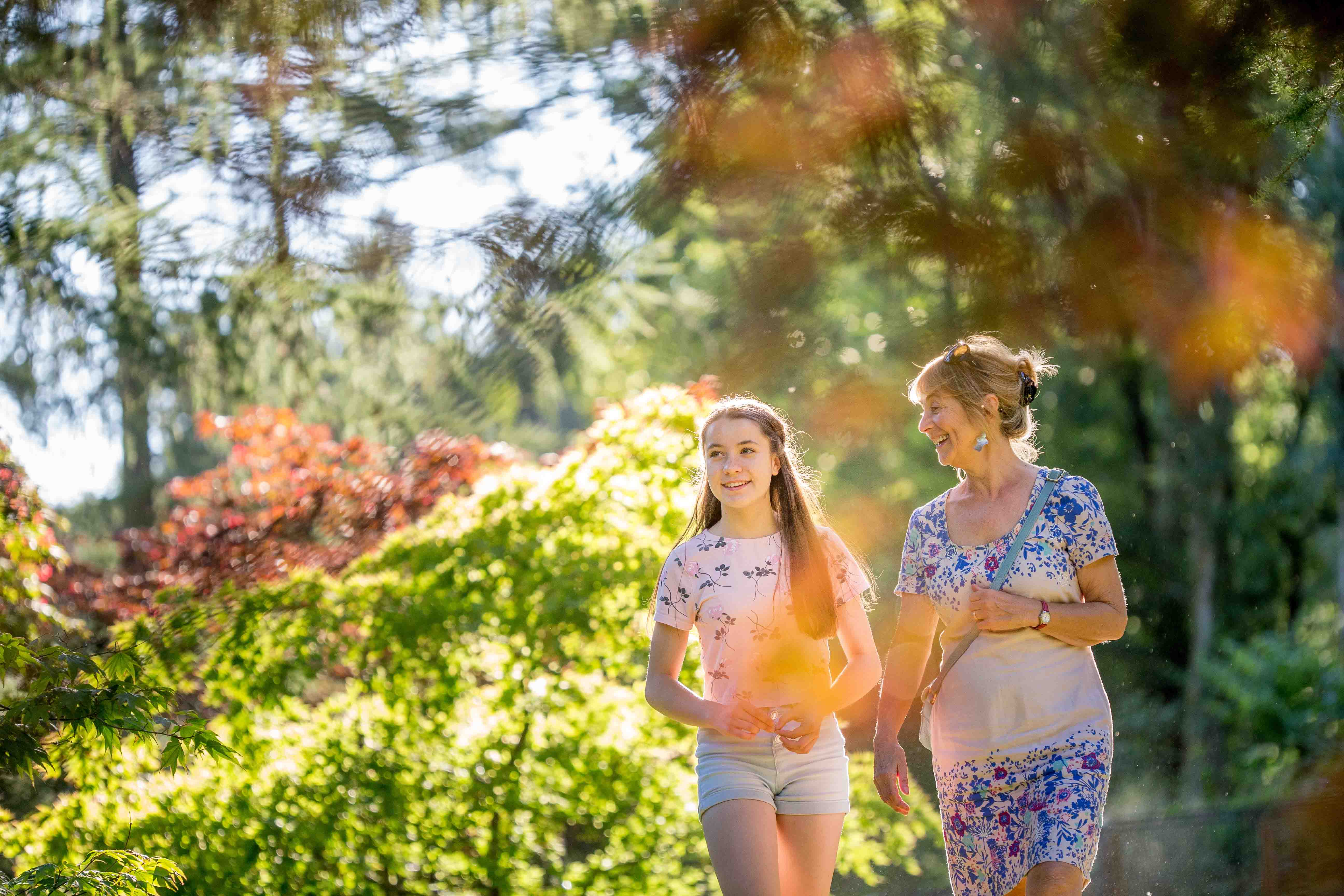 Join today
Select your membership and start your year of incredible days out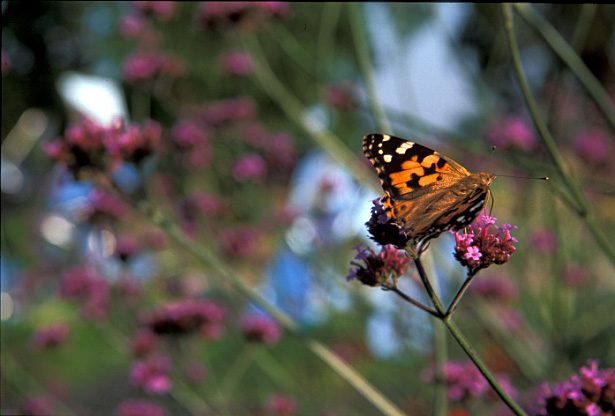 Plan Your Visit
Take advantage of your membership and plan a great day out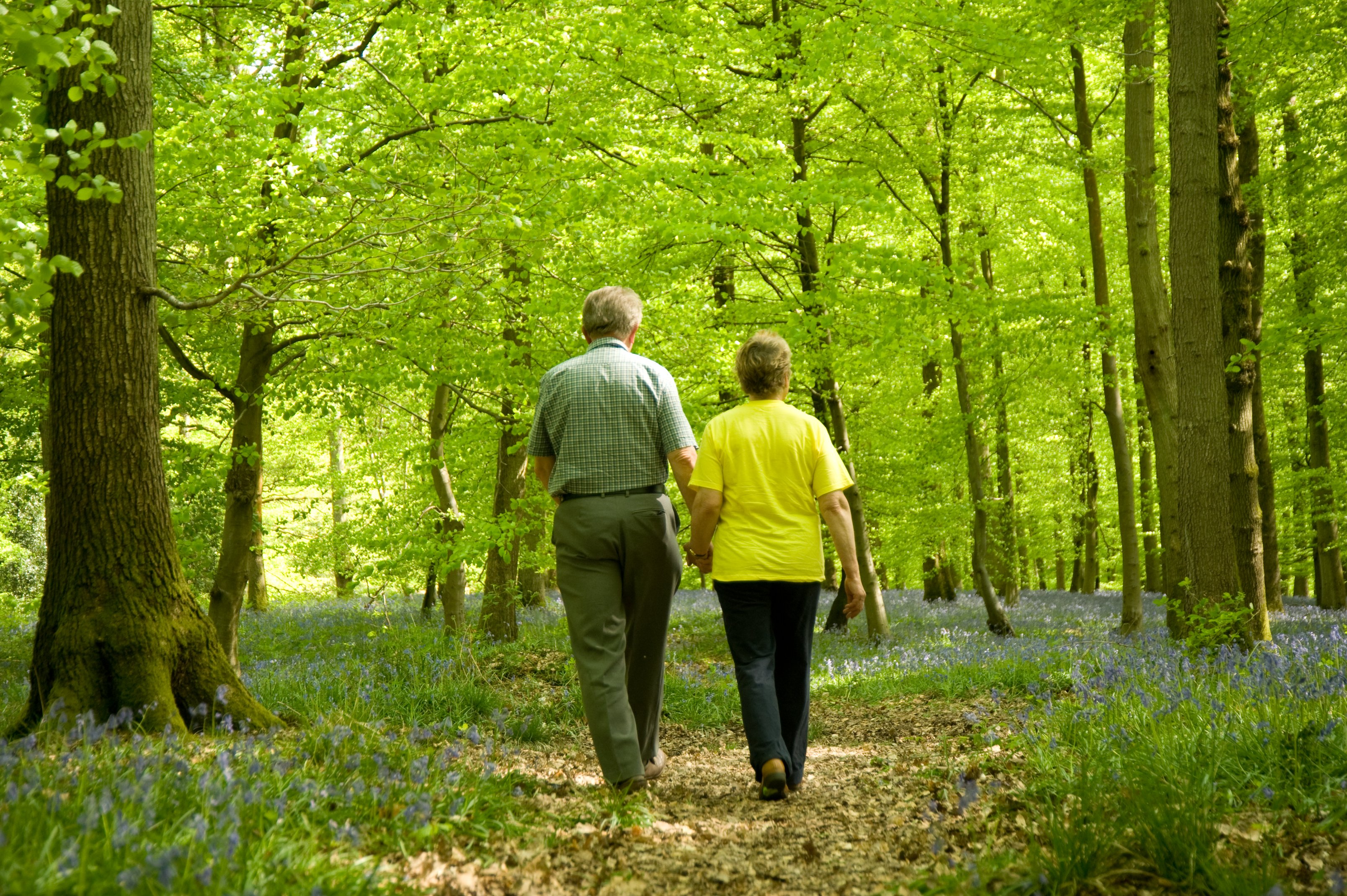 Visitor services
Supporting provisions to ensure all visitors have a great time on every visit to Westonbirt
There's plenty to see at Westonbirt Arboretum throughout the year. Discover the location of these spring sights using the Westonbirt map.
While you're here take a photo of your favourite tree, shrub or wildflower and share on Instagram using #friendsofwestonbirt, we'd love to see!