What's looking good?
Take a look at the current summer display of Westonbirt's trees, shrubs and wildflowers.
Summer at Westonbirt Arboretum
Explore the tranquility of Westonbirt Arboretum this summer by strolling through the green leafy rides and secluded glades. Observe the shiny new leaves on the trees which range from lime green to pinks and reds.

---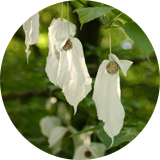 Early summer flowering trees and shrubs
The arrival of May and June brings the familiar flowering Hawthorn tree into focus, with its white flowers heralding the start of summer. Some of the more exotic trees flowering at the moment are the magnolias in Savill Glade with scented cream flowers and the Foxglove tree's lavender flowers on Specimen Avenue. A true highlight this time of year is the sight of the incredible white bracts of the handkerchief or dove tree on Main Drive.
---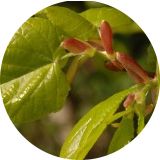 Late summer flowering trees and shrubs
July and August are lovely times to seek out the Indian bean tree with large numbers of small white and yellow flowers and bright green foliage on Main Drive as well as the North America tulip tree, with its distinctive four-lobed leaves and tulip-like flowers. Westonbirt Arboretum holds a National Collection of lime trees which is worth a visit on a warm still day during July to appreciate the sheer number of flowers blooming on these trees.
---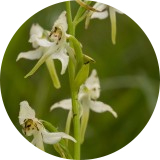 Wildflowers
Since the 1880s wildflowers have intermittently been recorded at Westonbirt Arboretum in surveys and floras. To help conserve the rich wildflower landscape the Westonbirt Wildflower Group was founded in 2006, meeting once a month to identify, record, plan surveys and work to restore these habitats.
---
Look out for these flowering trees on your next visit:
Two-winged silverbell
The showy bell shaped flower clusters of the Two-winged silverbell appear in June and are followed by flattened two-winged fruits. This plant is native to South Carolina and northern Florida in America. This plant can be found in Sand Earth (location 21M) and off Circular Drive (location 17D).
---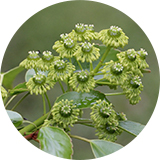 The Wheel Tree
This plant is known as The Wheel Tree due to it's spoked wheel like fruits. They stand out against the evergreen leaves as they are lime green in colour and have a scalloped edge. These trees are native to Japan, Korea and Taiwan. At the arboretum our specimen can be found on Main Drive (location 18E/F).
---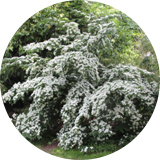 Cornus kousa
The flowering dogwood Cornus kousa is one of the stars in June, with its narrowly pointed petal-like white bracts surrounding the centre cluster of insignificant, yellowish-green, true flowers. It was first collected in Japan in 1875. There are several speciments in Silk Wood and in the Old Arboretum, with the largest just off Mitchell Drive beyond Down Gate (location 22G).
---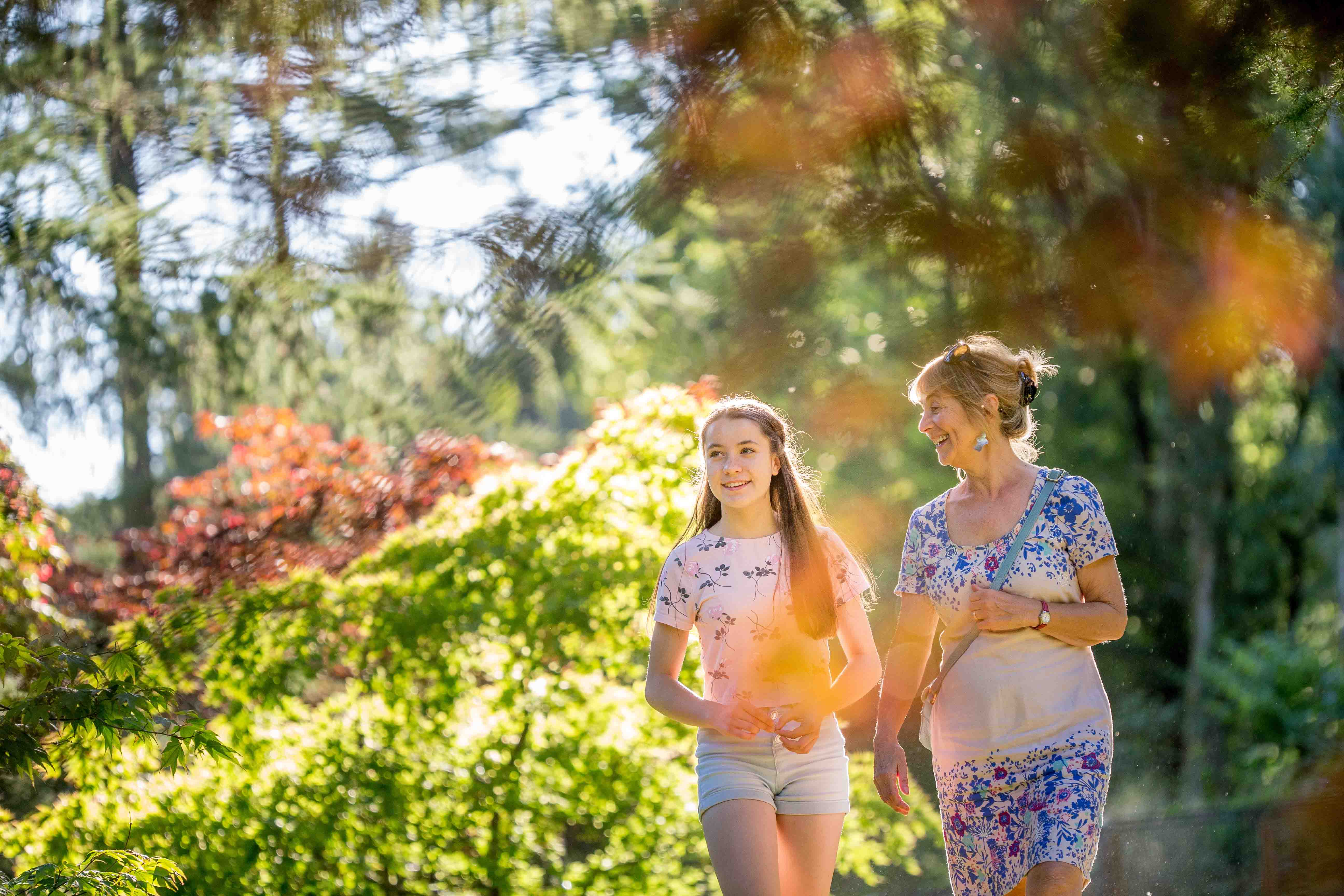 Join today
Select your membership and start your year of incredible days out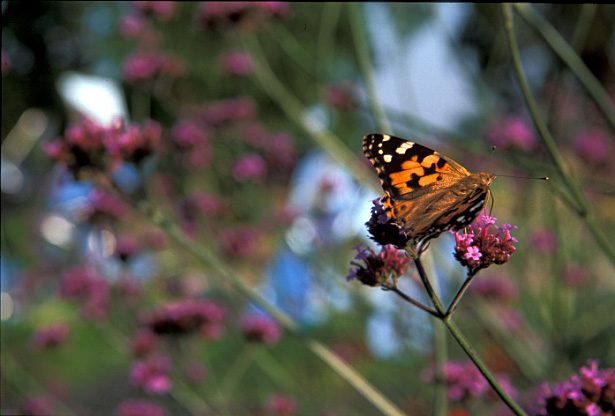 Plan Your Visit
Take advantage of your membership and plan a great day out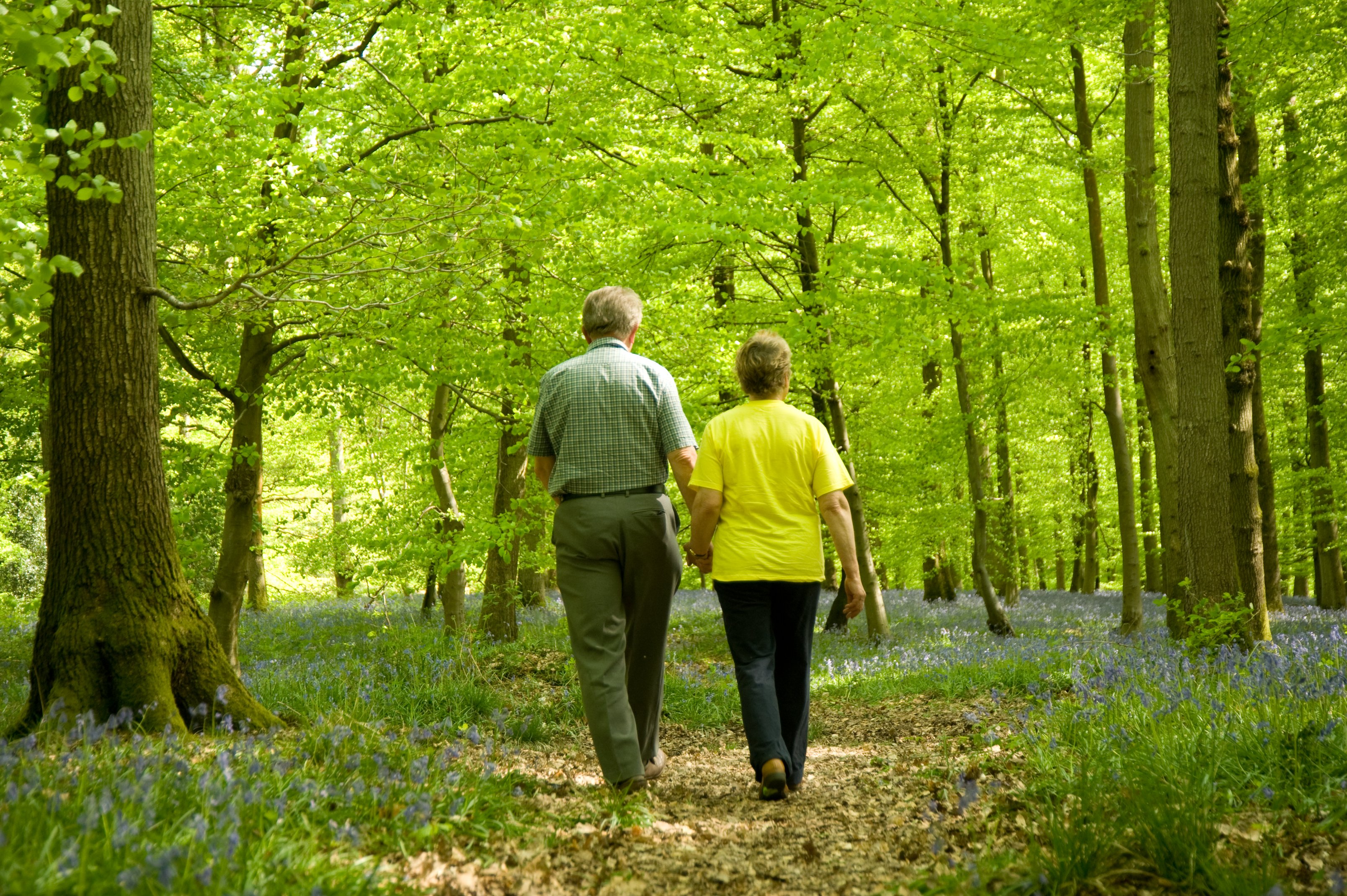 Visitor services
Supporting provisions to ensure all visitors have a great time on every visit to Westonbirt
While you're here take a photo of your favourite tree, shrub or wildflower and share on Instagram using #friendsofwestonbirt, we'd love to see!