Update: 03 April 2020

The difficult decision has been made to close Westonbirt Arboretum to all members and visitors until further notice. The safety and welfare of the Westonbirt community is our number one priority and we thank you all for your understanding during this difficult time. We're sad to have to close to you for the time being but we will continue to dedicate ourselves to supporting and caring for this world class tree collection.
A special message to our members:
Firstly, thank you. Your support for our charity over the last 35 years through membership donations has helped to keep Westonbirt Arboretum flourishing year after year for generation after generation to enjoy. With our ever-changing world, your continued support has never been more vital to support Westonbirt's ongoing conservation work and look after this heritage tree collection for the future - ready for when we can reopen to you.
We are looking into all options as this situation develops. Please bear with us. Unfortunately, we aren't able to respond to queries individually during this time. This is a challenging period for everyone and we will make further updates when we can.
Your support as a Westonbirt advocate during this unprecedented time is hugely appreciated and reflects your wonderful dedication to The National Arboretum and we can't wait for the day when we can welcome you back among the trees.
Thank you again for your patience and understanding. Stay safe.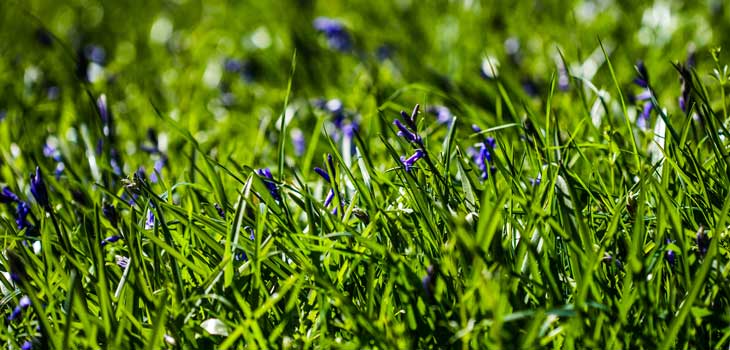 Covid-19 FAQs
Keep up to date with the latest information on membership during the current situation