Virtual Gifts: Build biodiversity
Westonbirt Arboretum has a variety of different habitats and is a rich location for bio-diversity.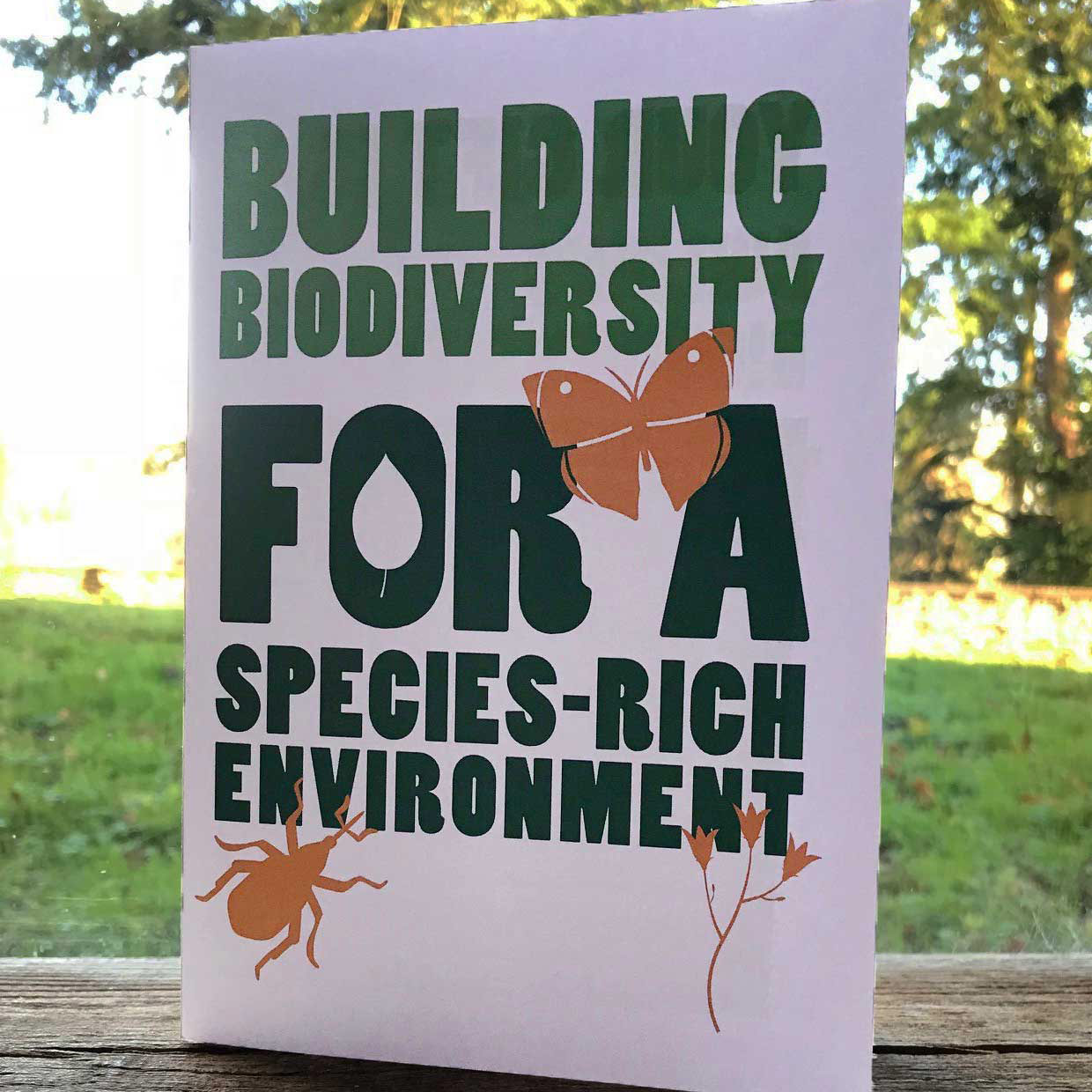 The open grassland of the Downs landscape is rich in wildlife and wildflowers. As part of the Westonbirt Project, the arboretum's Grade 1 listed downland was restored, with work ongoing to ensure that this important wildlife habitat is able to thrive.

Silk Wood is also home to rare wildflowers and elusive species such as the male Bechstein's bat, as well as the Dormouse, which is a European protected species. There are also 1,218 species of fungi at the arboretum - the highest single recorded site in the West of England.
The arboretum is currently home to 99 taxa on the IUCN's Red List, of which 13 species are Critically Endangered.
This gift is a great way to give something back to nature, supporting diverse and species-rich habitats.
All funds raised from this gift will go to support Westonbirt's tree management and propagation programme.
Back to Virtual Gifts >>
Sending a Card
Give a gift that supports Westonbirt and see the power of giving in-action.
There are two ways to share your gift, so please select the one you want to use from your shopping basket.
1: We'll post a card direct: Send a personalised card directly to the recipient with your message included (please note this option is not available for Christmas card packs)

2: Send it yourself: We'll post the card or pack directly to you for you to write your own message before you send it on to the recipient
Shopping Basket

0