Virtual Gifts: Campfire essentials
Enjoying the great outdoors is something we often take for granted. Westonbirt's community programmes help to give disadvantaged members of our community access to nature.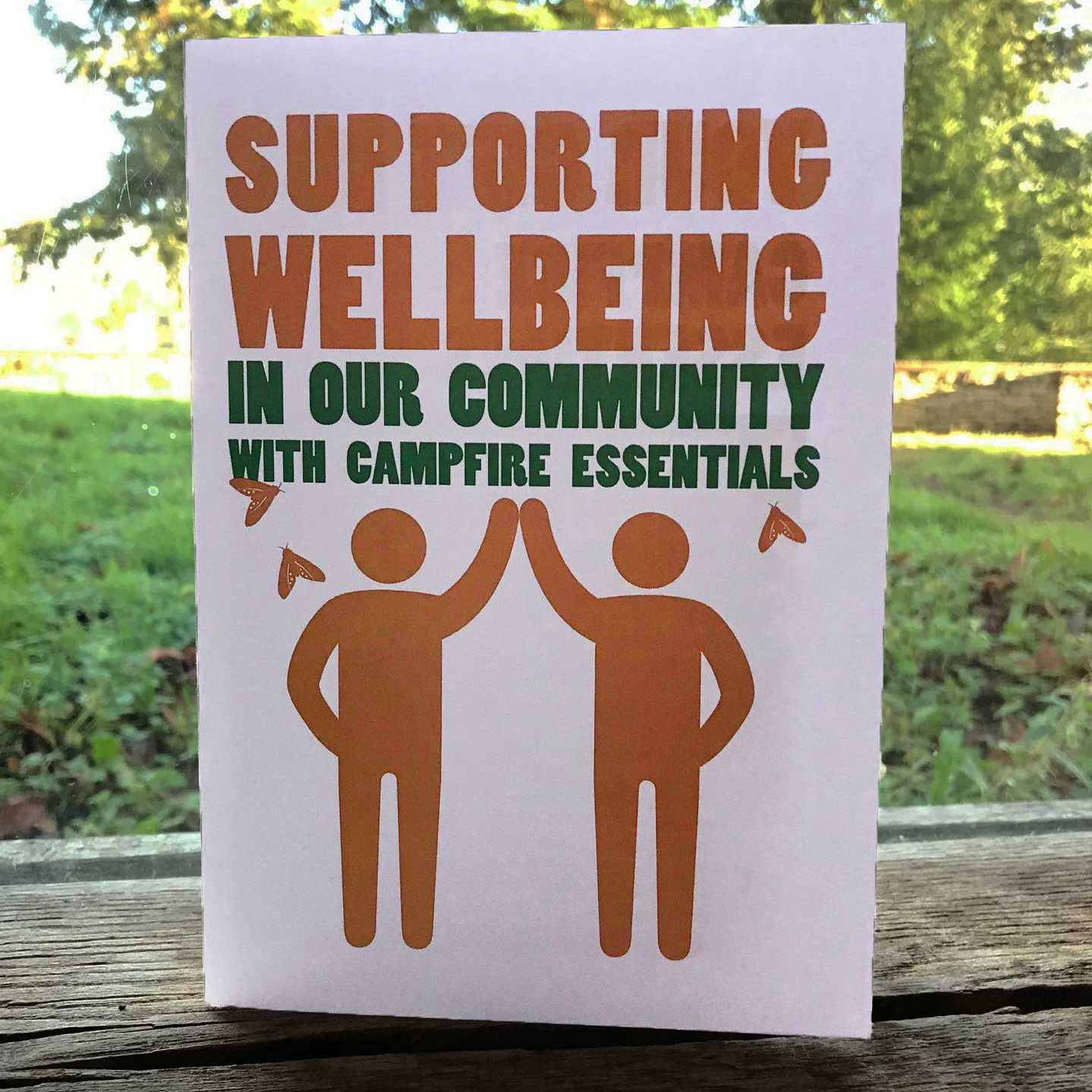 The community team have worked to develop a range of outdoor activities that give those affected by disability, disadvantage or social isolation a change to get outdoors.

More and more, research is proving just how much of a difference access to nature can have on both physical and mental wellbeing.
Whether its young people taking part in bushcraft skills, a mental health group taking part in mindfulness activities, or young carers spending some much needed social time around a campfire, these sessions are all of great benefit to our community.
This gift is a great way to give back to your community, helping to ensure that disability, disadvantage or social isolation aren't barriers to experiencing the great outdoors.
All funds raised from this gift will go to support Westonbirt's learning and participation programme.
Back to Virtual Gifts >>
Sending a Card
Give a gift that supports Westonbirt and see the power of giving in-action.
There are two ways to share your gift, so please select the one you want to use from your shopping basket.
1: We'll post a card direct: Send a personalised card directly to the recipient with your message included (please note this option is not available for Christmas card packs)

2: Send it yourself: We'll post the card or pack directly to you for you to write your own message before you send it on to the recipient
Shopping Basket

0