Virtual Gifts: Safeguarding seeds
The work taking place at Westonbirt extends far beyond the reaches of the arboretum.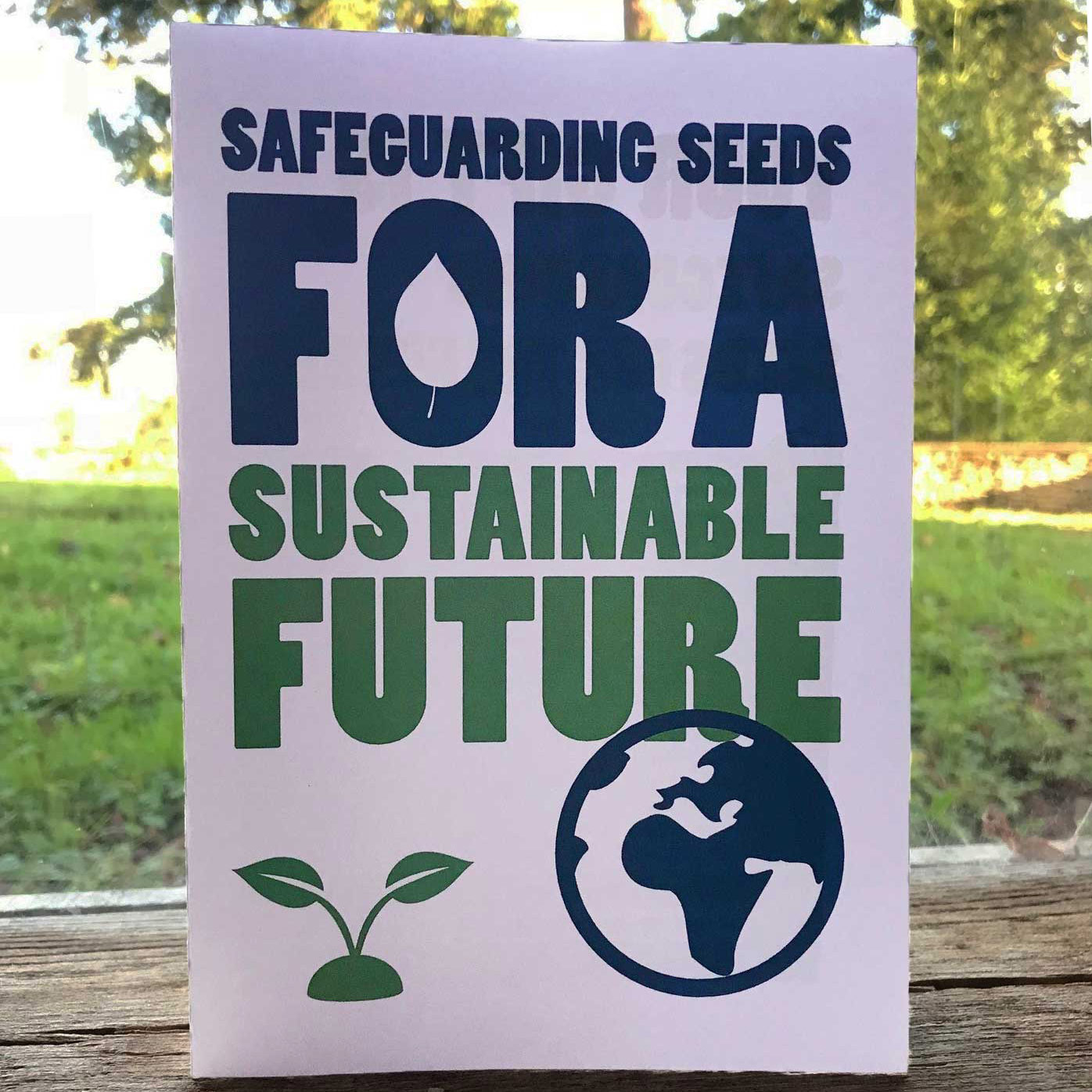 Seed collecting in warmer climates is a vital aspect of our work to safeguard forests and woodlands. In the UK, a warming climate is already placing trees used to cooler conditions under strain.

Westonbirt's experts work with partners across the globe to extensively research and collect seeds from warmer locations to see how they perform in the UK. Contributing to the UK's national seed back and growing trial species, we are working to combat the depletion of woodland coverage as native species die out.
With certain species taking hundreds of years to mature, it's vital that we act now to conduct this essential research.
This gift is a great way to give back to nature, supporting vital seed collection to safeguard forests and woodlands.
All funds raised from this gift will go to support Westonbirt's tree management and propagation programme.
Back to Virtual Gifts >>
Sending a Card
Give a gift that supports Westonbirt and see the power of giving in-action.
There are two ways to share your gift, so please select the one you want to use from your shopping basket.
1: We'll post a card direct: Send a personalised card directly to the recipient with your message included (please note this option is not available for Christmas card packs)

2: Send it yourself: We'll post the card or pack directly to you for you to write your own message before you send it on to the recipient
Shopping Basket

0