Virtual Gifts: Serious machinery
Maintaining 600 acres of arboretum requires various pieces of machinery, essential for maintaining the trees and landscape.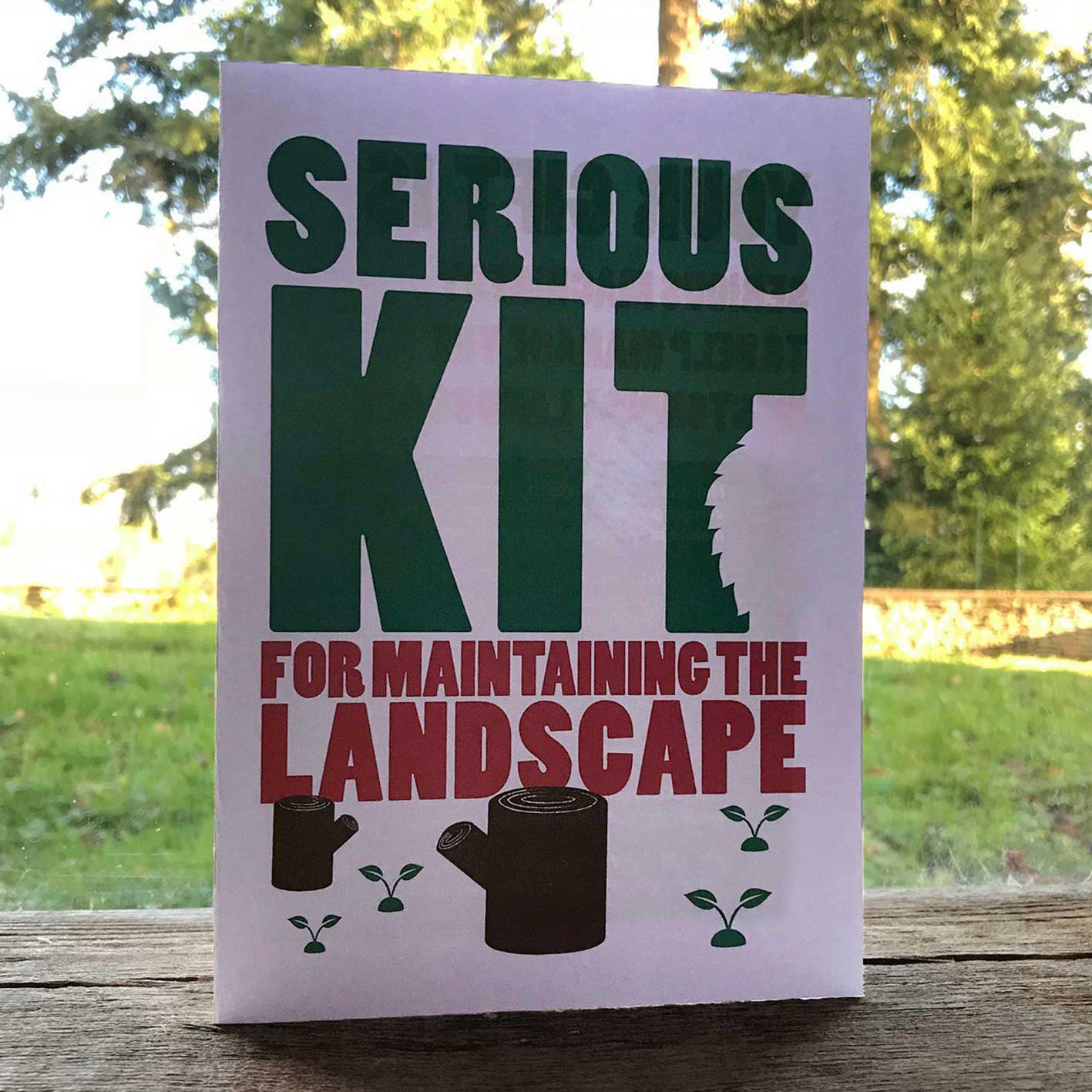 Whether its tractors, ride on lawn mowers, stump grinders, wood chippers or log splitters, a lot of essential kit goes into ensuring Westonbirt is well-managed so it can be enjoyed by all of our visitors.

With 8 members of staff on Westonbirt's tree team, there's never a quiet moment. Access to the latest equipment ensures that a small team can have a big work output, keeping on top of whatever's thrown their way.
This gift is a great way to give back to nature, helping to provide essential equipment for our arborists.
All funds raised from this gift will go to support Westonbirt's tree management and propagation programme.
Back to Virtual Gifts >>
Sending a Card
Give a gift that supports Westonbirt and see the power of giving in-action.
There are two ways to share your gift, so please select the one you want to use from your shopping basket.
1: We'll post a card direct: Send a personalised card directly to the recipient with your message included (please note this option is not available for Christmas card packs)

2: Send it yourself: We'll post the card or pack directly to you for you to write your own message before you send it on to the recipient
Shopping Basket

0