Our Appeals
Our appeals showcase some of our current work where support is needed most
If you want to ensure your donation goes towards a project you particularly care about, donating to an appeal is a great way to do this.
Perhaps you're interested in supporting the development and maintenance of Westonbirt's propagation unit, want to help disadvantaged groups to experience nature, or would like to promote education, participation and conservation by supporting the Westonbirt Wood Project? We couldn't achieve all of this great work without you.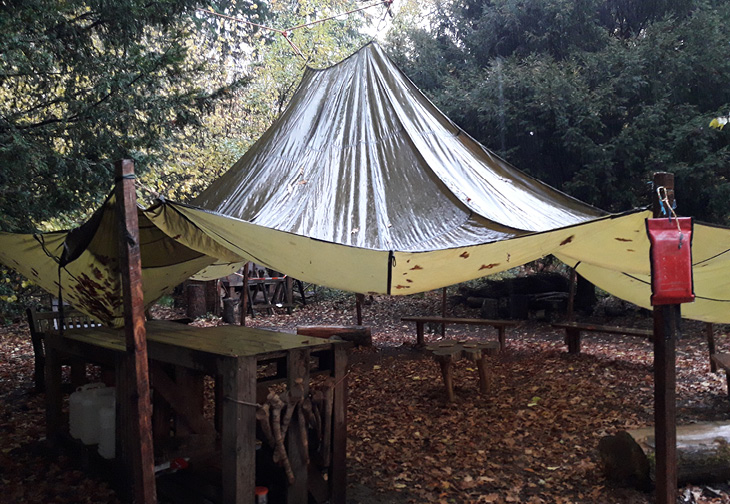 Support our community shelter
Give everyone the chance to experience nature at Westonbirt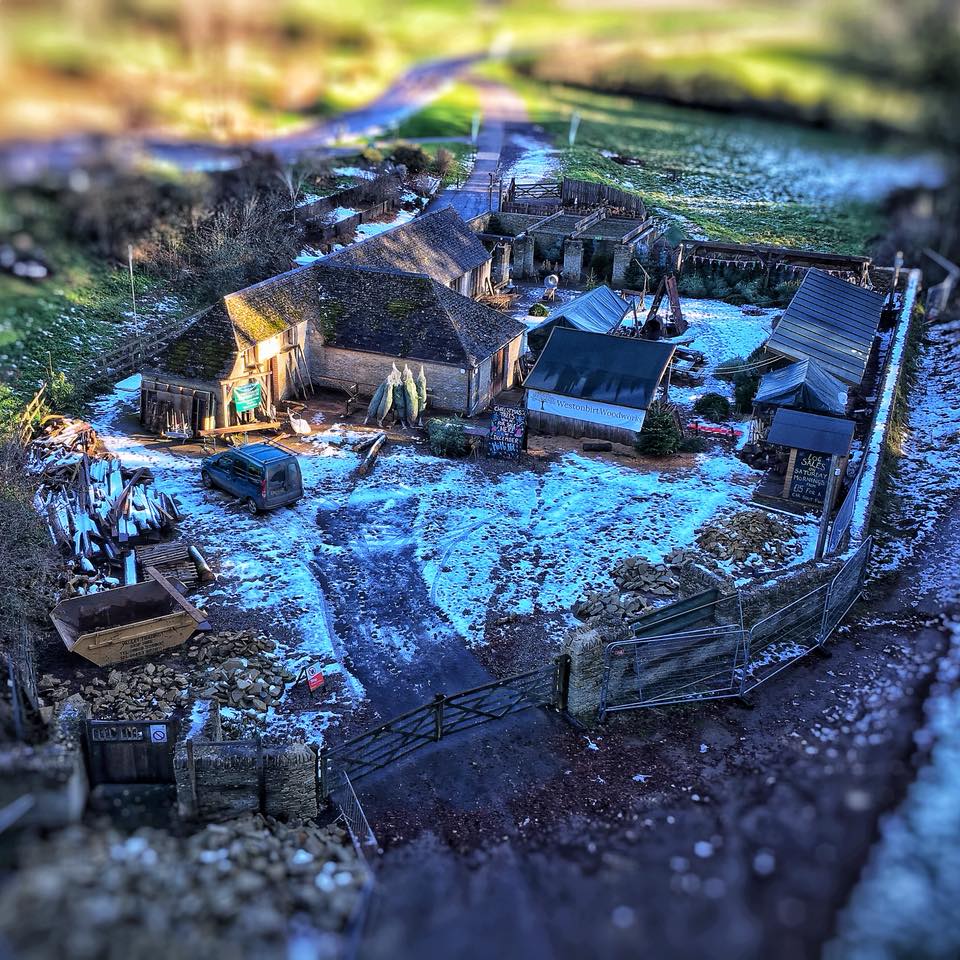 The Westonbirt Wood Project
Creating a space where visitors can engage with timber and woodcraft
Thank you for your support - you help us to achieve so much at Westonbirt Arboretum!