Our Appeals
Our appeals showcase some of our current work where support is needed most
If you want to ensure your donation goes towards a project you particularly care about, donating to an appeal is a great way to do this.
Perhaps you're interested in supporting the development and maintenance of Westonbirt's propagation unit, want to help disadvantaged groups to experience nature, or would like to help protect the UK's wider woodlands by training the next generation of arborists? We couldn't achieve all of this great work without you.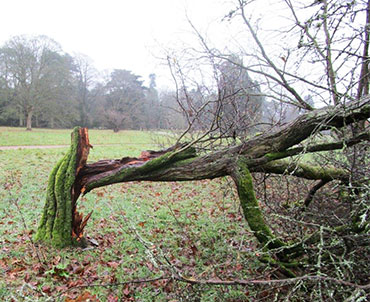 Storm damage appeal
The worst tree damage in ten years, please help us raise funds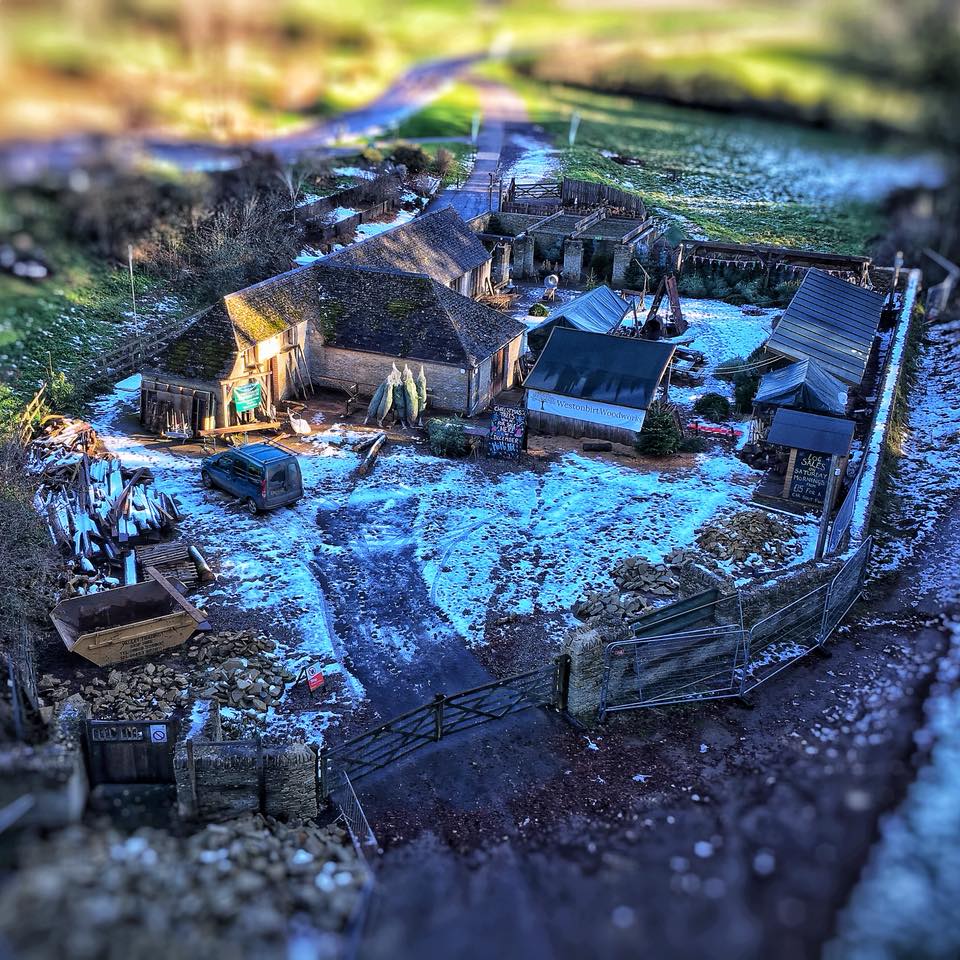 The Westonbirt Wood Project
Creating a space where visitors can engage with timber and woodcraft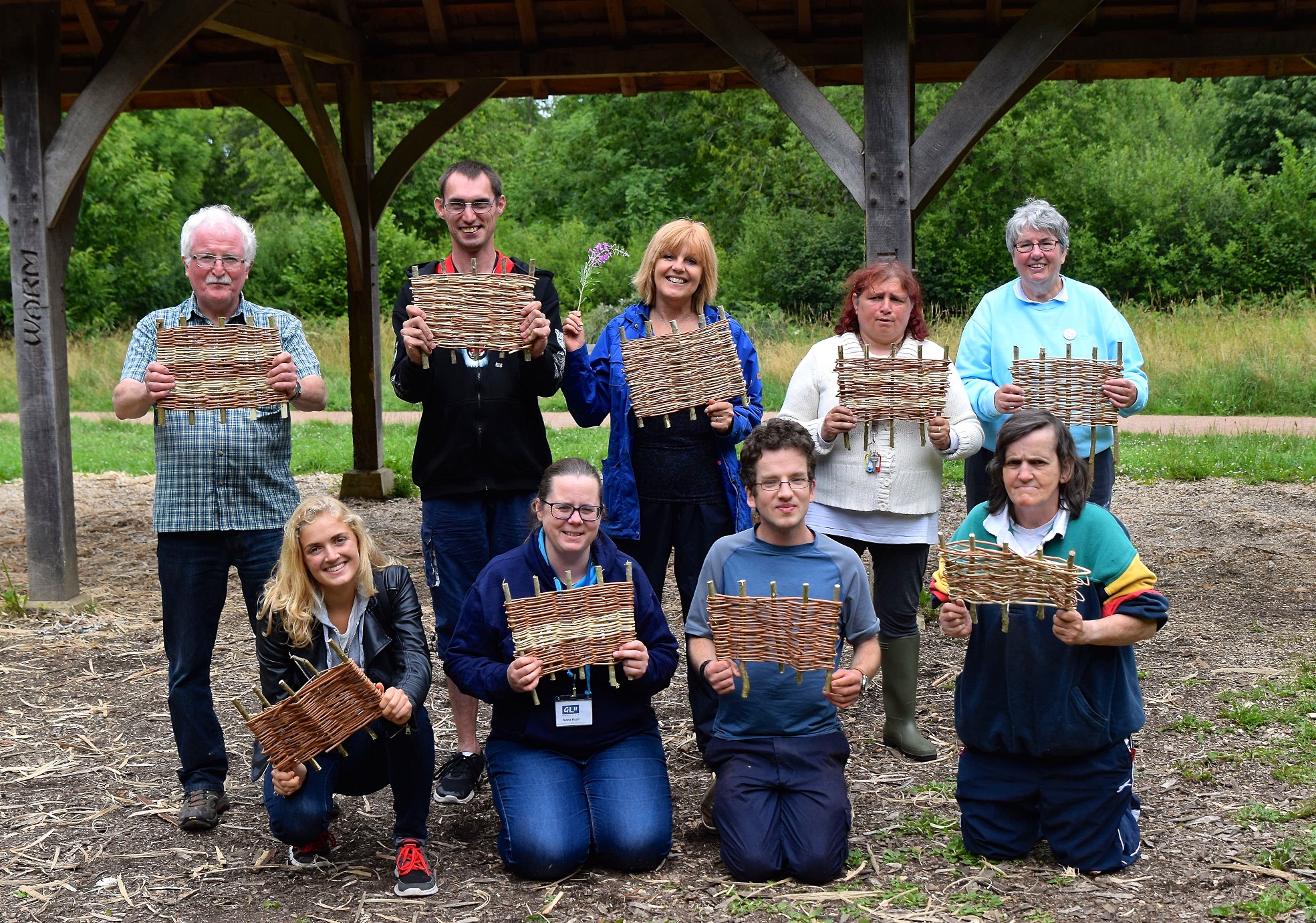 Support your community
Give everyone the chance to experience nature at Westonbirt
"When you give to Westonbirt, however you choose to do that, you become part of the arboretum's community of supporters and your money helps to underpin this special place."
- Stephen Segar