Support our community programmes
Enjoying the great outdoors is something we often take for granted, but for some it's not so easy. Disability, disadvantage and social isolation can all prevent people from getting outdoors. Our community programmes give people the chance to experience the benefits of being amongst the trees.
"We are already talking about coming back in March to see the spring flowers. This programme enables those people who would not be able to afford it and who may not visit due to lack of transport and support the chance to experience the beauty, tranquillity and spectacle that is Westonbirt. Thanks!"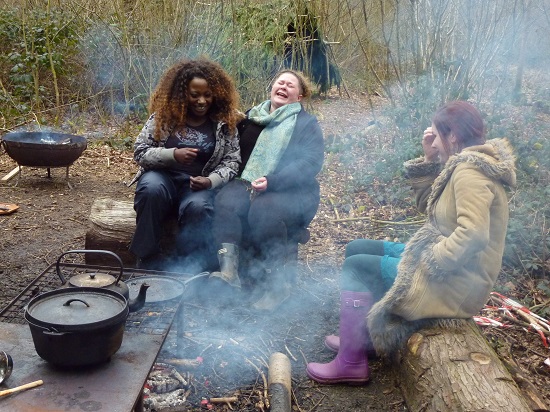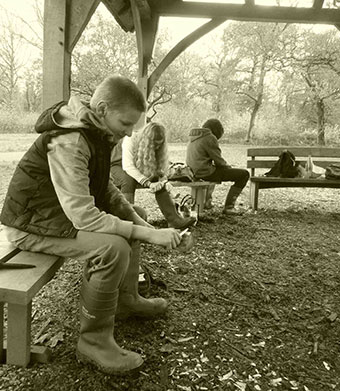 £20

A donation of £20 could pay for marshmallows and hot chocolate for a group of young carers to spend some much needed social time around a campfire

£40

A donation of £40 could pay for steel toe-capped boots, a hard hat, gloves and safety goggles for a community coppice participant

£100

A donation of £100 could pay for a set of whittling knives, helping a young person develop a sense of responsibility and feeling trusted as they hand carve a wooden object

£500

A generous £500 could pay for three offsite outreach sessions for vulnerable adults, such as those in a care home
We want everyone to have the chance to experience nature. Please donate today.
Your donation will support Westonbirt Arboretum's learning and participation programme.