Support our community shelter
A bespoke programme of events and activities takes place throughout the year giving individuals who live locally, but are excluded from society, the opportunity to participate in coppicing, green woodworking, bush crafts, arts and crafts, as well as learning to use the cob oven. Help us to ensure that we can continue to provide a safe, welcoming space to facilitate our community groups.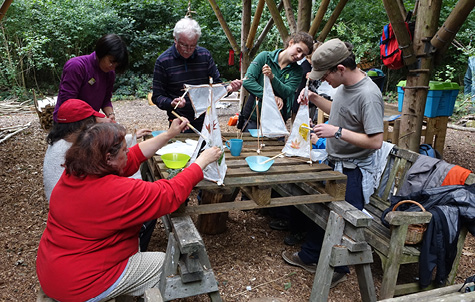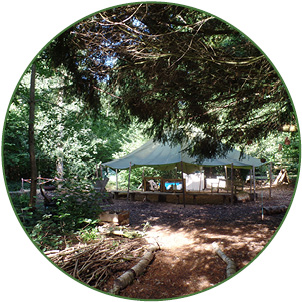 With a new community shelter, activities can take place come rain or shine. It will be situated in Silk Wood, giving our community groups the peace and quiet of being amongst nature as well as safety and privacy to develop their skills.

It will provide a welcoming space, a 'room without walls', allowing participants to use the area flexibly and to experience the great outdoors in our beautiful landscape.
We want everyone to have the chance to experience nature. Please donate today.
Your donation will support Westonbirt Arboretum's learning and participation programme.