Support a student arborist
600 acres, 15,000 trees, and just 6 members of staff on our tree team – as you can imagine, looking after Westonbirt Arboretum is a huge undertaking. Each year the team hopes to take on two student arborists for a year-long placement. These placements are so valuable for both the students and the arboretum. The students gain valuable knowledge, skills and work experience from the National Arboretum's tree team, and Westonbirt gains that much needed extra support.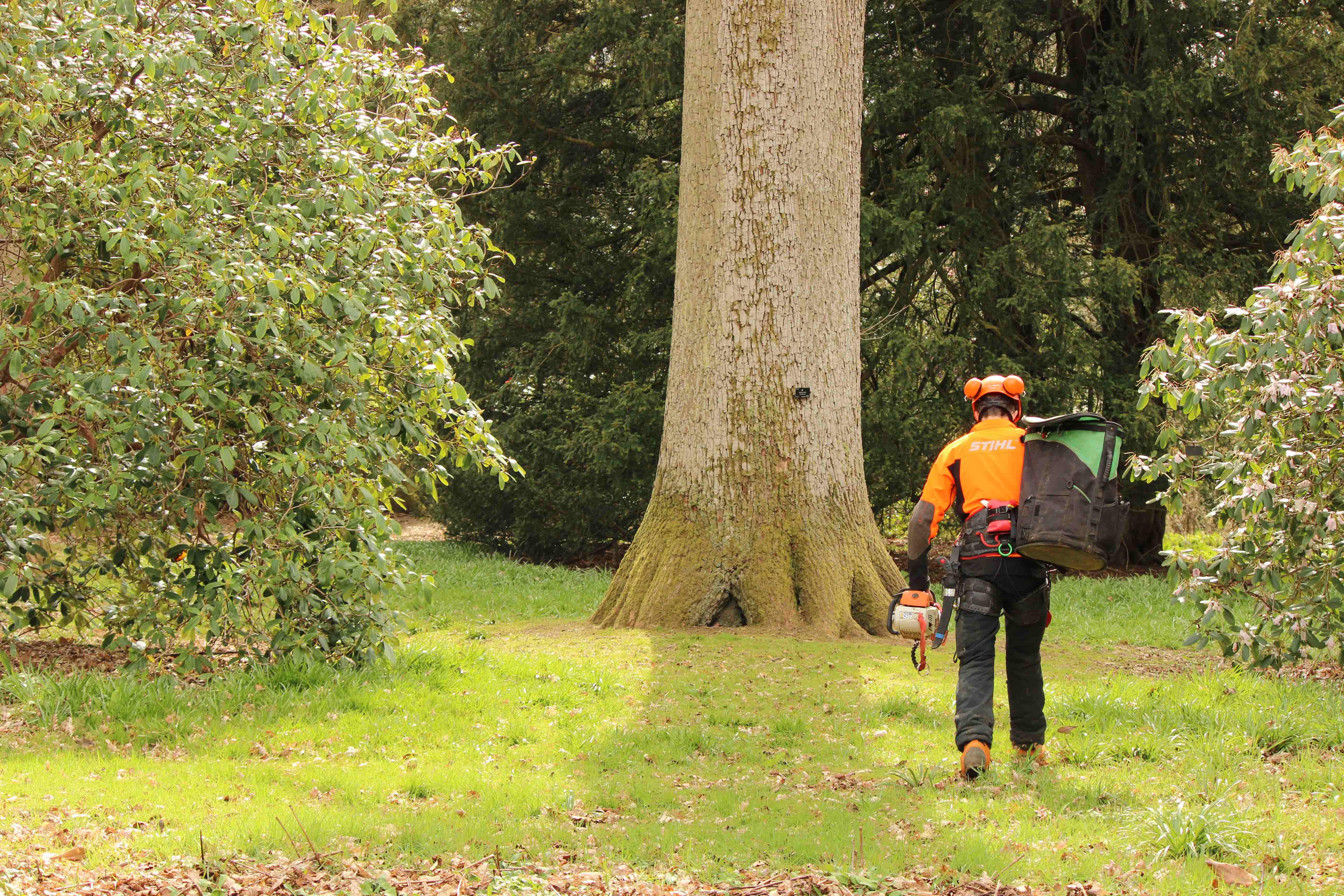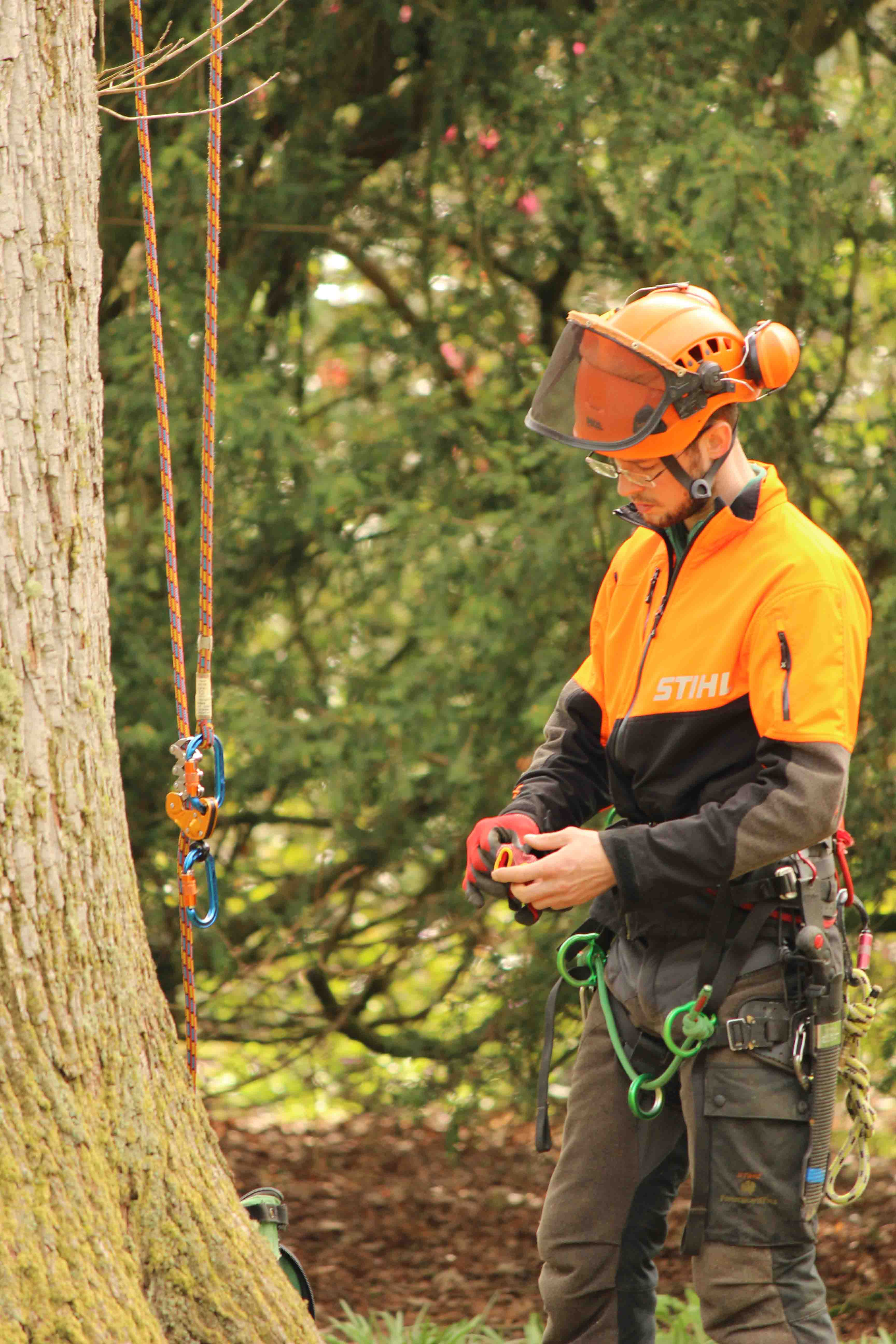 £20

This can pay for a pair of ear defenders, essential for protecting the ears of a hardworking arborist

£50

This can pay for a pair of good secateurs, needed for regular maintenance of the arboretum

£100

This can pay for essential training and certification

£250

This can pay for important equipment such as hand tools and pruning saws
With your help, not only will you be supporting the vital work that the tree team do, but also allowing them to pass on their specialist knowledge and training to an arborist of the future.

Placements began in July, please make a donation now to enable us to fund the Tree Team's vital work. Your donation will go to support Westonbirt's tree management and propagation programme.