Westonbirt Wood Project
Once a cattle shed and holding pen, Westonbirt's Wood Centre is a prominent heritage feature within the arboretum landscape. This project will revitalise this space, creating a central point for all timber-related activities. Having received planning permission, over the next two years we will be restoring this magnificent heritage structure, which will act as a central area for all wood-related activities at Westonbirt.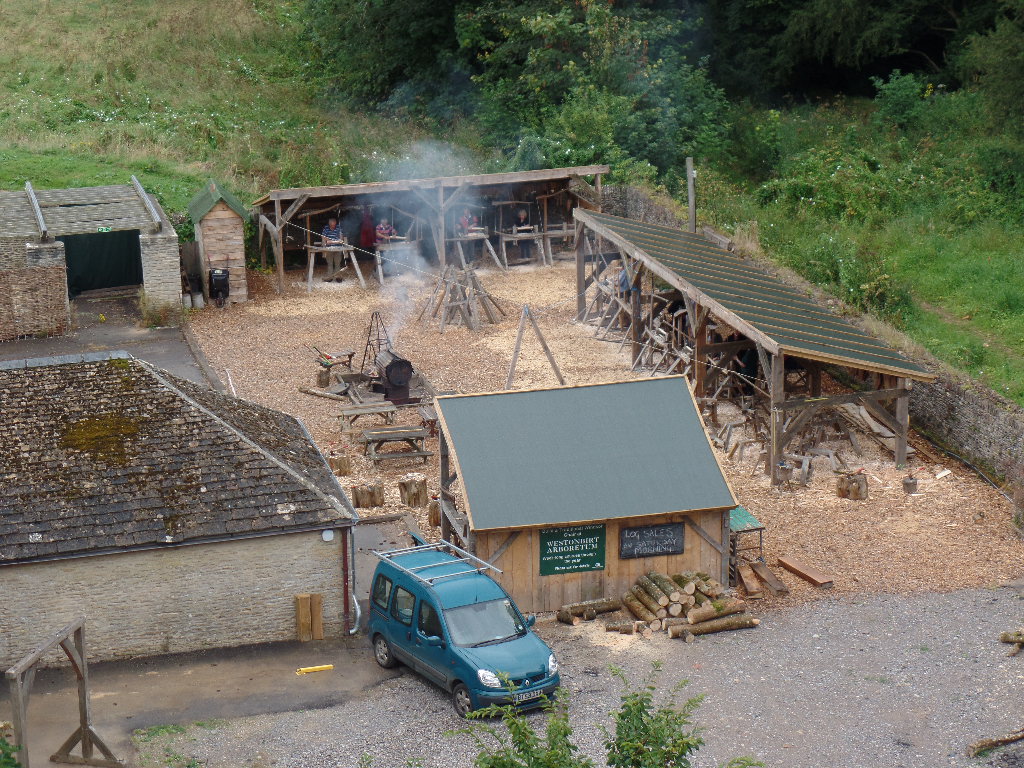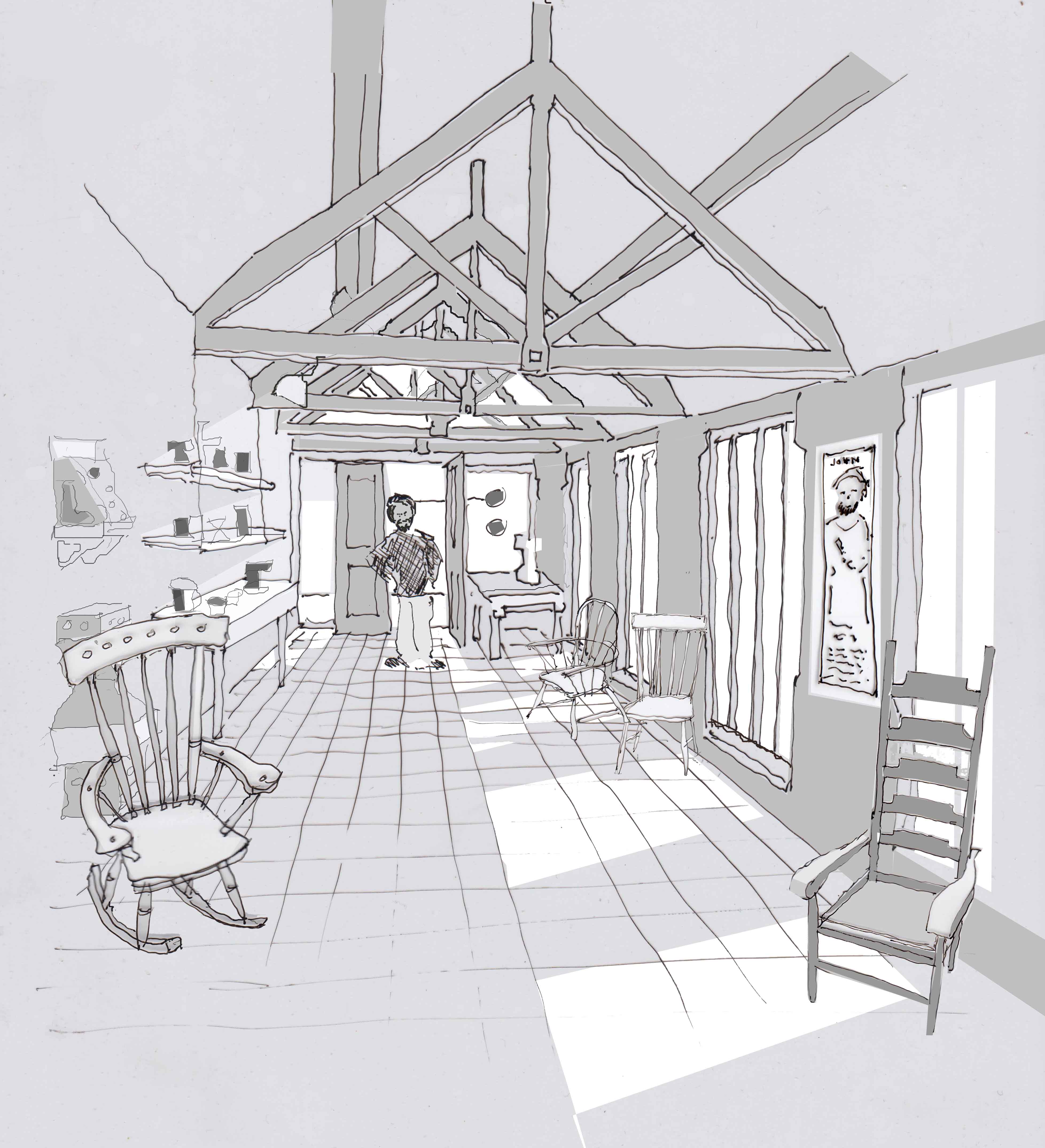 £50

This could contribute towards restoring the roof on what was once a cattleshed

£100

This could contribute to the development of a brand new indoor craft demonstration area

£500

This could contribute towards the purchase of sawmill, enabling Westonbirt to mill timber

£1000

This could contribute towards the construction of two new timber barns to mill and dry Westonbirt timber
Gazing down from the Treetop Walkway, the viewer will see this area transformed into a hub of activity.
These new facilities will be of great benefit to Westonbirt, allowing us to mill, store and sell wood.
The public will also be able to buy unique pieces of quality Westonbirt timber and furniture in the shop, take part in pre-booked woodcraft workshops and learn about traditional crafts in the demonstration area.
Restoring a prominent heritage feature, creating opportunities for the public to engage, and helping to secure Westonbirt's long term financial sustainability - this project has huge benefits for both the arboretum and those who visit.
If you'd like to receive more details about the Westonbirt Wood Project, please get in touch. Email fundraising@fowa.org.uk