Legacies and In Memory
If you want to ensure the long term future of Westonbirt Arboretum, a gift in your will can make a significant difference to this important environmental resource.

Whether you want to support a specific area of work, such as propagation or community outreach, or would prefer to leave a general gift, there are various options that we'd be happy to discuss with you.
The Friends of Westonbirt Arboretum currently provides over a third of the income required to keep the arboretum running. From essential equipment for the tree team, resources for school groups, and special projects such as the STIHL Treetop Walkway, we have a huge role in ensuring the arboretum has something for everyone to enjoy.
Once family and loved ones are taken care of, more and more people are choosing to leave a gift in their will to one or several charities. If Westonbirt Arboretum is close to your heart, then we hope you will consider supporting the arboretum through a lasting gift.
No matter what the size, a gift in your will can make a significant contribution to our work. Your gift will help to protect the arboretum, both for the environment and people.
---
Gifts in memory
If the arboretum was a special place for someone close to you, then you may wish to give a donation in their memory.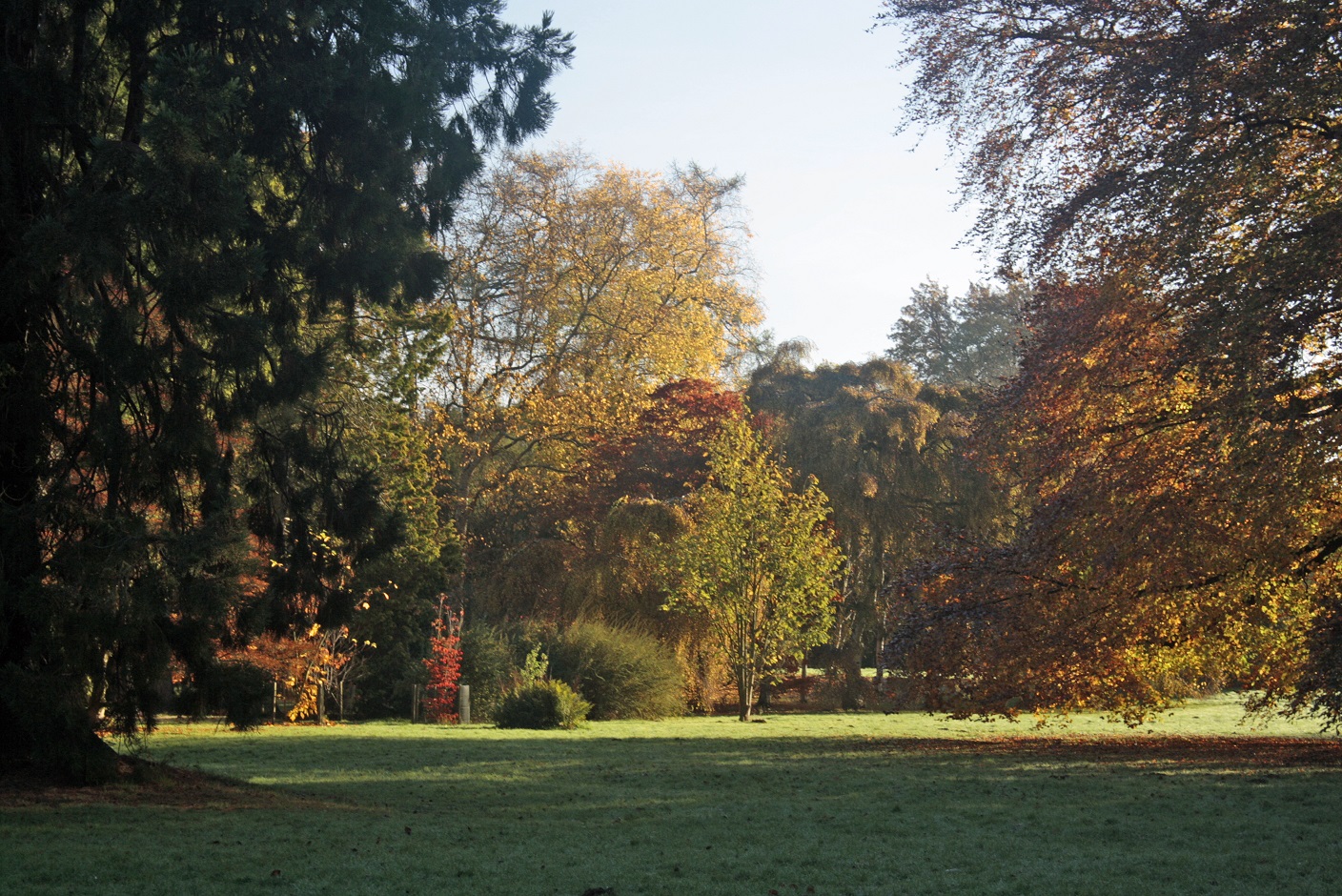 Support a square
Support your favourite part of the arboretum and leave a personalised message
Or you can call the team 0300 067 3303

Cheques can be made out to 'FOWA' and sent to 'Friends of Westonbirt Arboretum, Tetbury, Gloucestershire, GL8 8QS'