Terms and conditions
Bench Adoption
1. Your bench plaque is guaranteed to be displayed for the life of the bench.
2. If (due to unforeseen circumstances) the bench is no longer viable and it is within 10 years of the start of your sponsorship, we will move your plaque to a replacement bench.
3. Forestry England reserve the right to relocate your bench within the arboretum on the rare occasion that circumstances require.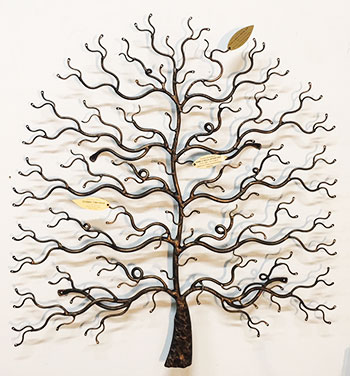 Leaves of life
A beautiful and meaningful way to celebrate, remember, or share something special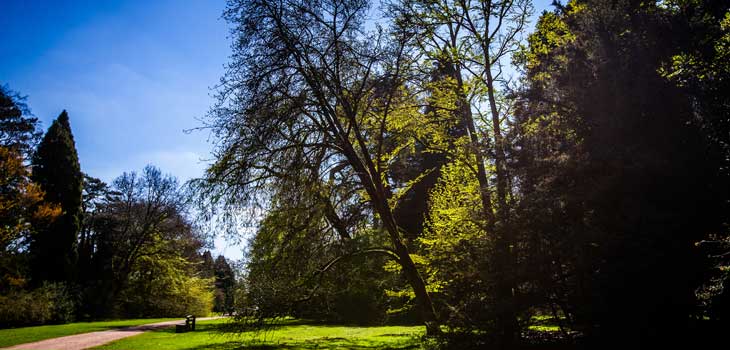 Support a square
Support your favourite part of the arboretum and leave a personalised message