Shop open daily, 9.30am - 4pm weekdays, until 4.30pm weekends

The shop will be temporarily closed from Monday 24 January for just over two weeks while we brighten the space up with a fresh lick of paint. We hope to be reopening on Wednesday 09 February. Check our Facebook page for further updates.
Take a look at some of the latest products we're stocking in the shop...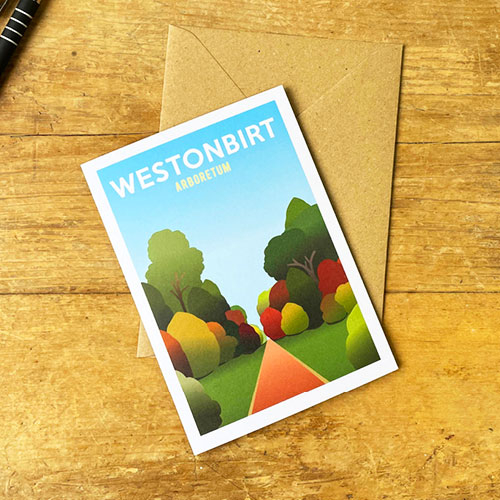 Cotswold Poster Company
A range of a range of local posters, cards, and magnets that aim to celebrate all the places in (and near) the Cotswolds.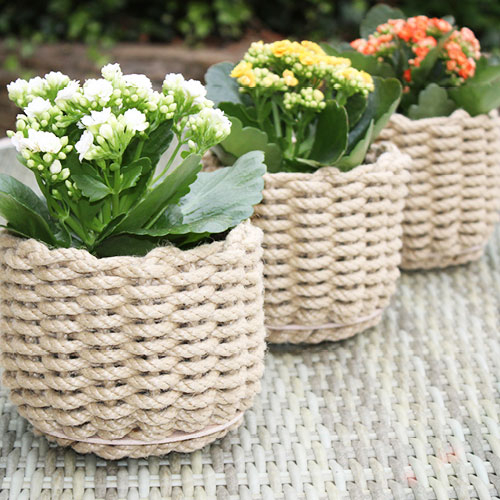 Cotswold Rope
Company
All products are hand-made using traditional methods, UK sourced rope and combine, husband and wife, Mark and Susan's carpentry and design skills.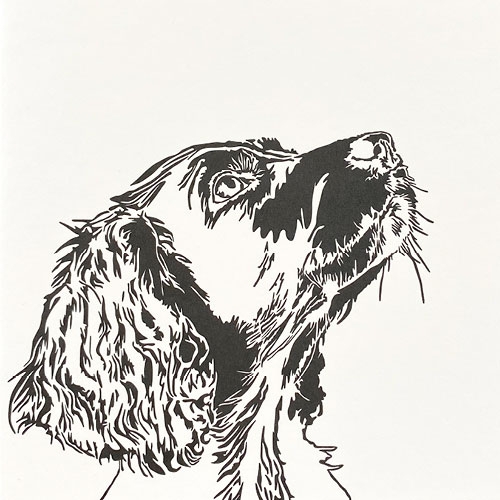 Penguin Ink
Bristol illustrator and artist Lizzie Parker uses simple lines to catch the character of her animals. The cards are all printed on high quality recycled paper which works in harmony with the letterpress printing .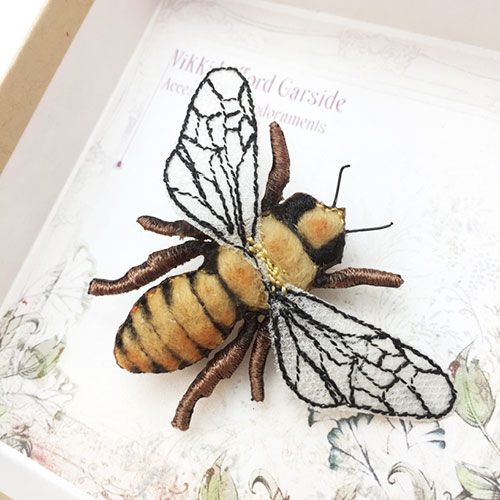 Vikki Lafford Garside

Handcrafted textile accessories with an appreciation for the countryside and nature. Vikki's designs develop from initial drawings and studies which then pass through many different processes; dye, print, stitch, cutwork and heat manipulation to create tiny masterpieces.
NEWS
- In England, face coverings must now be worn in shops by law, unless you're exempt or have a reasonable excuse. Further face covering guidance can be found here. Please act responsibly and courteously when visiting the shop. Thank you for your cooperation.

- The Westonbirt Shop will be temporarily closed for just over 2 weeks from Monday 24 January while we undertake some maintenance and brighten up the interior. We're hoping to be welcoming you back into the shop on Wednesday 09 February. Thank you for your patience and understanding.

- We're working hard behind-the-scenes to set up an online shop to bring these products to you wherever you are.

Further updates coming soon!
Westonbirt Arboretum Shop is run by the Friends of Westonbirt Arboretum to support the ongoing care of Westonbirt's collection and connect people with trees. Thank you for your continued support.