Shop open daily, 9.30am - 5pm

Take a look at some of the latest products we're stocking in the shop...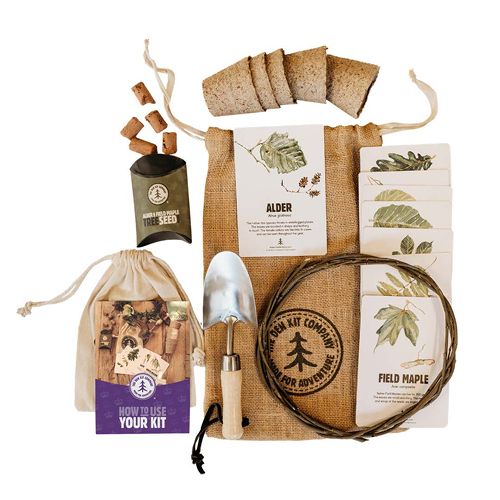 Plant a Tree for the Jubilee Kit
Be a monarch of your own little outdoor kingdom. Decorate your woven willow crown using nature's jewels, sow native tree seeds and learn how to identify some of the UK's best-loved tree species. A creative, planet-friendly way for every child to celebrate the Queen's Platinum Jubilee.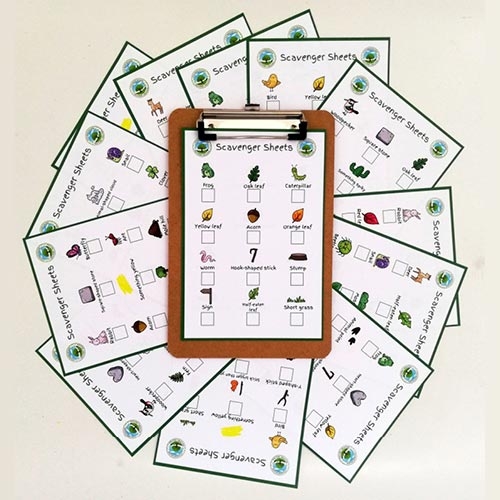 Little Wood Walkers
Find these packs of 20 woodland themed nature scavenger hunt sheets in the Westonbirt Shop. With one A5 size wooden clipboard to make ticking off each item on your next nature collecting and spotting trip in the woods that much easier and exciting!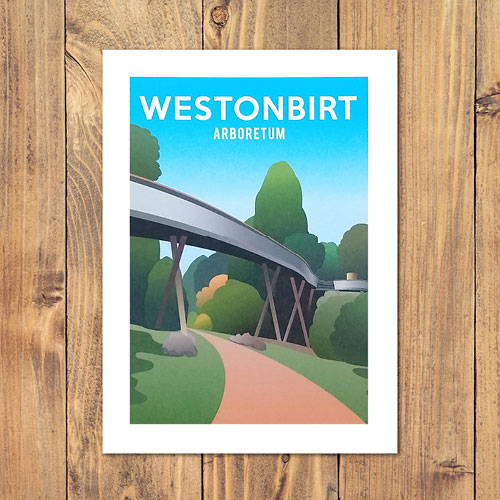 Cotswold Poster Company
A range of a range of local posters, cards, and magnets that aim to celebrate all the places in (and near) the Cotswolds.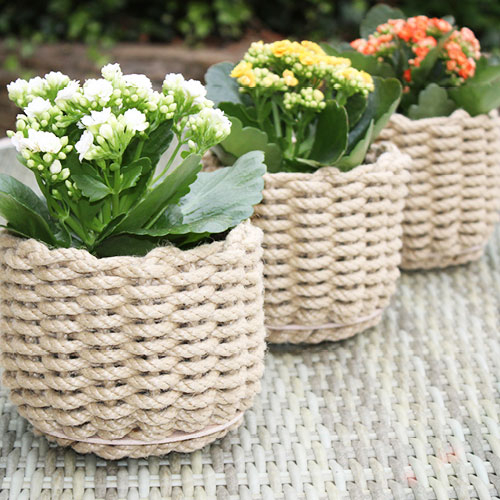 Cotswold Rope
Company
All products are hand-made using traditional methods, UK sourced rope and combine, husband and wife, Mark and Susan's carpentry and design skills.

NEWS
- In England, face coverings are no longer required by law. We encourage customers to wear face coverings in the shop. Further face covering guidance can be found here. Please act responsibly and courteously when visiting the shop. Thank you for your cooperation.

- We're working hard behind-the-scenes to set up an online shop to bring these products to you wherever you are.

Further updates coming soon!
Westonbirt Arboretum Shop is run by the Friends of Westonbirt Arboretum to support the ongoing care of Westonbirt's collection and connect people with trees. Thank you for your continued support.