Shop open daily, 9.30am - 5pm

Take a look at some of the latest products we're stocking in the shop...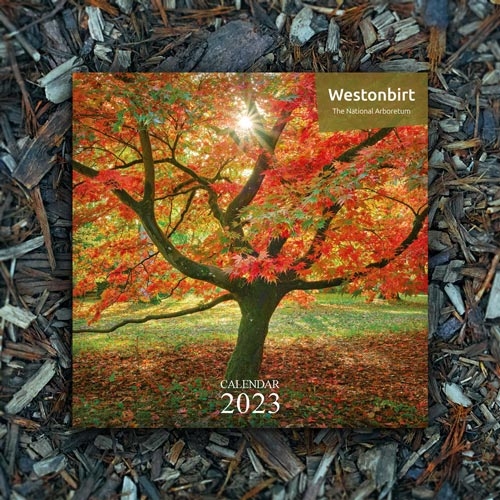 2023 Westonbirt Calendar
Twelve months (plus bonus extra month) of beautiful Westonbirt scenes wrapped up in the brand new 2023 calendar. Available exclusively in the Westonbirt Shop now!
Made with eco-friendly practices.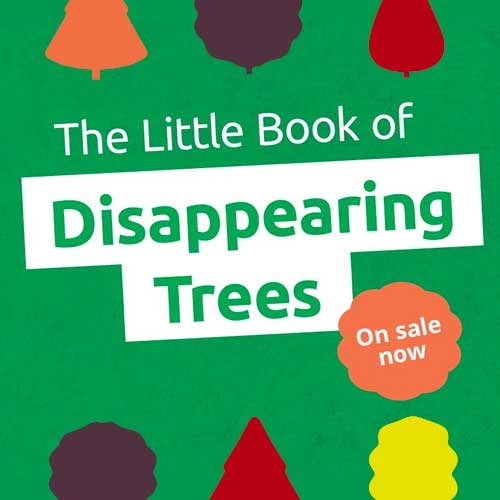 Little Book of Disappearing Trees
Within the arboretum, we currently care for over 100 threatened tree species and the latest edition of 'The Little Book of Disappearing Trees' introduces some of the endangered trees we look after.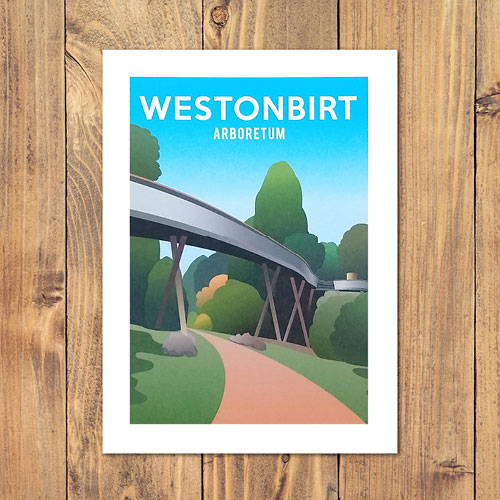 Cotswold Poster Company
A range of a range of local posters, cards, and magnets that aim to celebrate all the places in (and near) the Cotswolds.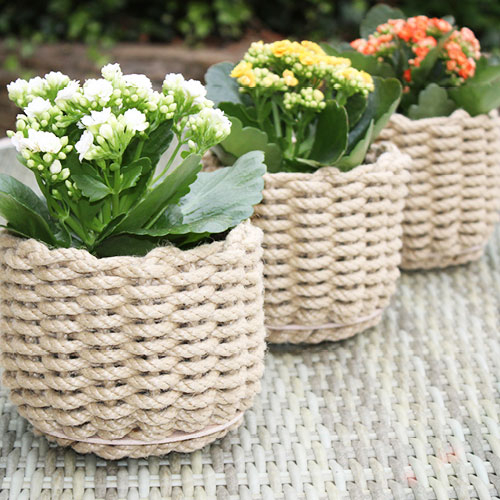 Cotswold Rope
Company
All products are hand-made using traditional methods, UK sourced rope and combine, husband and wife, Mark and Susan's carpentry and design skills.

NEWS
- In England, face coverings are no longer required by law. We encourage customers to wear face coverings in the shop. Further face covering guidance can be found here. Please act responsibly and courteously when visiting the shop. Thank you for your cooperation.

- We're working hard behind-the-scenes to set up an online shop to bring these products to you wherever you are.

Further updates coming soon!
Westonbirt Arboretum Shop is run by the Friends of Westonbirt Arboretum to support the ongoing care of Westonbirt's collection and connect people with trees. Thank you for your continued support.