Exhibitions & sales
Our wonderfully naturally lit space is the perfect venue for your next exhibition, whether it's paintings, ceramics, or woodwork, there are no limits to the type of artistic works we host at Westonbirt Arboretum.

During peak visitor season, every visitor to the arboretum has the opportunity to view our exhibits in The Great Oak Hall. We welcome both previous and new artists with the option to exhibit independently or as part of a small group.
Exhibitions at Westonbirt also include the option for art and craft sales, a private viewing event prior to public opening, as well as marketing both onsite and online.
---
Unfortunately, all spring 2020 exhibitions have been cancelled.
Thank you for your understanding.
Foursight
06 - 12 October
Cotswold Craftsmen
14 - 19 October
Ashleigh Proud
21 - 26 October
Work in Glass Group
28 October - 02 November
---
Layout
With 77m2 of floor space there are a variety of layouts available for your exhibition. Take a look at some of our previous exhibitors: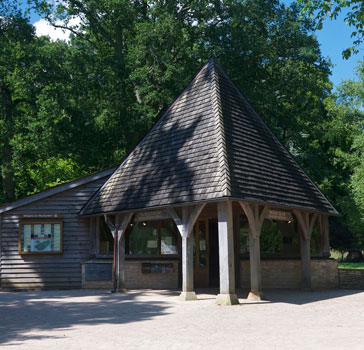 The Great Oak Hall
Inspired by a small cruck barn at Leigh Woods, The Friends aspired to create this stunning structure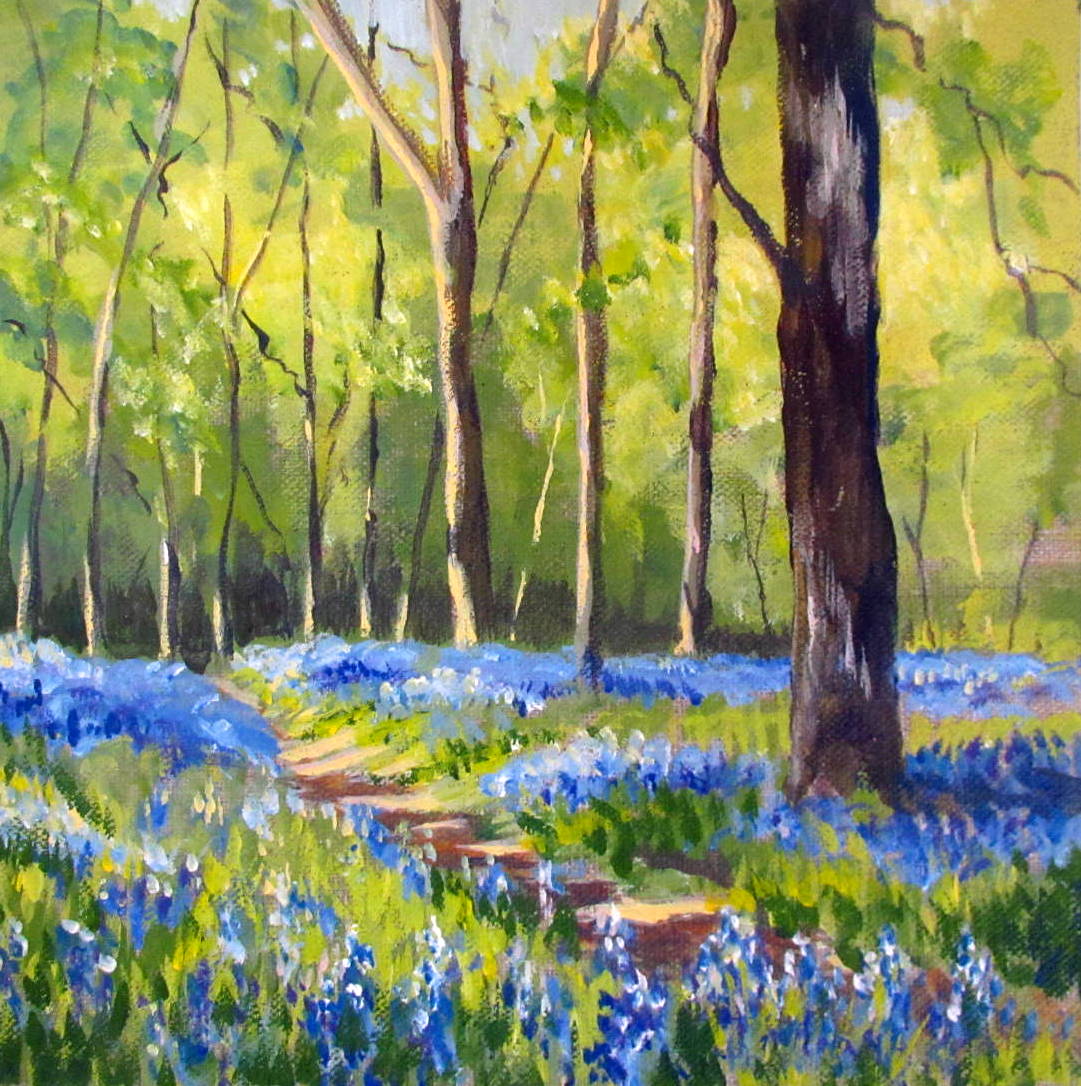 Latest exhibition blogs
Take a look at our blog to discover more about previous exhibitions hosted in The Great Oak Hall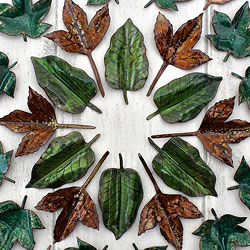 Ashleigh Proud
"All of the staff and volunteers were really welcoming and friendly; I felt they had a genuine interest in my work and how the exhibition was going with the visitors. I felt the Great Oak Hall was the perfect setting for my artwork, but also not too formal that people felt intimidated to ask any questions for interact with my work"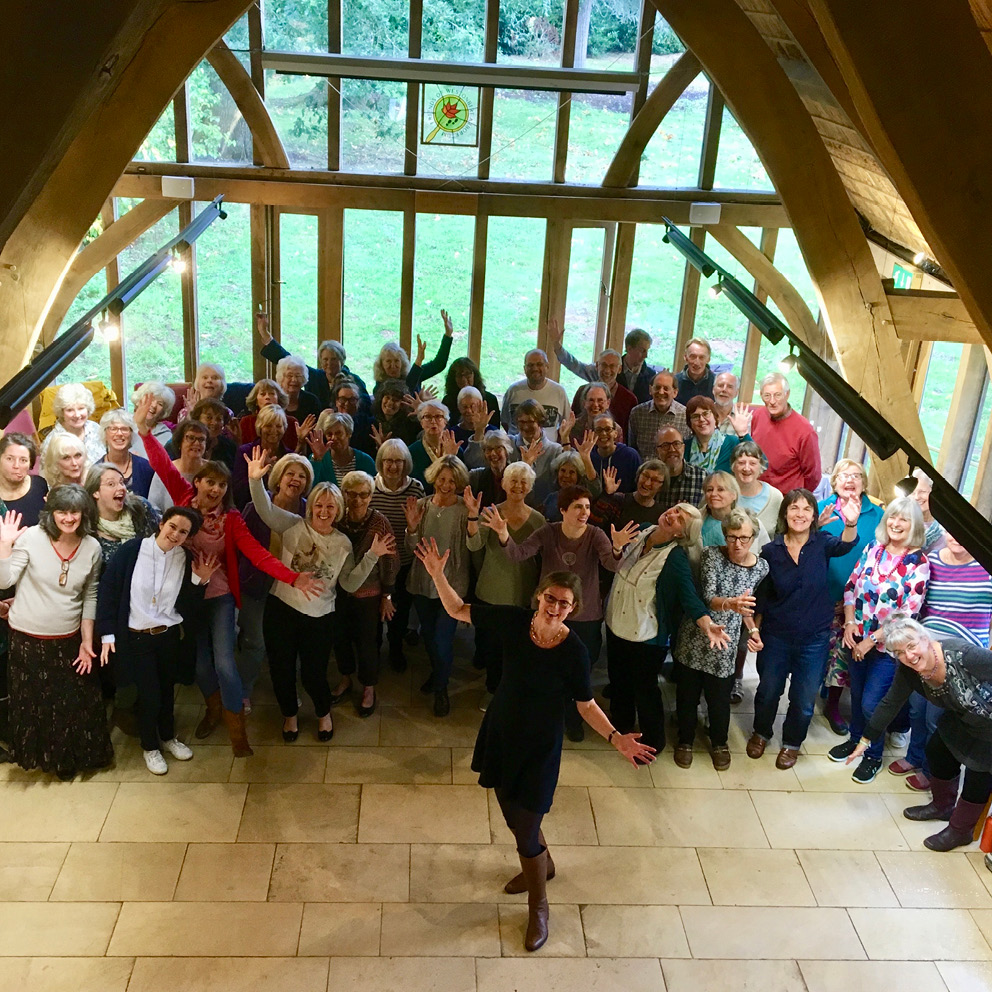 Jane Harris, Songways
"The Great Oak Hall was a wonderful venue for our Songways Singing Day; a beautiful, light, modern space in an inspiring setting on the edge of the arboretum. Thank you for the warm welcome and efficient arrangements."

Interested in exhibiting at the UK's National Arboretum? Use the form below to contact our friendly team...