Exhibitions & sales
The Great Oak Hall is available for week-long displays and sale of arts & crafts during peak visitor periods. We welcome both previous and new artists with a range of media. You can exhibit alone or in a small group.
Historically, we have hosted exhibitions featuring artistic works and gifts in a range of media including paintings, ceramics, textiles, woodwork, photography, glass art, mosaics, jewellery, sculpture, printing and metal work.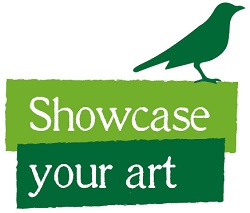 The space
The auditorium is 11m x 7m with high ceilings, neutral décor and an airy atmosphere. With floor to ceiling windows on two sides is has excellent natural light enchanced by spot and track lighting to emphasise your pieces.
We encourage use of your own display equipment to enhance your work and trestle tables are available upon request.
---
Opening hours and promotion
Exhibitions slots are typically of one week's duration with a day to set up. They are open to the public from 10am to 4pm (3pm on the final day to allow time to dismantle). Visitors and members enter the exhibition free after admission and you are responsible for arranging stewarding.
We promote your exhibition via various marketing channels and onsite, in addition to your own advertising.

---
Hire charges
In appreciation of the enhanced experience that our exhibitions give to the arboretum's many visitors, we offer a heavily discounted charge of £150 and ask for 30% (+VAT) of sales generated. All of this income goes directly to the charity.
You may also host a private viewing on day one after setting up at a cost of £50. Your guests will not be required to pay admission to the arboretum to attend.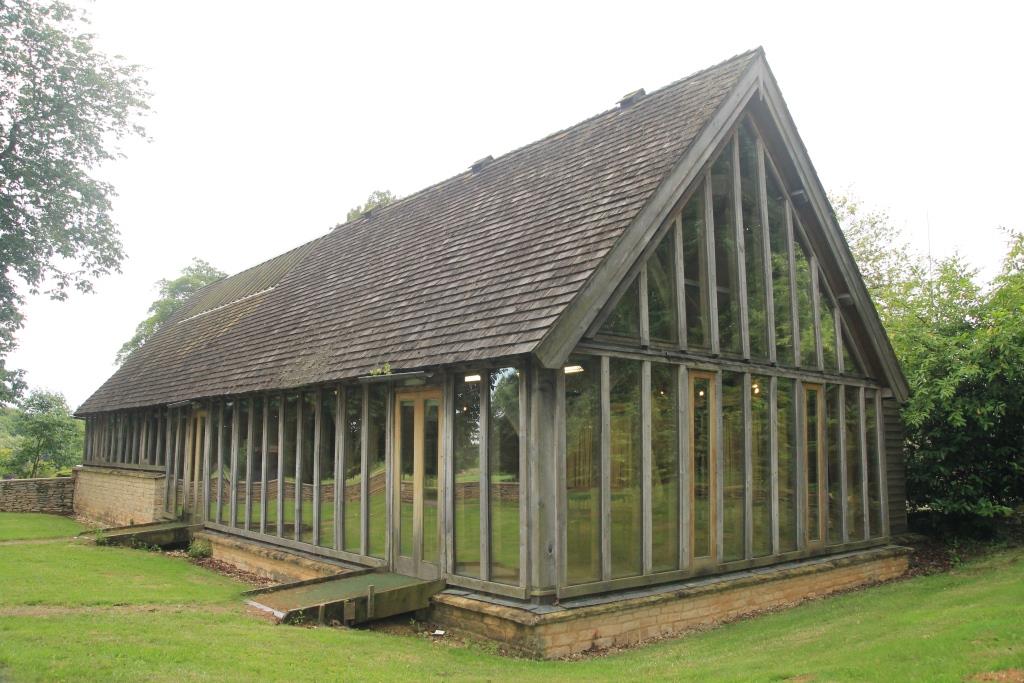 History of the hall
Inspired by a small cruck barn at Leigh Woods, The Friends met in 1998 to discuss this exciting project
Great Oak Hall, Friends of Westonbirt Arboretum, Gloucestershire, GL8 8QS
Support Westonbirt your way. Find out how else you can support the arboretum.