Carole Ingram and Gill Harkness
'A Love of Nature'
Saturday 23 - Sunday 31 May 2020, 10am - 4pm
---
Local artist Carole returns for the third time and will be showing an exciting exhibition of watercolour portraits, architecture, nature and wildlife. Bristol-based silversmith, enameller and tutor Gill will be showing unique pieces of tree-influenced panels, bowls and jewellery.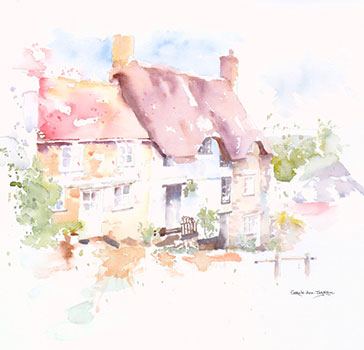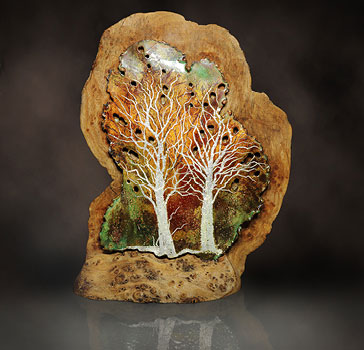 Find out more about Carole Ingram and Gill Harkness.
Please support our featured artists by purchasing their work - 30% of sales go directly towards supporting conservation, education and participation at Westonbirt Arboretum.
---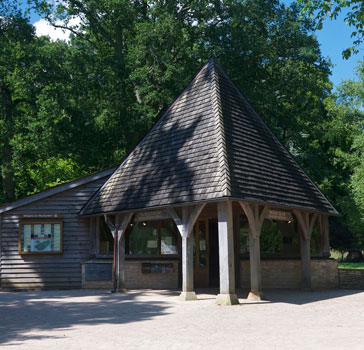 The Great Oak Hall
Inspired by a small cruck barn at Leigh Woods, The Friends aspired to create this stunning structure