Frances Whitman and Jayne Tricker
'The Colours of Light'
Saturday 02 - Sunday 10 May 2020, 10am - 4pm
---
The May Bank Holiday weekend will welcome these professional artists. Frances and Jayne are united by their love of colour and light and use both in a physical and spiritual level.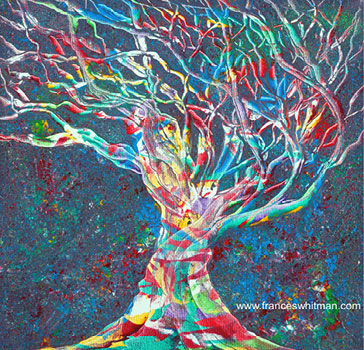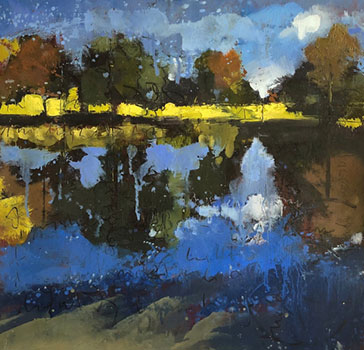 Find out more about Frances Whitman and Jayne Tricker.
Please support our featured artists by purchasing their work - 30% of sales go directly towards supporting conservation, education and participation at Westonbirt Arboretum.
---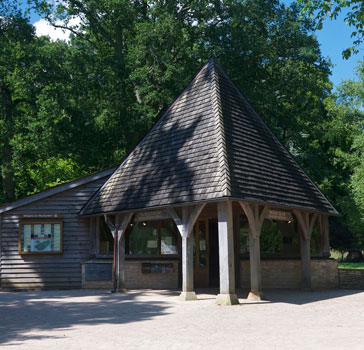 The Great Oak Hall
Inspired by a small cruck barn at Leigh Woods, The Friends aspired to create this stunning structure