Testimonials
Take a look below to find out what some of our previous hirers have said about hosting their events in the Great Oak Hall:

"I just wanted to say a huge thank you for contributing to the success of our meeting yesterday at Westonbirt. Everything went seamlessly, super venue, great food and excellent time with your guides. I am already thinking about Autumn and Christmas visits!"
- Sue Tiley HR Administration Officer | Forestry Commission | National Office England
---
"A beautiful, holistic environment coupled with great customer support and a great place to be both in and out of doors. Highly recommended for teambuilding, planning, strategy or activities where a level of mindfulness or creativity are required."
- K Briggs, Leadership Development Event Coordinator
---
"Friendliness, cooperation, attention to our requests, good food. I had many excellent feedbacks from my party. Recommend to any association as an ideal venue."
- Business client
---
"The venue, catering and tour guides were all absolutely brilliant and we all had a fantastic day! Please pass on our thanks to all those involved."
- Jo Stevens, Mowbray Woodwards
---
"The Great Oak Hall is an excellent venue for staging both individual and small group exhibitions. The ambience of the building creates a light and spacious exhibition area. It is inspirational and extremely complimentary to all artistic disciplines. I have enjoyed exhibiting here on several occassions both with The Cotswold Edge Artists as well as the Cotswold Guild of Craftsmen. The staff are very friendly and helpful and go out of their way to make exhibitors most welcome."
- Grahame R Tucker
---
"It was a wonderful venue, the sun was shining and everyone was able to enjoy the arboretum at lunchtime and when we finished. The rhododendrons were beautiful; what a lovely place to work! The food was fantastic and everyone really enjoyed it. Someone said "How are we going to top this?!" so I think that just about sums it up."
- A Corporate Delegate, Horizon Nuclear Power
---
"Inclusion training - The Hall provides a lovely light-filled learning environment, with flexibility over lay-out. Most importantly we were welcomed and dealt with both professionally and personally by all members of the Westonbirt team."
- Ally John And Philip Douch – Active Impact inclusion trainers
---
"The Great Oak Hall was a wonderful venue for our Songways Singing Day; a beautiful, light, modern space in an inspiring setting on the edge of the arboretum. Thank you for the warm welcome and efficient arrangements."
- Jane Harris, Songways
---
"Westonbirt Arboretum is a beautiful venue and most adequate to host an ecology informative day."
- John Daw, RSK
---
"The day went really well. Everything ran smoothly and everyone seemed happy with the venue. Notably the sausage rolls were a big hit!"
- Alastair Suddaby, Forestry Commission Bristol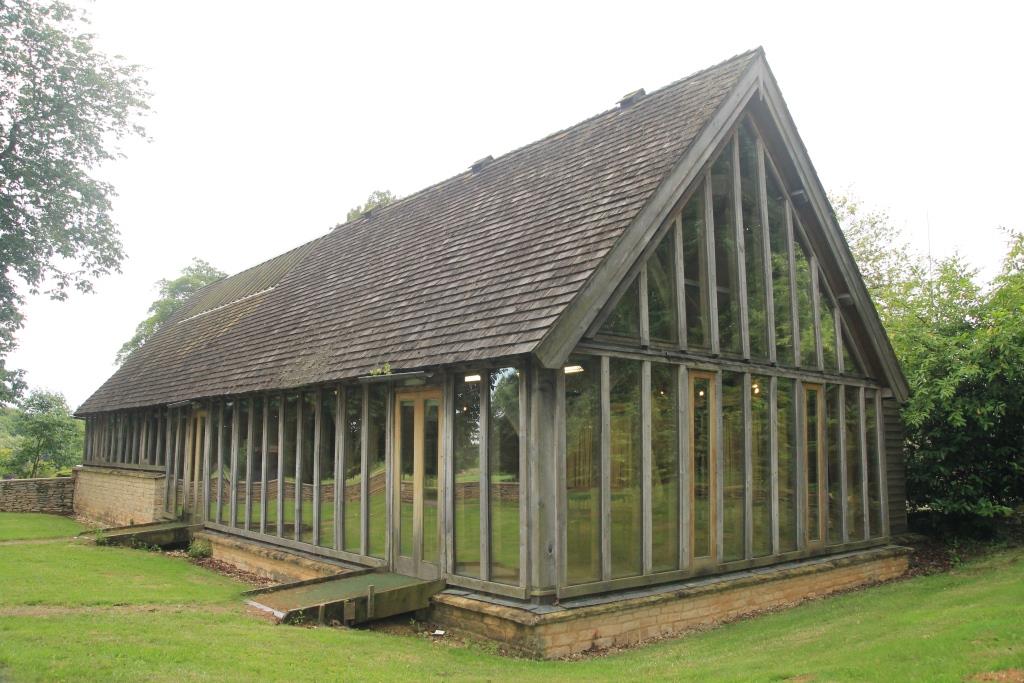 History of the hall
Inspired by a small cruck barn at Leigh Woods, The Friends met in 1998 to discuss this exciting project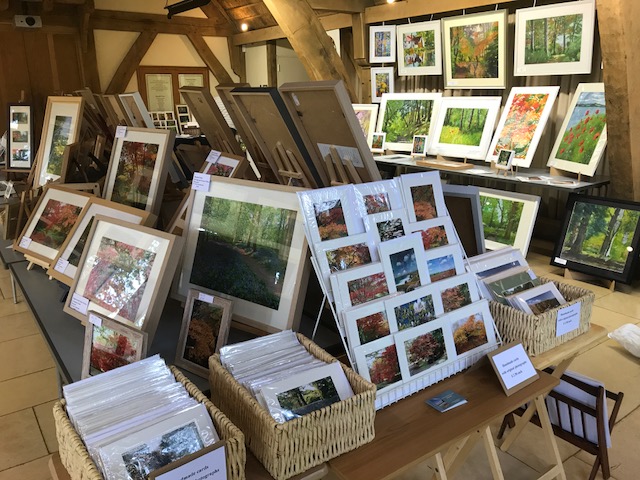 Exhibitions & sales
Exhibit your artworks or craft items, where visitors can browse your wonderful pieces in an inspiring space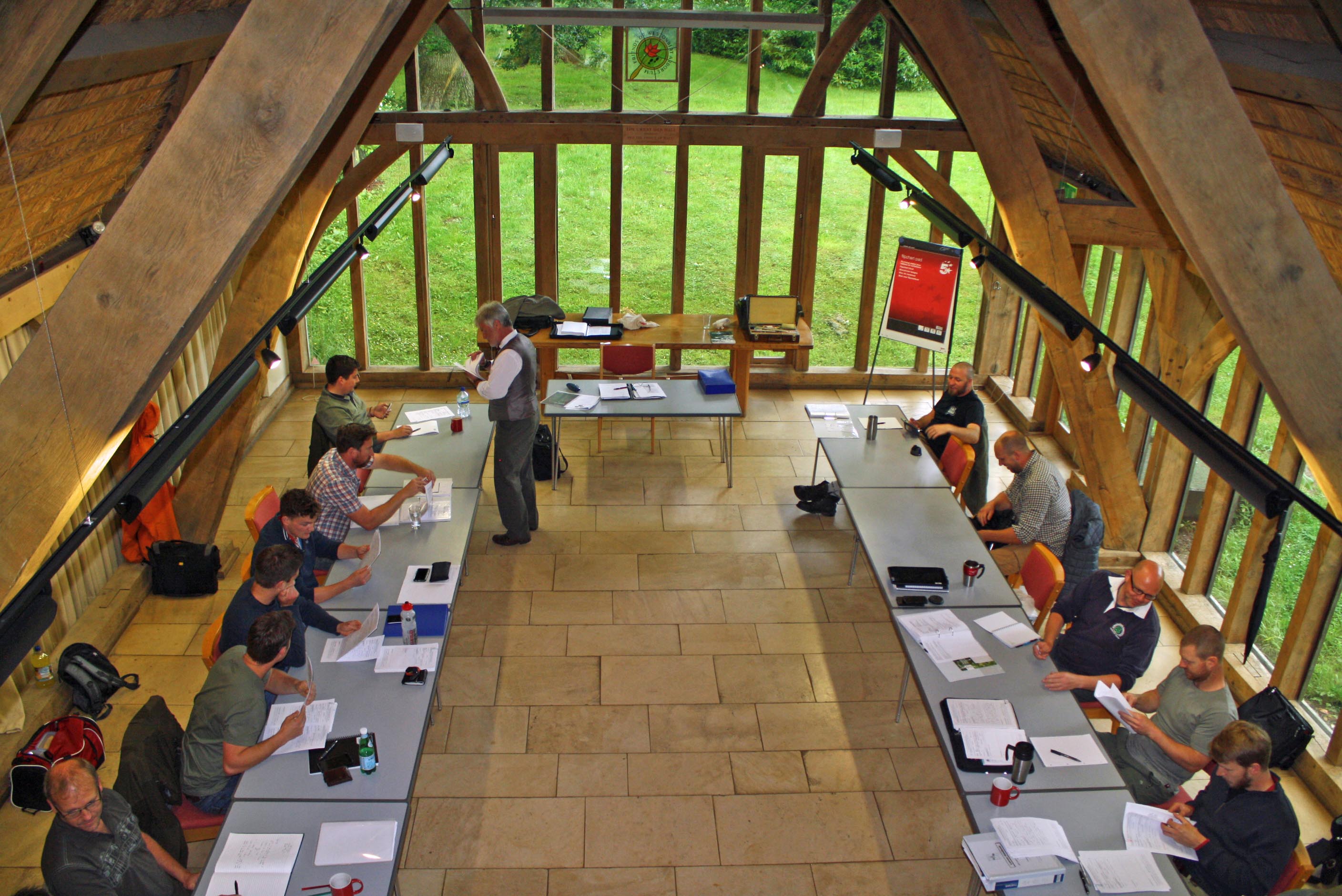 Business hire
Holding a meeting, running a conference or delivering a workshop? This adaptable space suits all needs