History of the Great Oak Hall
In 1999 construction of the Great Oak Hall began. It was built with funding from the Friends, together with generous donations from supporters.
Keep reading to find out more about the building's construction, using many traditional methods.
---
The oak beams
40 large oak trees were kindly donated by owners of local private estates, whilst the other 60 oaks came from Westonbirt itself.
Traditional methods were used wherever possible. The frame was put together using only hand tools, though a mobile band saw was used to cut the main beams, rather than the far more laborious pit saw of earlier times!
---
The roof
Shingles cut from western red cedar make up the roof. The inner lining of the roof harks back to similar medieval structures, being made of a layer of thatch wheat straw held in place by chestnut laths.
---
The floor
The stone flags were cut from Cotswold limestone, which contains fossils dating back to over 50 million years. Although under-floor heating may seem like a modern convenience, one might say this is the modern version of the Romans' hypocaust under-floor heating!
---
The windows
As the oak used in construction was freshly felled, it will have continued to dry out in situ. This will have placed pressure on the pegged joints. This movement in the frame meant that a special system of glazing had to be devised to avoid breaking either the seal or glass.
---
The hall today
The Great Oak Hall is still going strong. As the home to Friends of Westonbirt offices up in the roof, it's the hub of the charity. Making the hall available for events is a great way to ensure the building's continued use.
The building is opened up to the public on weekends subject to events and the availability of our specialist Great Oak Hall volunteer stewards, who are delighted to share their knowledge with you on a free guided tour.

Look out for a sign at the Welcome Building letting you know when you can take part in this fascinating tour!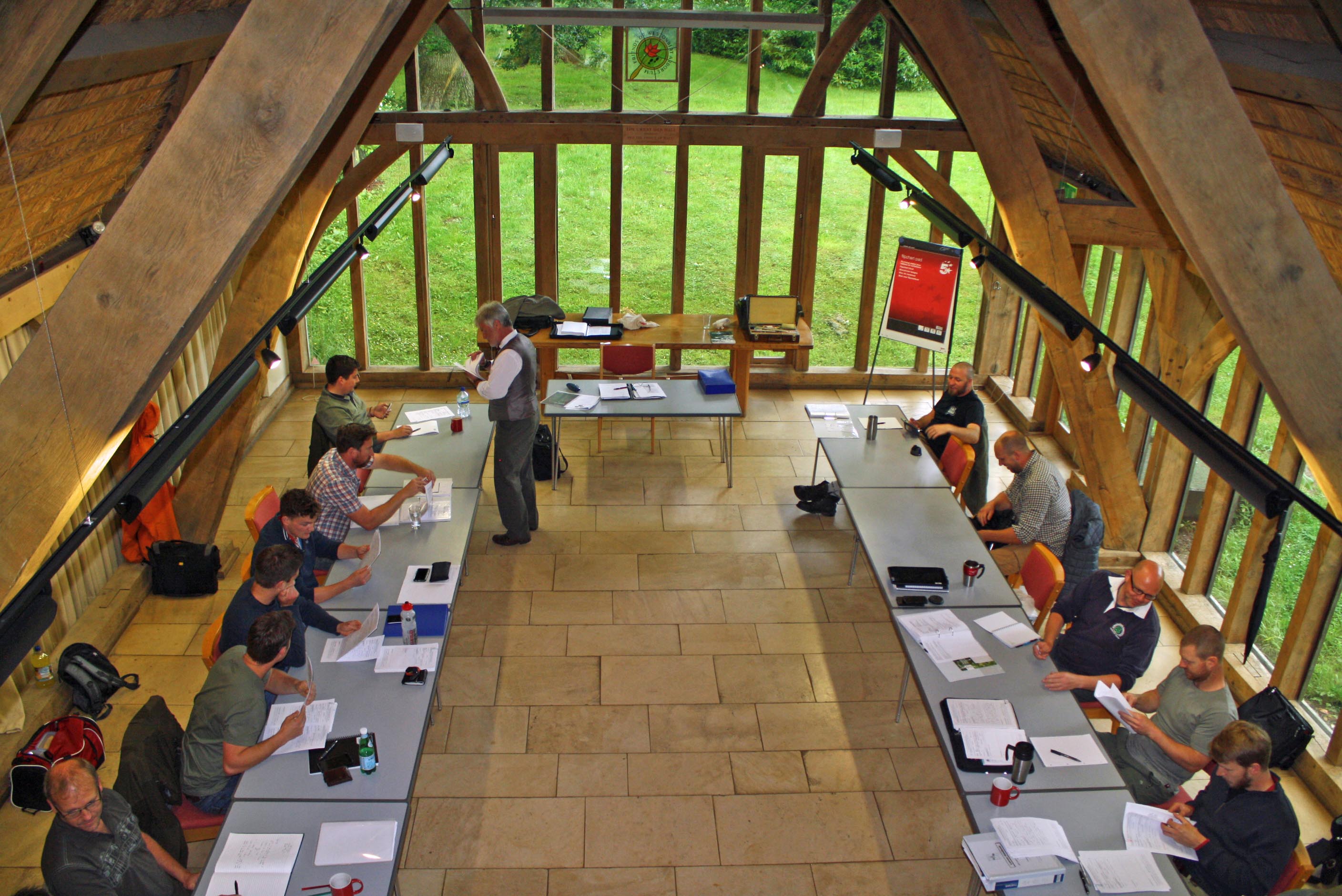 Business hire
Holding a meeting, running a conference or delivering a workshop? This adaptable space suits all needs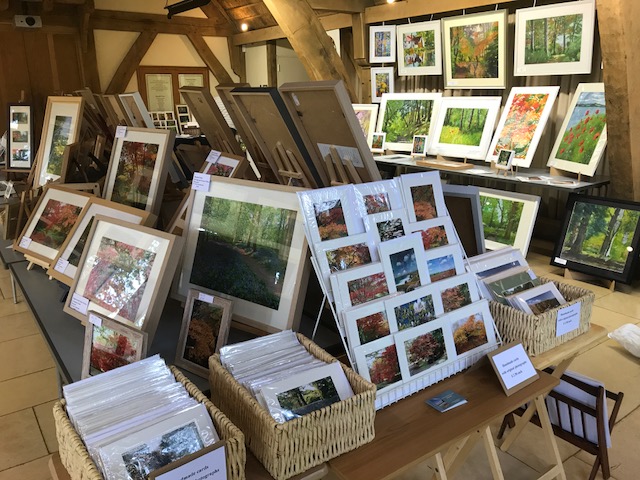 Exhibitions & sales
Exhibit your artworks or craft items, where visitors can browse your wonderful pieces in an inspiring space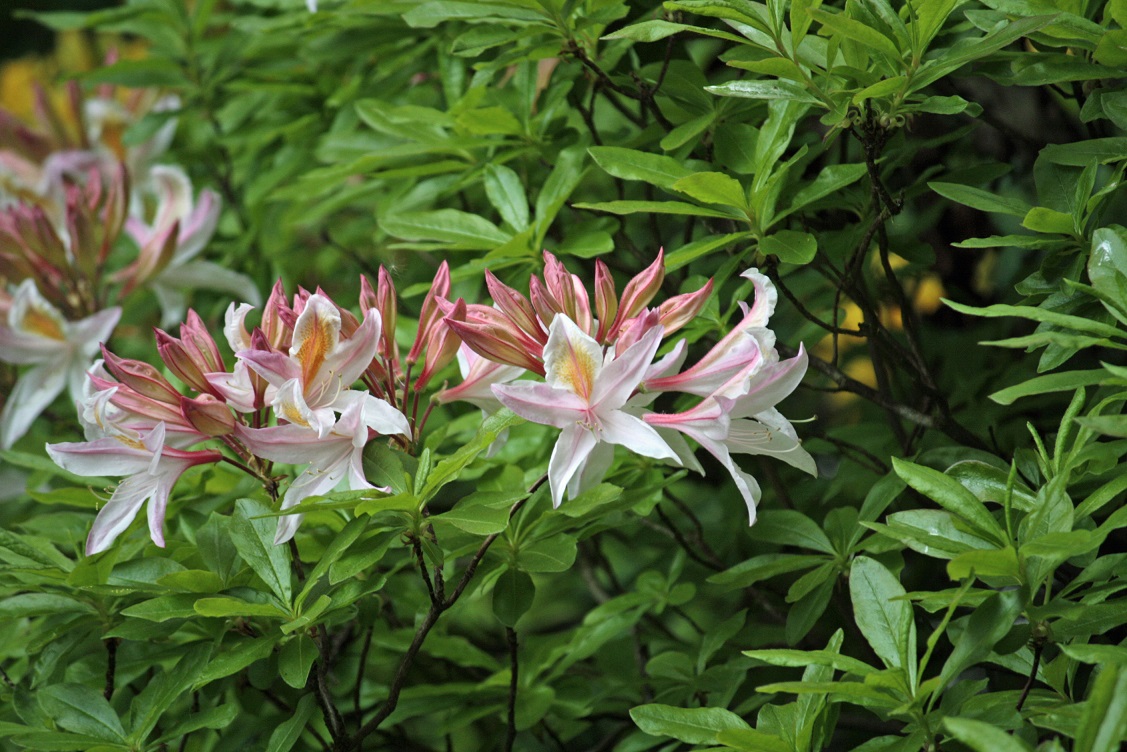 Memorials
Celebrate the memory of a loved one in the arboretum that is close to the heart of so many