Upcoming Exhibitions & Workshops
in The Great Oak Hall

ANDY WALKER - "VIVID VISTAS"
Thursday 30 September - Monday 04 October, 10am- 4pm
This award-winning artist is exhibiting his unique, appealing and innovative work. Every piece comprises intricate mosaics of many thousands of hand-drawn triangles that create stunning and vibrant images.
---

COTSWOLD EDGE GROUP – "INSPIRATIONS"
Wednesday 06 - Sunday 10 October, 10am- 4pm
The highly skilled group of artist/designers are delighted to be returning to the Great Oak Hall. Visitors will be able to view and discuss the latest works from Liz Brooke-Ward (Textile Artist), David Laycock (Glass Artist) and Grahame Tucker (Sculptor), who will be present throughout the exhibition.
---

ASHLEY, EELES AND RILEY – "POTS AND PAINTINGS 2021"

Wednesday 13 - Sunday 17 October, 10am- 4pm
Eeles Pottery and artists Gill Ashley and Jenny Riley re-unite to bring you collectible, exquisite pots and paintings in various mediums from oils to acrylics, from watercolour to mixed media. They are looking forward to welcoming back their supporters, viewers and buyers.
---
COTSWOLD CRAFTSMEN – "KINDLE YOUR SPIRIT"

Thursday 21 - Monday 25 October, 10am- 4pm
Inspired by nature, the artists and craftsmen have been busy making beautiful things for you to love. Their joy is to create and make items from raw materials by hand in the time-honoured way, working in a variety of media from wood to fine jewellery and textiles and all in between to produce unique and exclusive pieces for practicality and pleasure.
---

CAROLE INGRAM AND GILL HARKNESS – "STUDIO MAGIC"

Wednesday 27 - Sunday 31 October, 10am- 4pm
Carole's passion is working with watercolours and mixed media, predominantly portraits of people and animals suggesting likeness and personality whilst leaving unpainted sections to the viewer's imagination. Her work can be found in homes across the world. Gill, also a tutor, specialises in contemporary silver jewellery and enamel work; the beauty of nature has a huge influence on her.
---

SEVERN VALE ARTISTS – "DIFFERENT PERSPECTIVES"

Tuesday 02 - Friday 05 November, 10am - 4pm
Heather Morgan, Anne Lewandowska and Anne McAllister showcase a varied exhibition including Batik, weaving, painting and photography featuring landscape and the natural world as inspiration.
---
SONGWAYS SINGING WORKSHOP

Saturday 06 November, 10am - 3pm
Lift up your voice in the Great Oak Hall
Led by Jane Harris, Director of Songways
Sing in the magnificent Great Oak Hall with songs to celebrate the beauty of the natural world, including Jane's own compositions; beautiful melodies, rich harmonies and moments of stillness.
Open to all. Songs and harmonies taught by ear.
Comments about previous singing workshops with Jane at the Great Oak Hall:
"Well worth the journey … beautiful venue … friendly and fun"
"Absolutely wonderful"
"My first experience of Songways and I loved it"
£24 for Friends of Westonbirt Arboretum
(£29 including admission to the Arboretum for non-members)

Booking: songways.co.uk
---
DAVID SHEPHERD ' BACK FROM THE BRINK'
Thursday 11 - Sunday 14 November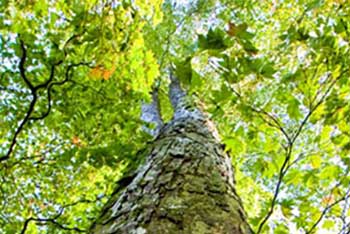 Time slot tickets
As a member you can book a free time slot using your valid membership card number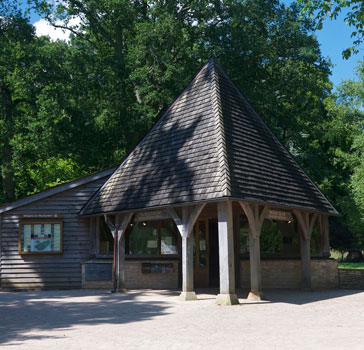 The Great Oak Hall
Inspired by a small cruck barn at Leigh Woods, The Friends aspired to create this stunning structure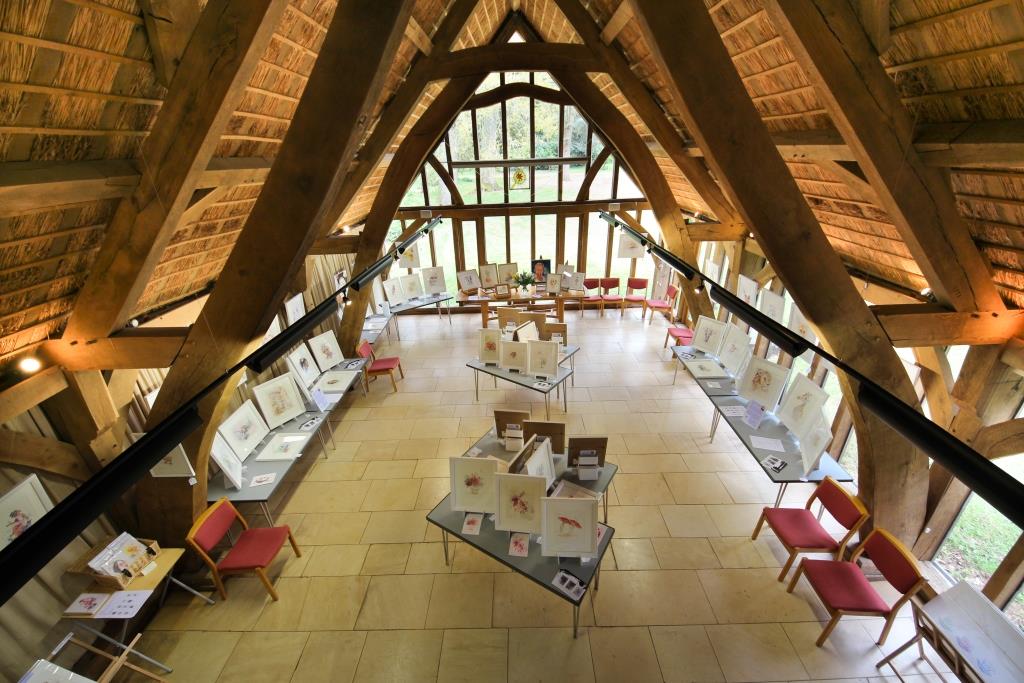 Hire the hall
A wonderful venue for art exhibitions, conferences, business meetings, workshops and memorials