Work with us
We'd love to hear from you, so take a look below and find an opportunity to work with us at the Friends of Westonbirt Arboretum.

We're the charity supporting Westonbirt, the National Arboretum, ensuring that it continues to be supported, cared for and enjoyed. Become part of the great team, based at the arboretum, helping to secure the long-term future of this world-class conservation site.
Unfortunately, we currently don't have any vacancies with the Friends. However, why not find out more about what our charity does or help Westonbirt Arboretum by becoming a volunteer?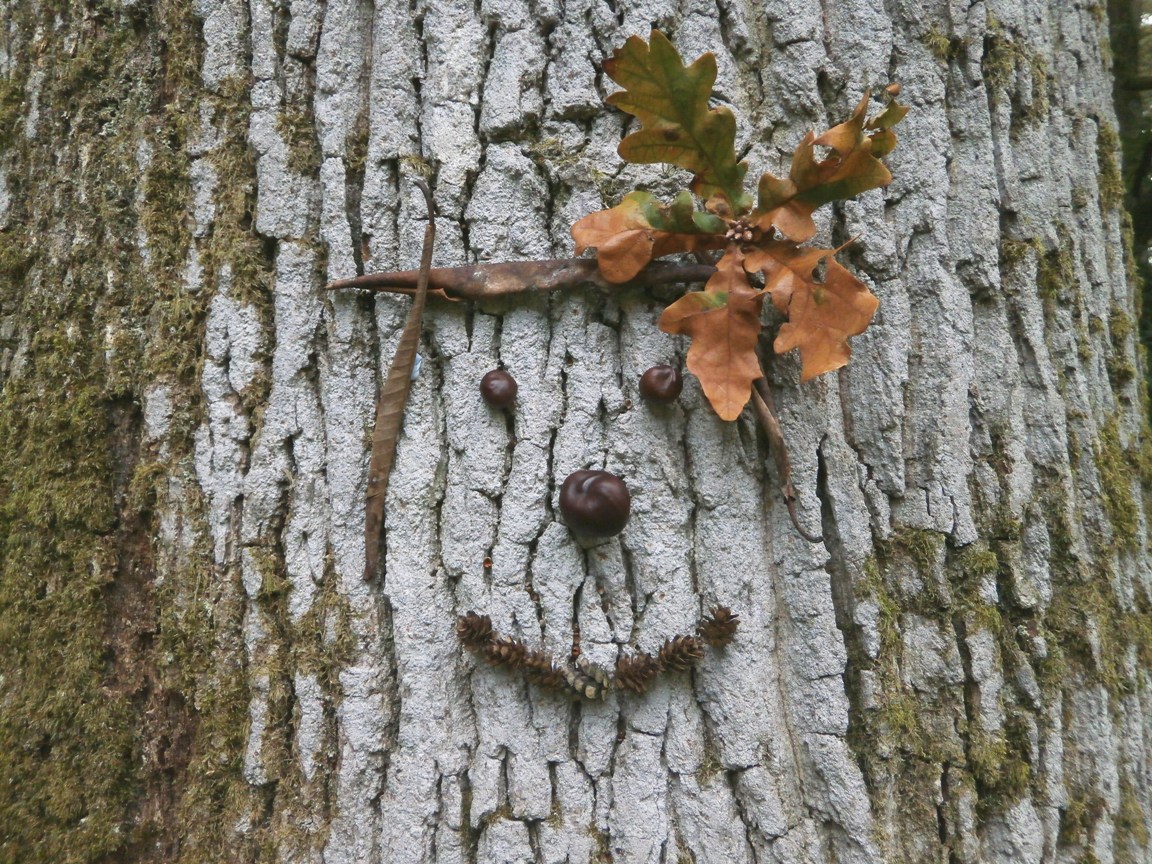 Get in touch
Have a question, idea, comment or concern? Get in touch - we'd love to hear from you!
​
​

​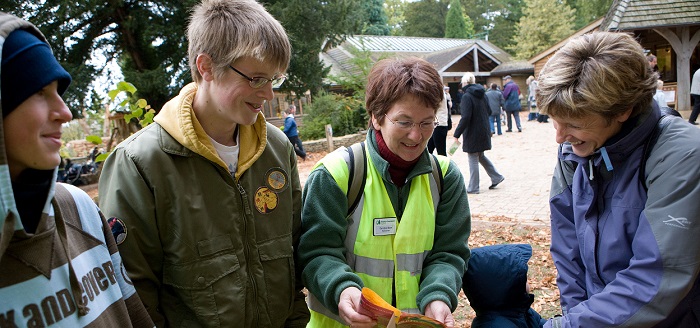 Become a volunteer
Have you ever considered volunteering? Find out about the latest opportunities at Westonbirt Arboretum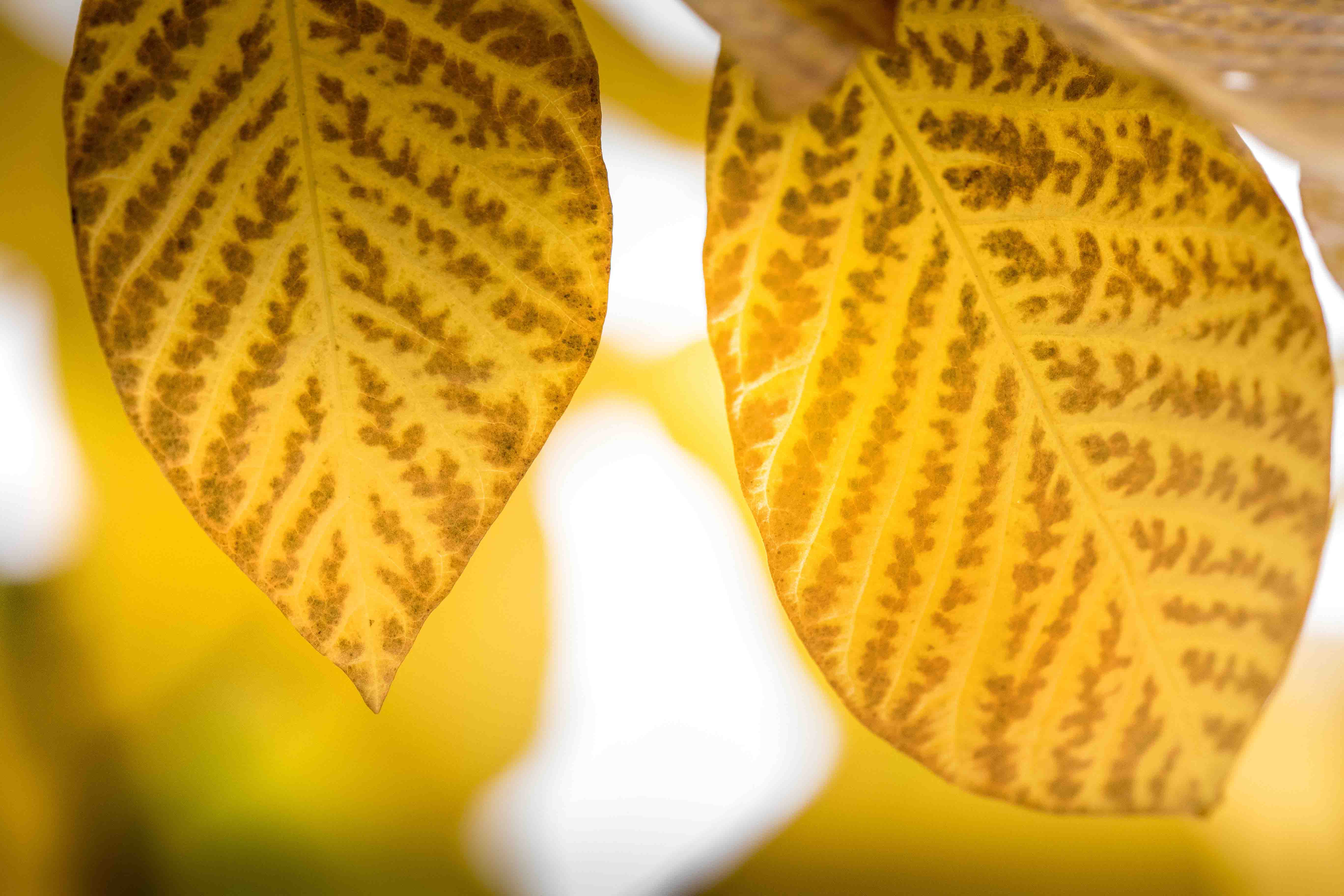 What we do
Find out about the work our charity is involved with and how we support Westonbirt Arboretum