Individual Giving Manager
Applications close on Thursday 30 September 2021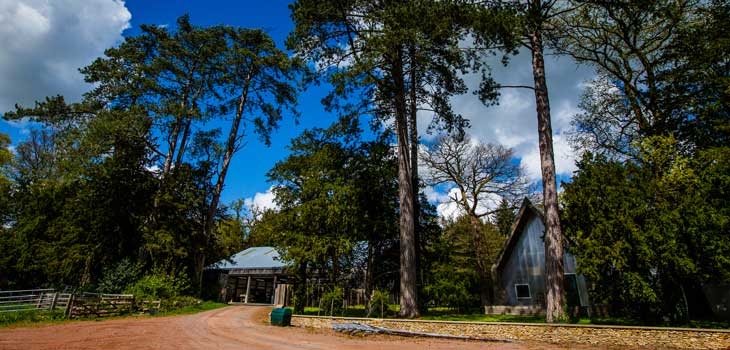 An exciting new opportunity has arisen to join our charity as our Individual Giving Manager, encouraging both existing and new supporters to give further to support Westonbirt Arboretum's 10-Year Vision.
To be successful for this role you'll be a proactive, self-starter with the ability to work with stakeholders at all levels and have:
- a proven track record of donor stewardship, resulting in significant income generation
- excellent copywriting skills and strong project management experience
- intermediate CRM experience (preferably Blackbaud's Raisers Edge NXT) including audience segmentation, income recording, tracking, reporting and communications
In return, you will be supported by our passionate charity team, receive a competitive salary and be located at Westonbirt, The National Arboretum!
Does this sound like you? We'd love to hear from you.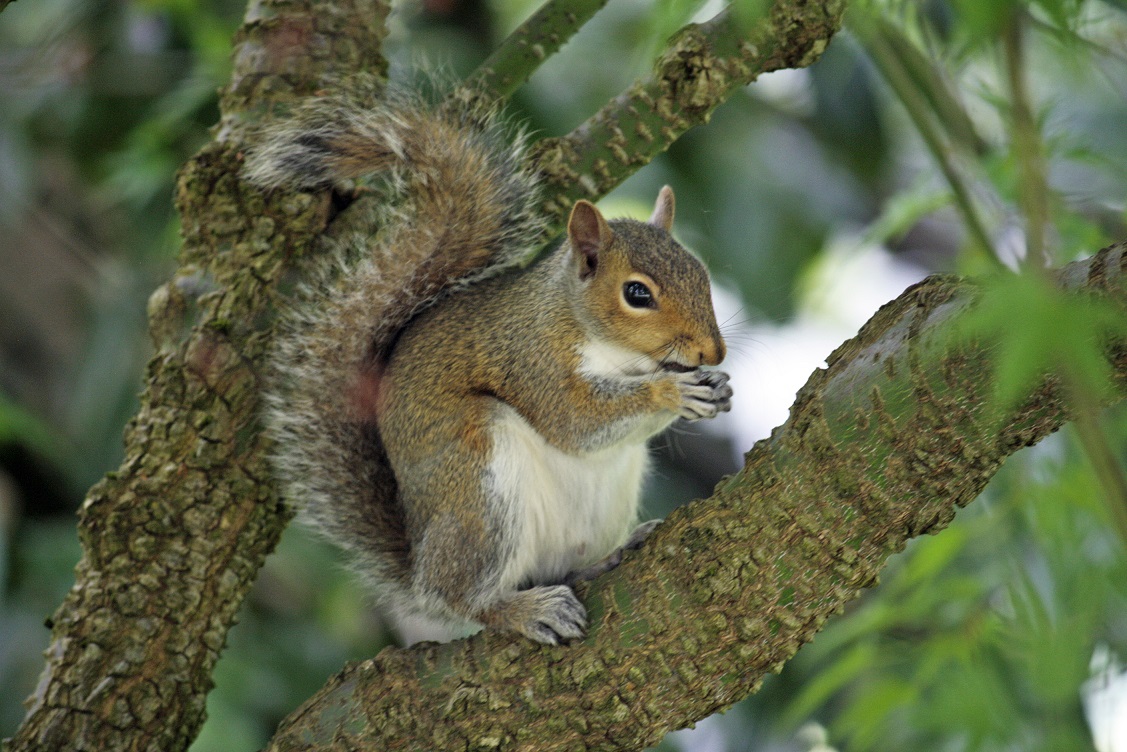 About us
Our staff, our trustees, our history and our plans. Find out more about the charity and get in touch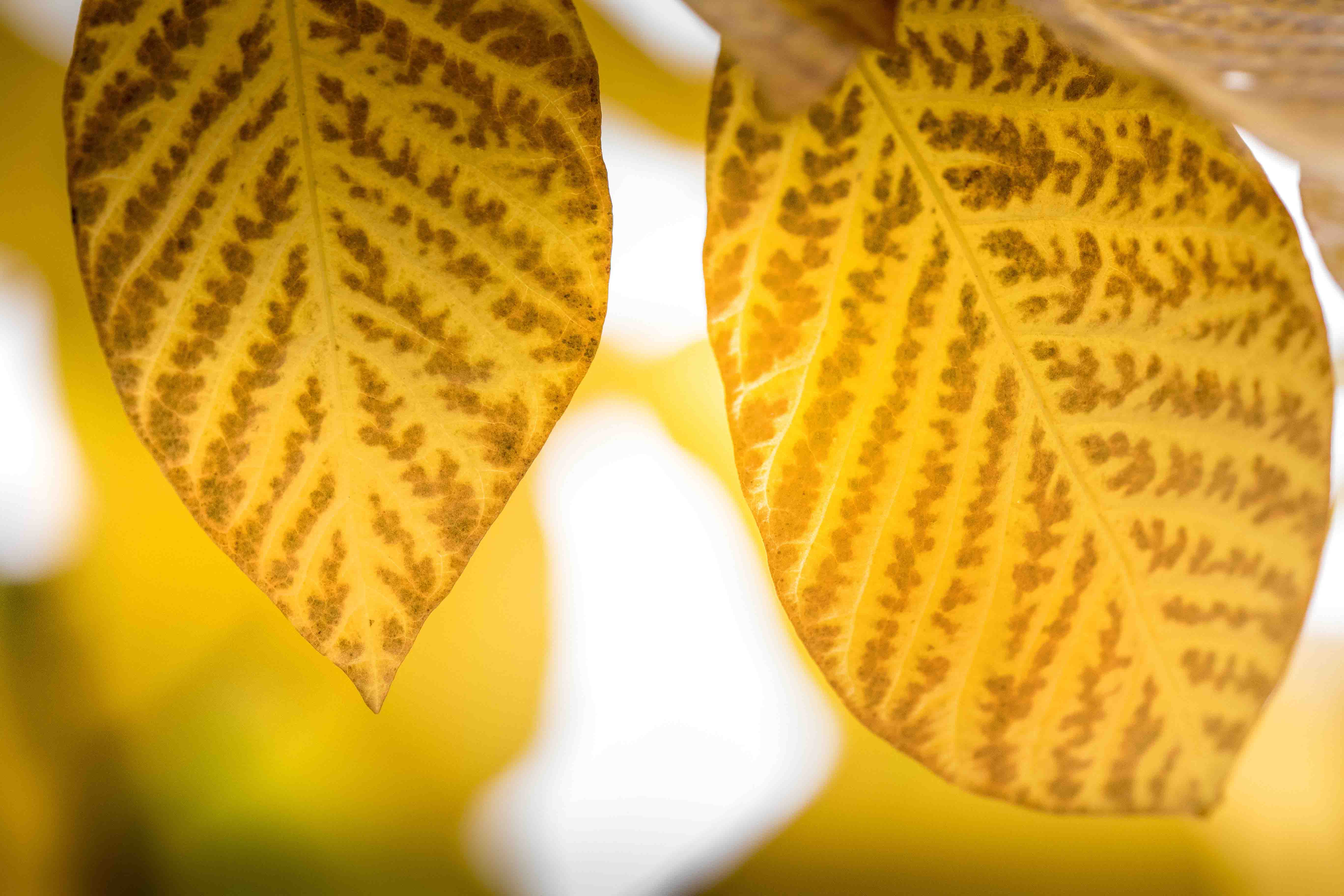 What we do
Find out about the work our charity is involved with and how we support Westonbirt Arboretum