Shop Supervisor
(Part-time, Wed - Sat)
Applications close on 23 April 2021
---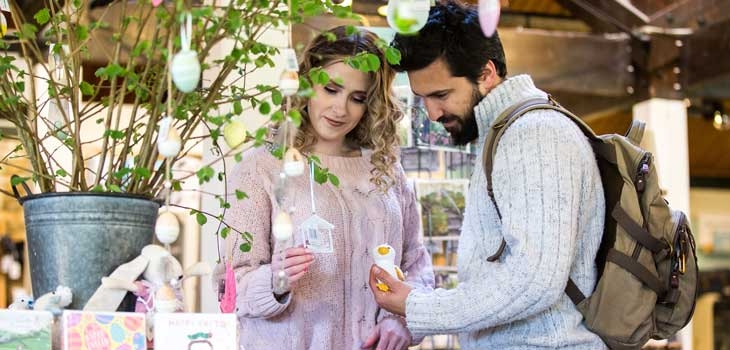 We're looking for a supervisor ready to showcase confident front of house skills and deliver exceptional customer service as we reopen the Westonbirt Arboretum Shop to visitors.

Westonbirt Arboretum Shop is looking for an enthusiastic and committed individual to support the Store Manager to oversee all aspects of the day to day running of the store. The individual will be tasked with supporting the team when needed and leading the venue when the store manager is not available.
Westonbirt Gift shop is open all year round with the exception of Christmas Day. Hours of work will vary between 8:30am to 5:30pm depending on the time of year. The gift shop occasionally opens until 9:30pm during special events. Rate of pay will be £9.50 p/hr.
Full training will be given to the successful candidate.
The post is part-time four days a week, Wednesday to Saturday.
Main duties:
- Face to face customer service
- Maintaining excellent presentation of the Westonbirt Arboretum Shop
- Stock ordering and replenishment
- Opening and locking up of the Westonbirt Arboretum Shop
- Processing cash and card transactions
- Product maintenance using EPOS system
Person specification:

We will be looking for you to have the following experience.
- Be personable and confident interacting with customers
- Have a keen attention to detail
- Be self-motivated
- Be comfortable working alone and as part of a team
- Previous retail supervisor experience within the gift industry is desirable
- Computer literate and experience with EPOS systems and Microsoft applications
Does this sound like you? We'd love to hear from you.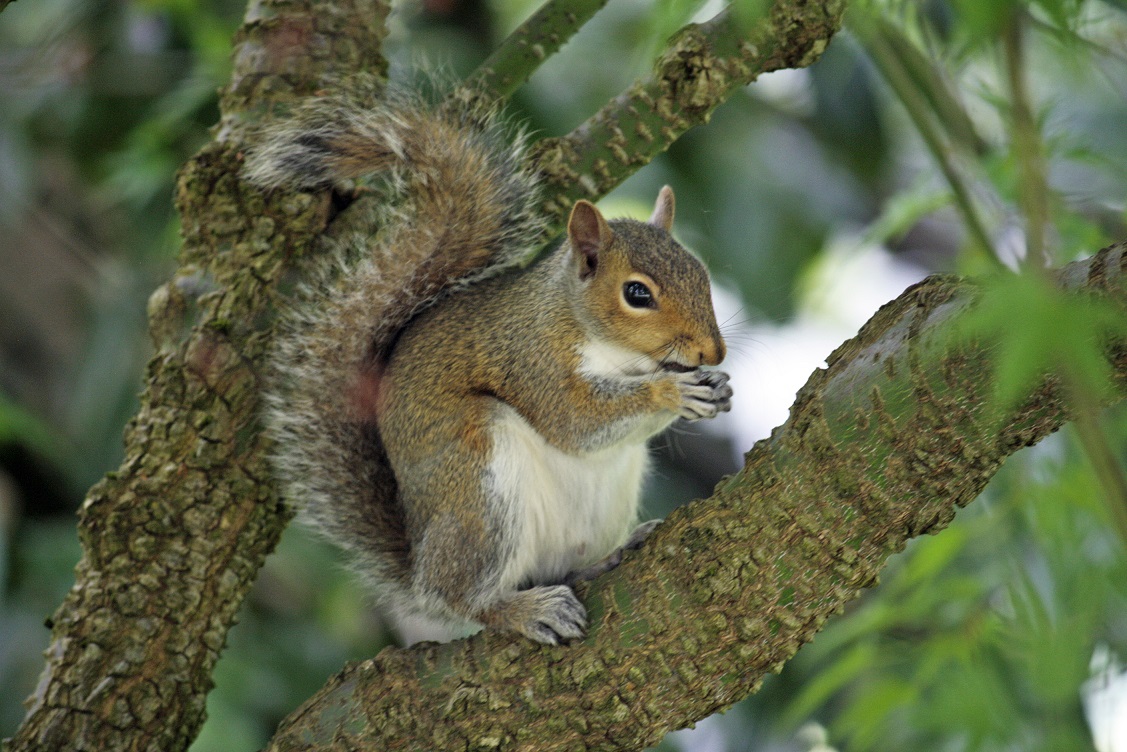 About us
Our staff, our trustees, our history and our plans. Find out more about the charity and get in touch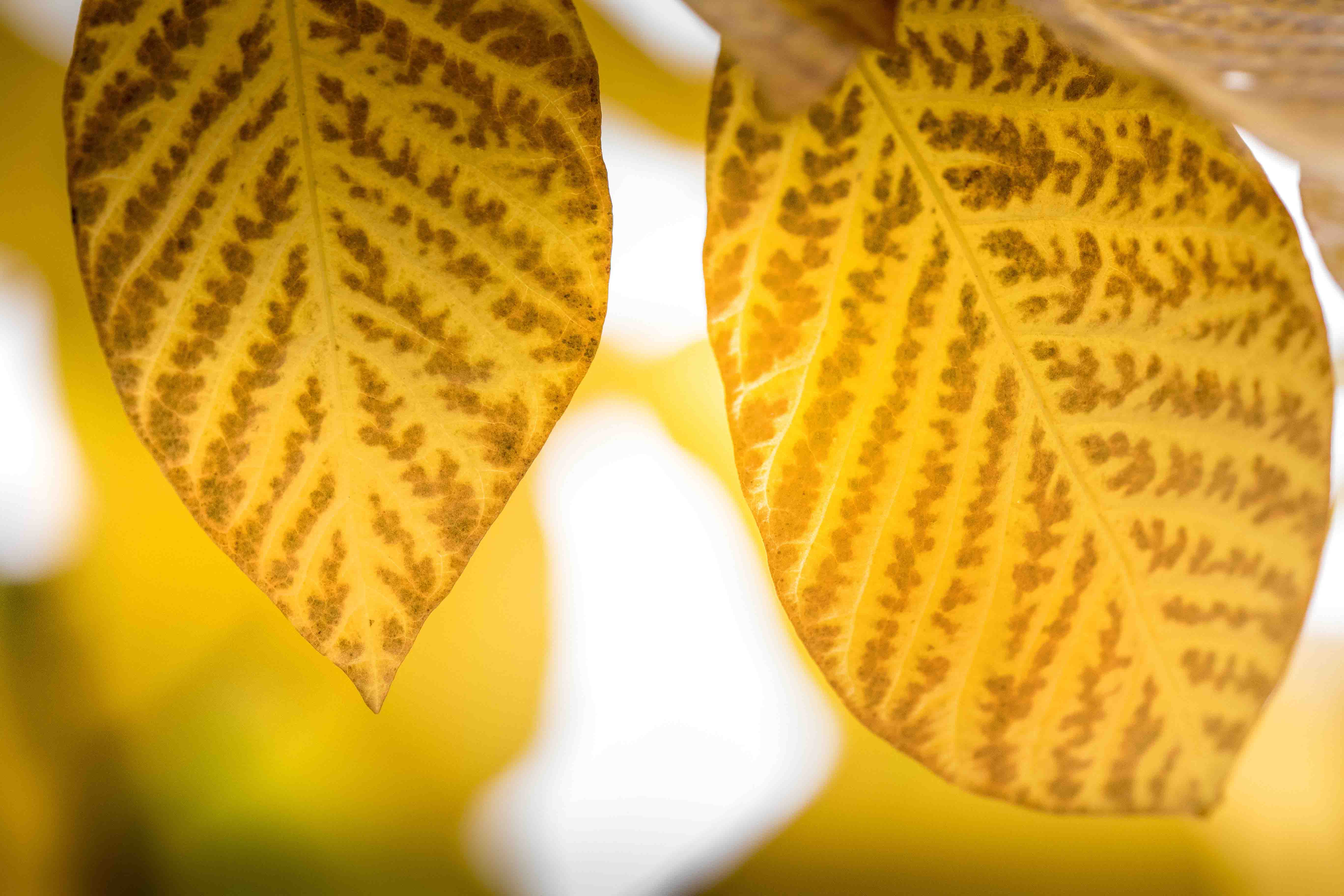 What we do
Find out about the work our charity is involved with and how we support Westonbirt Arboretum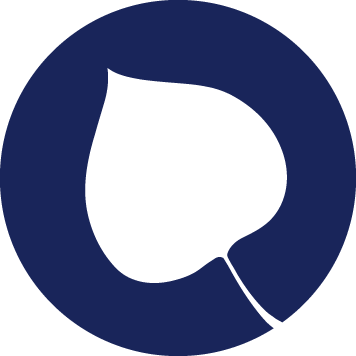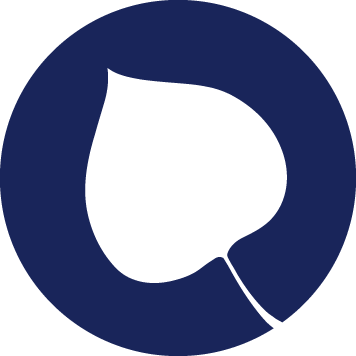 How to apply
To apply please send an up to date CV and covering letter to retail@fowa.org.uk by 23 April 2021.
Please also complete the Equality and Diversity Monitoring Form.
The Friends of Westonbirt Arboretum recognises the positive value of diversity, promotes equality and challenges discrimination. We welcome and encourage job applications from people of all backgrounds.

We look forward to hearing from you.

Due to level of response, we may not be able to reply to all applications. Application dates may close early depending on the number of applications. Thank you for your understanding.