Supporter Services Co-ordinator
Applications close at 5pm on Friday 17 December 2021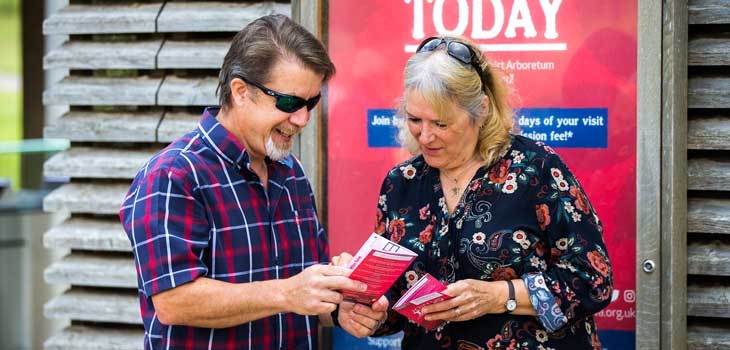 A new opportunity has arisen to join our charity as a Supporter Services Co-ordinator. Being part of our fast-paced & dedicated Supporter Services Team you will be the primary contact for our supporters and action for all phone and email enquiries. Naturally, you will live and breathe exceptional customer service and have a confident telephone manner.
To be successful for this role you'll be an enthusiastic team player and have the drive and passion to aid with the Arboretum's 10-year vision, striving to achieve growth and retention targets to support the conservation of Westonbirt Arboretum, as well as:
- Experience in a Customer Service role demonstrating excellent customer service
- Excellent Organisational skills and strong attention to detail
- Strong CRM experience
In return, you will be supported by our passionate charity team, receive a competitive salary and be located at Westonbirt, The National Arboretum!
Does this sound like you? We'd love to hear from you.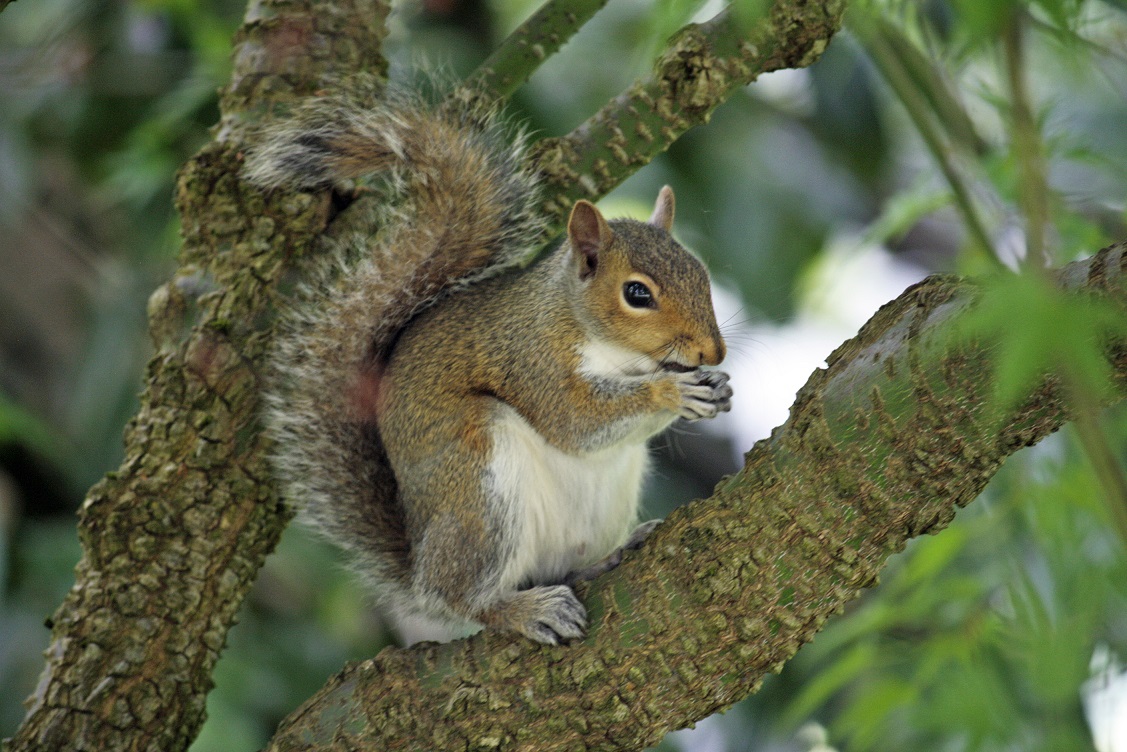 About us
Our staff, our trustees, our history and our plans. Find out more about the charity and get in touch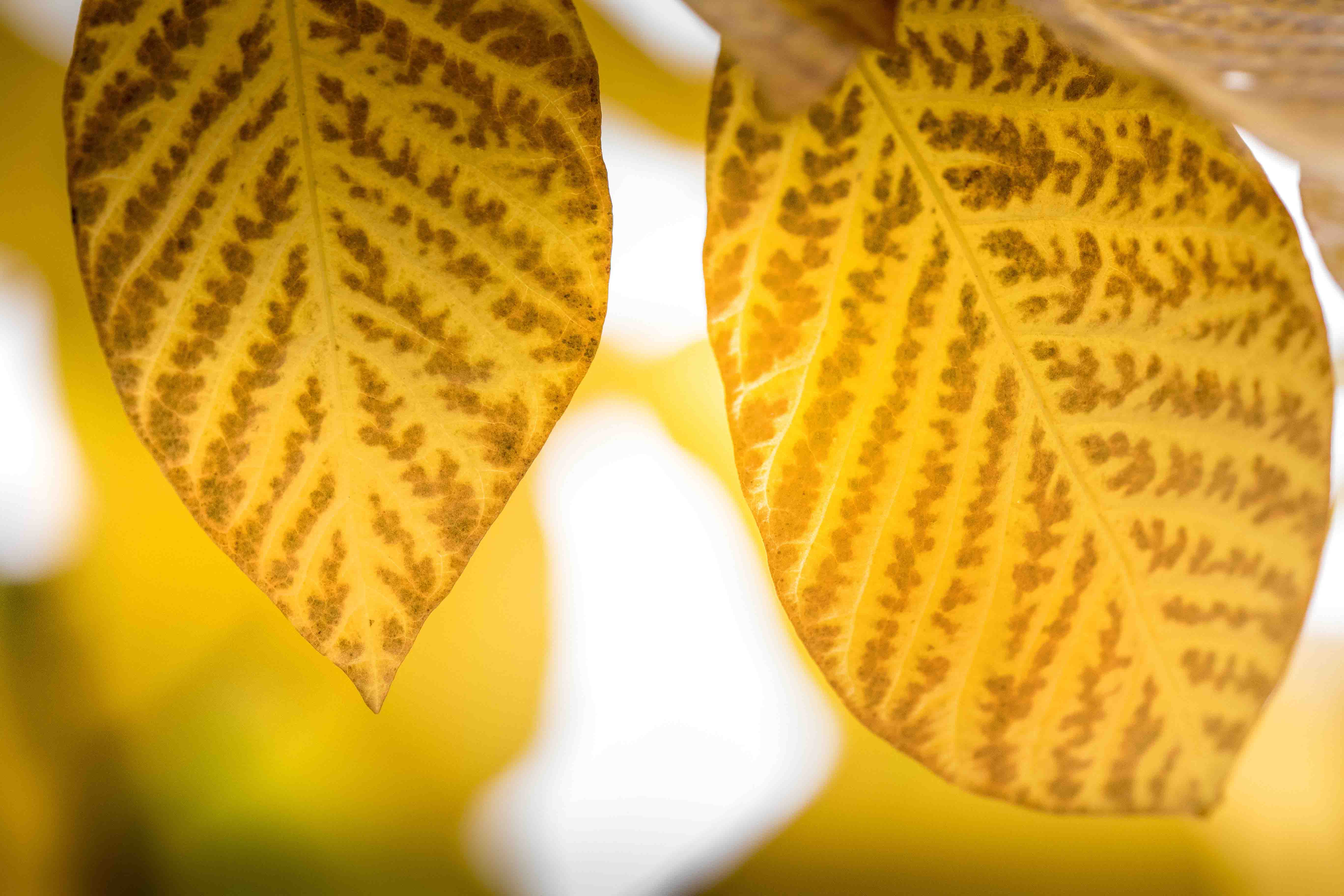 What we do
Find out about the work our charity is involved with and how we support Westonbirt Arboretum