Chief Executive


Applications close at 12 noon on Monday 15 October 2018.
---
The National Arboretum, Westonbirt is the UK's finest tree collection. Working closely with the Forestry Commission, the Friends of Westonbirt Arboretum (FOWA) has over 31,000 members. We aim to support the preservation, enhancement and development of the 600-acre Grade I Registered Park and Garden Landscape site containing more than 16,000 individual trees and shrubs.
We intend to work ever more closely in partnership with the Forestry Commission to influence the strategic direction and development of the Arboretum and to help meet the proposed vision of being "A world leader in trees; inspiring people through education, participation and conservation". To this end we also recognise the need for us to play our part in raising the profile at both National and International level.
We are looking for a new Chief Executive to lead FOWA in the further development of the organisation while working in partnership with the FOWA Board and Arboretum Director. By the end of the year we will have a draft strategic plan for Westonbirt and be developing our business plan. The Chief Executive will be pivotal to developing this plan. In addition, they will provide experienced executive leadership to the organisation and its staff, guide growth in membership and income generation and enhance the profile of the charity and Arboretum.
The successful candidate will need strategic insight, exceptional interpersonal and influencing skills, be an excellent communicator with a proven ability to lead staff and teams along with a good grasp of finance, governance and reporting.

Does this sound like you? We'd love to hear from you.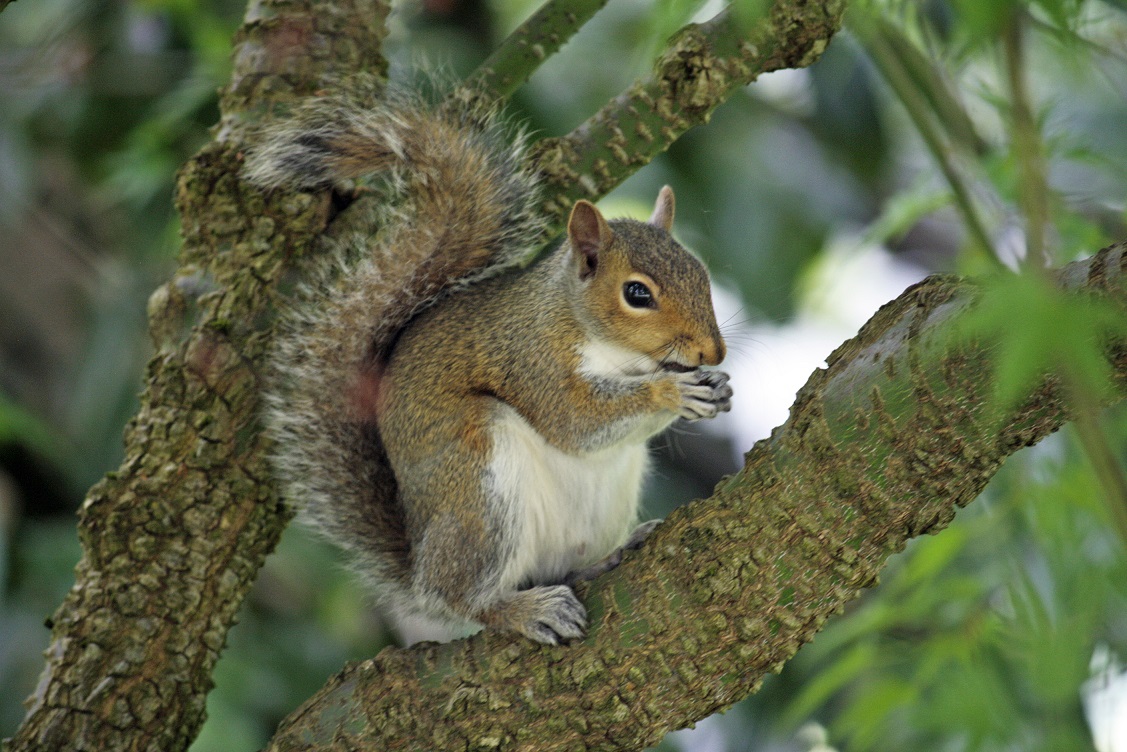 About us
Our staff, our trustees, our history and our plans. Find out more about the charity and get in touch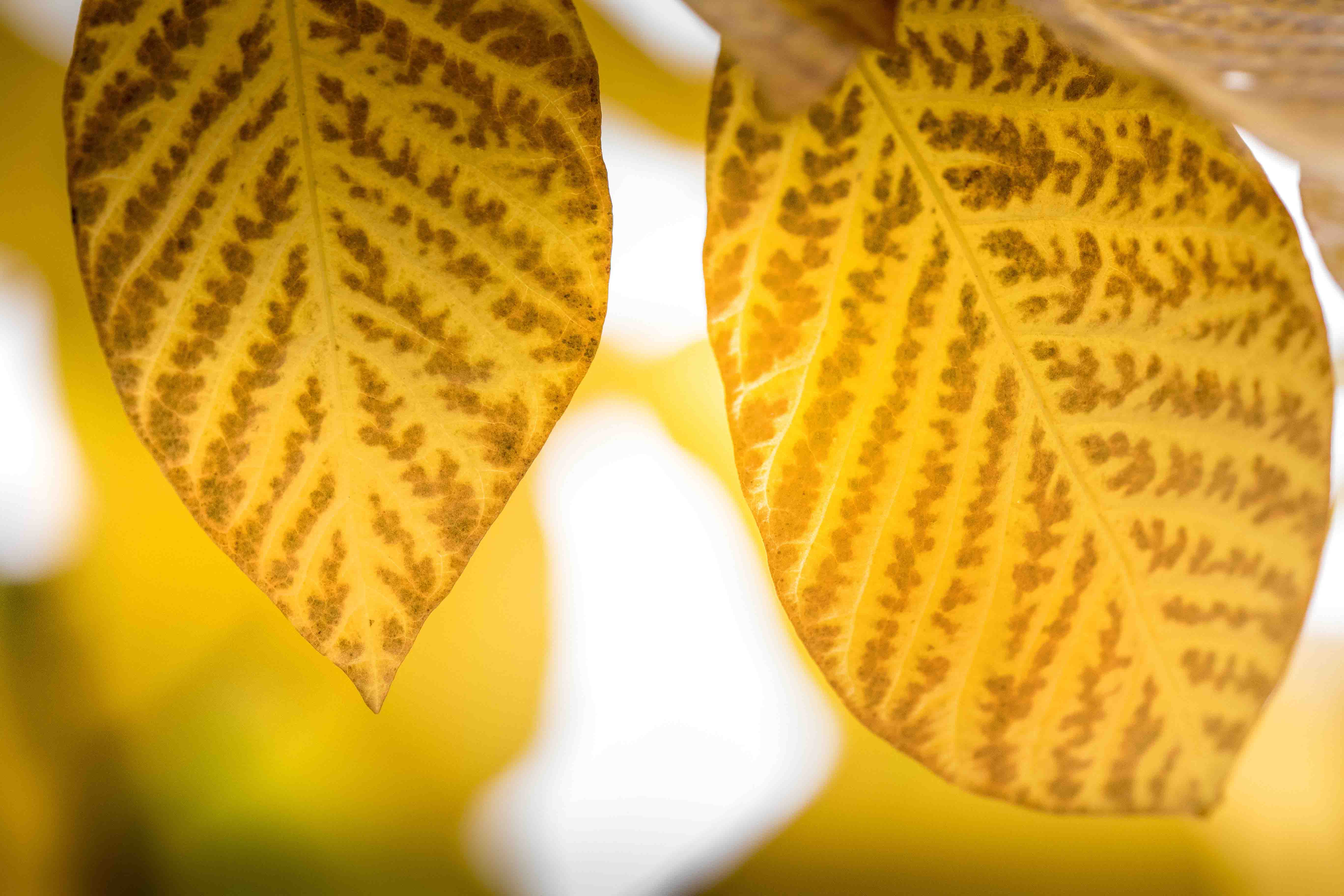 What we do
Find out about the work our charity is involved with