Proxy form
Please fill out the form below to cast your vote as a member in the 2020 AGM.
Please note by filling out this form you're still able to join the event in-person or virtually and cast your vote on the day, however, you'll need to pre-register for the event here.
After filling out the form below please click 'Finish' to submit the form to us.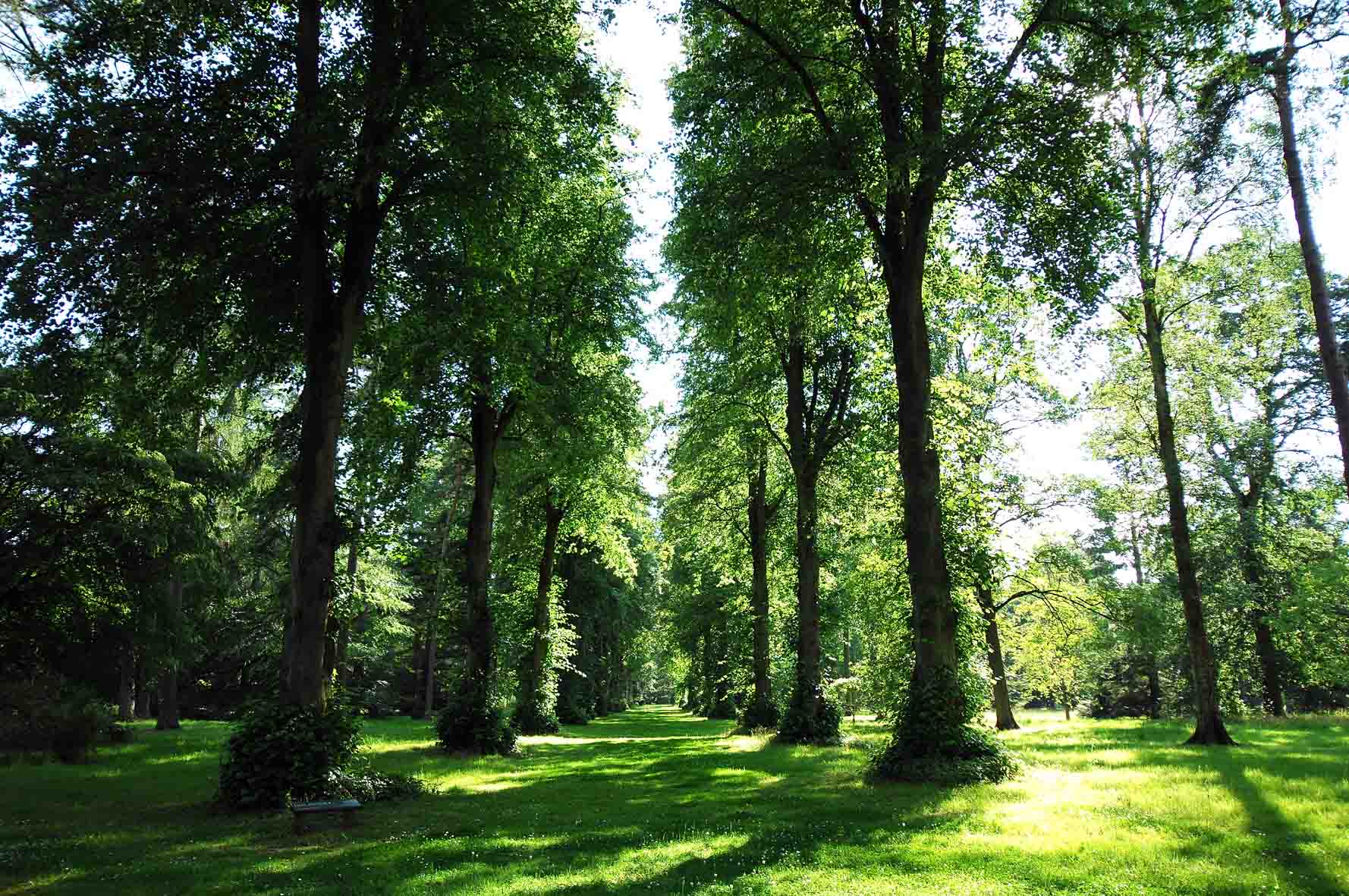 AGM 2020
Register to attend our AGM either in-person or virtually at 11am on Saturday 07 November 2020
After submitting a proxy form your details will be checked and verified. Your vote will be counted and any questions listed will be added to the event.
Please ensure the proxy form is submitted by Sunday 01 November 2020.