Quiz - UK Wildlife: Birds
Do you know your robins from your kingfishers? Test your knowledge of birds in this quiz.
Good luck!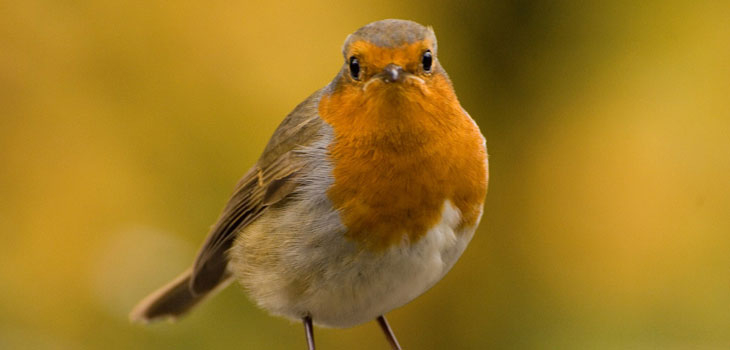 ---
How did you do?
0-3 Just hatched - nice try!
4-7 Fledgling - you're getting there. Well done!
8-10 Fantastic! Master of the skies.
Share your score with us on:
Look out for future quizzes coming soon!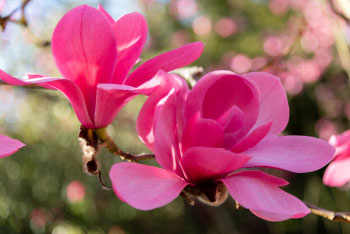 Spring flower quiz
Are you a spring flower trivia king or queen? Find out in our spring quiz...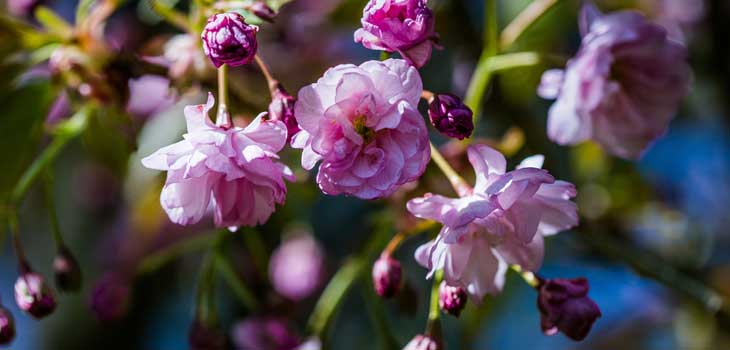 Virtual arboretum
Sharing Westonbirt with you digitally