Silk Wood Conservation Project

Update: February 2021

Westonbirt and Chalara ash dieback

As a member of the Friends of Westonbirt Arboretum your support helps to connect people with trees as well as look after this world-class landscape.
Sometimes, however, even with the fantastic care Westonbirt's Tree Team undertakes, pests and disease can spread from afar to our trees. Chalara ash dieback has now infected ash trees throughout Silk Wood at Westonbirt Arboretum. It was first identified at Westonbirt in 2015, and since then the impact of the disease has been closely monitored.
Credit: Heliexperts The Drone Company
Time for action
To ensure the future health of this ancient woodland, Forestry England is now faced with having to respond to this threat. This will involve removing infected ash trees to make way for new plantings of various species, which will help to create a resilient woodland.

But why do the affected trees need to be removed? The disease affects ash trees by blocking the water transport systems, causing leaf loss, lesions in the wood and on the bark. This leads to the dieback of the crown of the tree. Trees become brittle over time with branches breaking away from the main body of the tree. If they are not dealt with, trees are at risk of collapsing, presenting an immediate danger to the surrounding area.
This is why for a short period during February, some areas of Silk Wood will be temporarily closed off to allow Forestry England to safely carry out this important work.

Find out more about Chalara ash dieback...
---
Dog walking
We understand Silk Wood is a favourite place for many four-legged friends which is why only parts of Silk Wood will be temporarily closed at one time. So while your favourite route may not be accessible for this short amount of time, we encourage you to explore a different part of Silk Wood.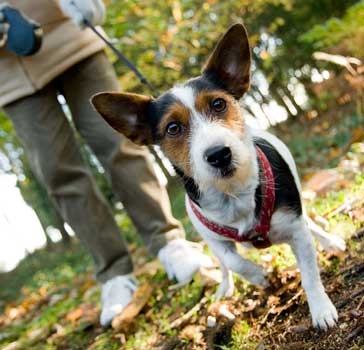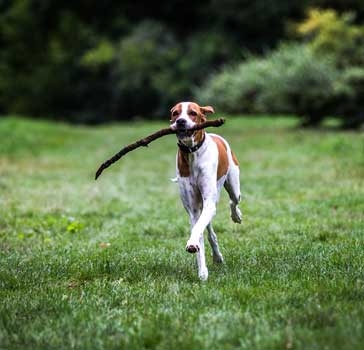 Dogs may be on or off-lead as usual, however, please ensure your dog is able to be called back effectively.
Lost dogs
If your dog becomes lost in Silk Wood please contact the Welcome Building staff immediately. Do not enter the worksite to retrieve any lost dogs. Westonbirt staff will conduct the search safely to retrieve your lost dog.
---
Safety
Your safety, as well as other visitors, dogs, volunteers and staff, is our top priority. Please follow instructions and do not enter restricted areas.
Harvester
After much consideration Forestry England have selected a harvester to undertake the tree work. This large piece of machinery will be able to complete the work as quickly and effectively as possible.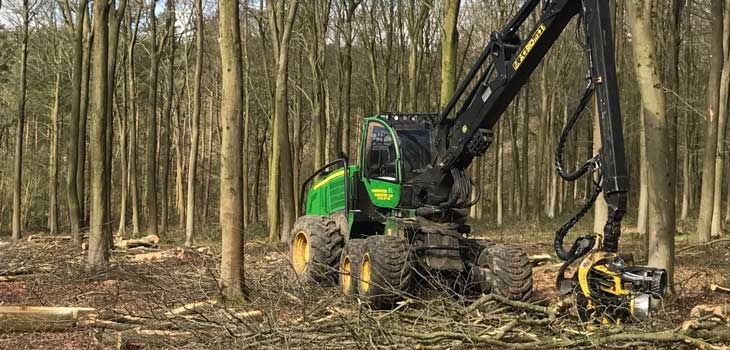 Signs

Pathways affected by this work will be clearly signed. Please take care to follow all signage and not to cross any barriers in place to keep yourself, family, friends, dogs and forestry workers safe.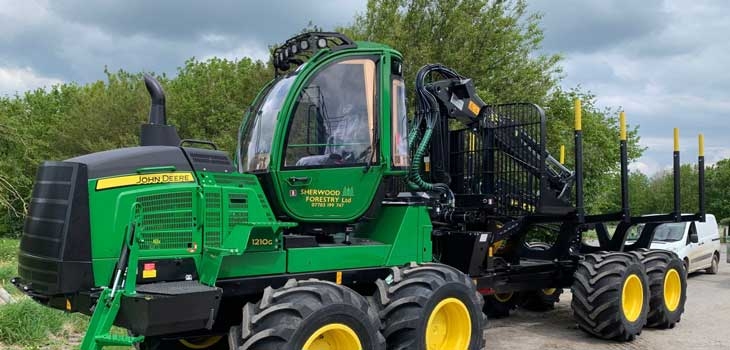 Westonbirt's Learning Team will also be installing information signs to provide you with more insight into the work being carried out in Silk Wood. Look out for these signs during your visits.
---
Silk Wood management map
The temporary closures will be in place from 08 February 2021 for approximately four weeks.
Updates will be given on Forestry England's website and on social media. Please check ahead of visiting to avoid disappointment.
The coloured map areas show affected sections.
Most of Silk Wood beyond Broad Drive will be closed during February.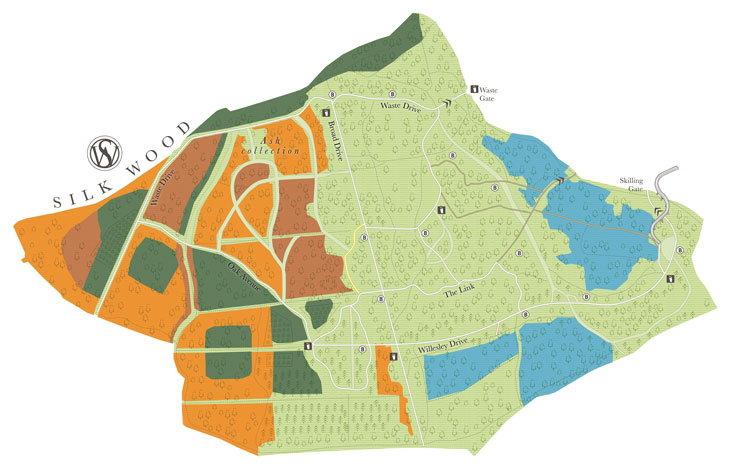 Red
Clear fell and replant: (6.74 ha). This involves the large scale removal of infected ash trees.
Amber
Thinning: (22.78 ha). Where possible we are looking to only remove dead or dying ash trees.
Green
Non-intervention: (3.51 ha). Areas away from visitors will be left, allowing us to monitor.


Blue
Coppice: (22 ha) We have 22 hectares of actively managed coppice coups in Silk Wood.

Time slot tickets will still need to be booked and are available up to 7 days in advance.
Member Tuesdays will also continue to be a benefit to members throughout this period.
---
Regeneration
As mentioned above Silk Wood is undergoing a transformation in 2021 and beyond. Once the harvester work has been completed there will be a 'fallow' period of 2-3 years to allow the soil to recover ready for new saplings. This means that some parts of Silk Wood may seem a little bare for the time-being, but rest assured the Westonbirt Tree Team are doing what's best for Silk Wood and will be sourcing new trees for the regeneration of this ancient woodland in due course.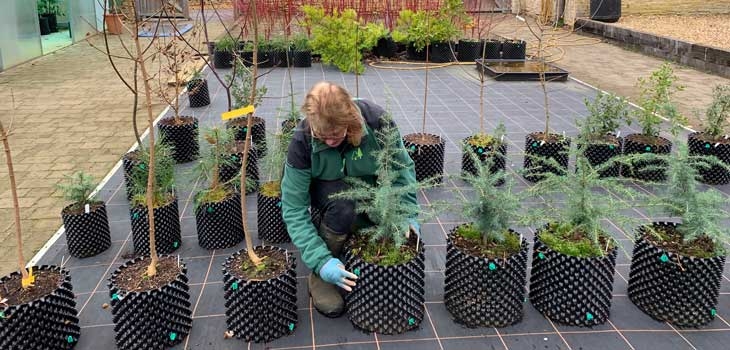 ---
How membership supports conservation
Your continued support through membership enables vital conservation and research work to be conducted and shared internationally to ensure the future of the world's forests.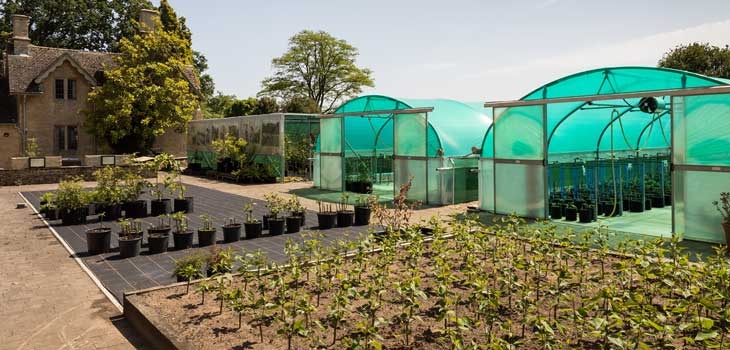 Westonbirt Arboretum is not only an important environmental and educational resource for those who live locally but performs work that has national and international benefits. At Westonbirt Arboretum we train expert arborists who will help care for woodlands and forests across the UK. We also take part in vital climate change research which benefits worldwide environmental understanding.

---
Getting involved
Facebook Live
Join Westonbirt's Collection's Manager, Andy Bryce, as he answers your questions about Silk Wood and Chalara ash dieback.
Follow the project

Keep up to date with the latest developments on the Forestry England website.
---
Thank you
We thank you for your ongoing advocacy and look forward to sharing future developments of Silk Wood's regeneration soon!
Find the information relevant to you: