Westonbirt and Chalara ash dieback
Sometimes, even with the fantastic care Westonbirt's Tree Team undertakes, pests and disease can spread from afar to our trees. Chalara ash dieback has now infected ash trees throughout Silk Wood at Westonbirt Arboretum. It was first identified at Westonbirt in 2015, and since then the impact of the disease has been closely monitored.
To ensure the future health of this ancient woodland, Forestry England was faced with having to respond to this threat at the beginning of 2021. This involved felling roughly 5,000 infected ash trees to make way for new plantings of various species, which will help to create a resilient woodland.
But why do the affected trees need to be removed? The disease affects ash trees by blocking the water transport systems, causing leaf loss, lesions in the wood and on the bark. This leads to the dieback of the crown of the tree. Trees become brittle over time with branches breaking away from the main body of the tree. If they are not dealt with, trees are at risk of collapsing, presenting an immediate danger to the surrounding area.
Find out more about Chalara ash dieback...
If you have any queries regarding Chalara ash dieback at Westonbirt please email westonbirt@forestryengland.uk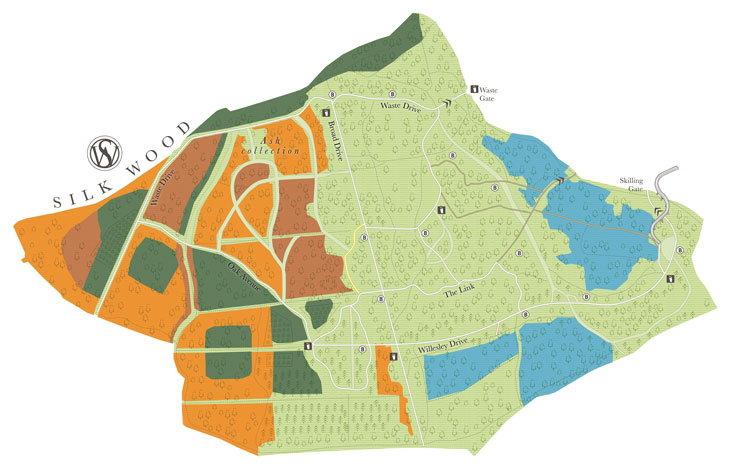 Clear fell and replant (6.74ha) - achieved in 2021
---
Large scale removal of infected ash trees. These areas will remain fallow for a couple of years to allow the ground to recover.


Thinning (22.78 ha) - starting in early 2022
---
Where possible we are looking to only remove dead or dying ash trees, aiding natural regeneration allowing healthy species to grow.
Non-intervention (3.51 ha)


---
Areas away from visitors will be left, allowing us to monitor and research how the disease develops within ash trees.


Coppice


---
We have 22 hectares of actively managed coppice coups.




Dog walking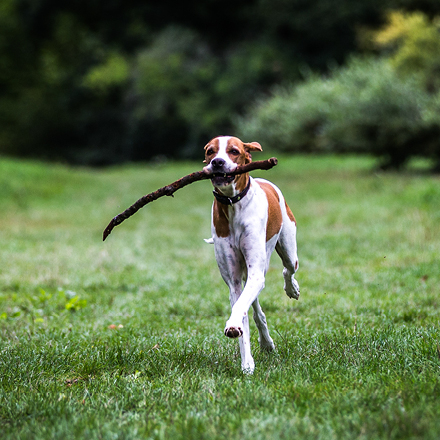 We understand Silk Wood is a favourite place for many four-legged friends which is why only parts of Silk Wood will be temporarily closed.
Dogs may be on or off-lead as usual, however, please ensure your dog is able to be called back effectively.
Lost dogs
If your dog becomes lost in Silk Wood please contact the Welcome Building staff immediately. Do not enter the worksite to retrieve any lost dogs. Westonbirt staff will conduct the search safely to retrieve your lost dog.
Signs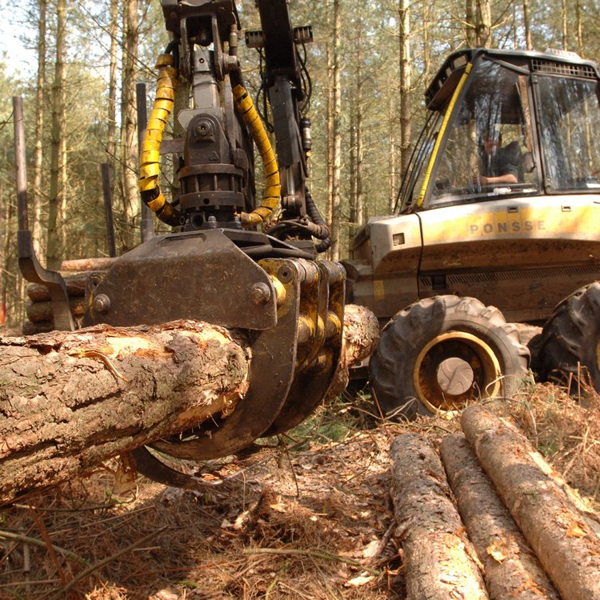 Your safety, as well as other visitors, dogs, volunteers and staff, is our top priority. Please follow instructions and do not enter restricted areas.
Pathways affected by this work will be clearly signed. Please take care to follow all signage and not to cross any barriers in place to keep yourself, family, friends, dogs and forestry workers safe.
Please follow instructions and do not enter restricted areas.
Regeneration
Silk Wood's transformation due to Chalara ash dieback began in 2021 and will continue to develop over many years. Once the felling work has been completed there will be a 'fallow' period of 2-3 years to allow the soil to recover ready for new saplings. This means that some parts of Silk Wood may seem a little bare for the time-being, but rest assured the Westonbirt Tree Team are doing what's best for Silk Wood and will be sourcing new trees for the regeneration of this ancient woodland in due course.
As plans develop we hope to reach out to members to get involved. We'll keep you updated in our monthly eNews.
How membership supports conservation
Your continued support through membership enables vital conservation and research work to be conducted and shared internationally to ensure the future of the world's forests.
Westonbirt Arboretum is not only an important environmental and educational resource for those who live locally but performs work that has national and international benefits. At Westonbirt Arboretum we support the training of expert arborists who will help care for woodlands and forests across the UK. We also take part in vital climate change research which benefits worldwide environmental understanding.

Your membership donations helps plant hundreds of trees in the collection each year and supports projects such as the Quarantine House which will enable us to go another step further to protect the arboretum's national collection from pests and diseases.
Thank you for actively supporting Westonbirt through your membership as we support Foresty England in tackling Chalara ash dieback. We're hopeful the future of Silk Wood is bright and in time this ancient woodland will be back to being at it's best and thriving once more.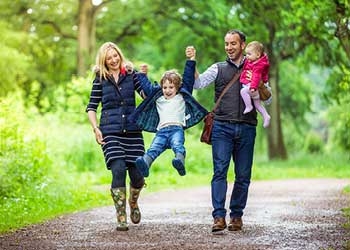 Become a member
Become a Friend with an annual membership to support conservation and connect people with trees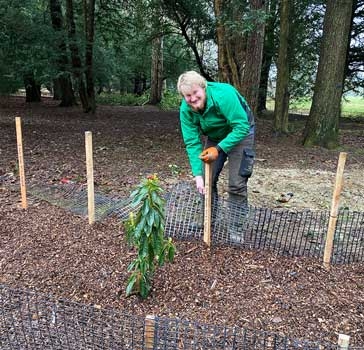 Make a donation
Your generous donations go towards supporting and caring for Westonbirt Arboretum's 600 acres of trees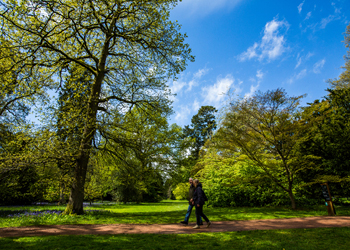 Keep up to date
As a member, you can sign up for our monthly eNews where we'll update you on the latest news
Thank you
We thank you for your ongoing advocacy and look forward to sharing future developments of Silk Wood's regeneration soon!