A new Community Project
With Heritage Lottery funding we were able to expand our programme of activities, to help new audiences experience Westonbirt, the National Arboretum.

We have been working with disadvantaged and hard to reach groups, such as young people and adults at risk of exclusion, to create a diverse programme of activities.
This wonderful work allowed Westonbirt to employ two community officers, who have delivered inspiring workshops and outreach sessions to engage people with Westonbirt and the natural world.
The team have worked with at-risk adults, such as dementia groups and those recovering from drug and alcohol addiction. The arboretum provides a safe space where participants can take part in hands-on day visits and practical conservation activities. Some participants are able to work towards their John Muir Awards, as well as benefiting from the positive impact on their wellbeing.
As part of the HLF project, our community officers and volunteers conducted outreach sessions for those who weren't able to visit, such as people in care homes. Taking natural items from the arboretum, they ran reminiscence sessions, encouraging the sharing of memories and stories.
The project also ran sessions for groups of young people, including young carers as well as guides, scouts and youth club groups. Activities ranged from building a cob oven, to camp fire cookouts, conservation coppicing and orienteering.

This was a fantastic project that furthered our mission to ensure everyone has the chance to experience nature, running programmes that gave disadvantaged groups the opportunity to engage with trees and the outdoors.
Although HLF funding stops at the end of 2017, thanks to funds from our members and supporters, we have committed to funding a permanent Community Coordinator, ensuring that this important work continues into the future.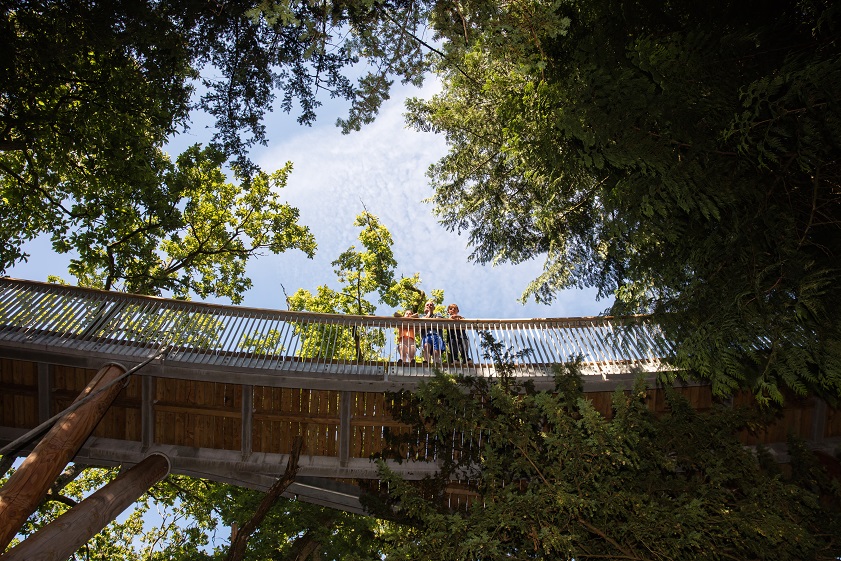 STIHL Treetop Walkway
The awe-inspiring, accessible walkway that takes you through the treetops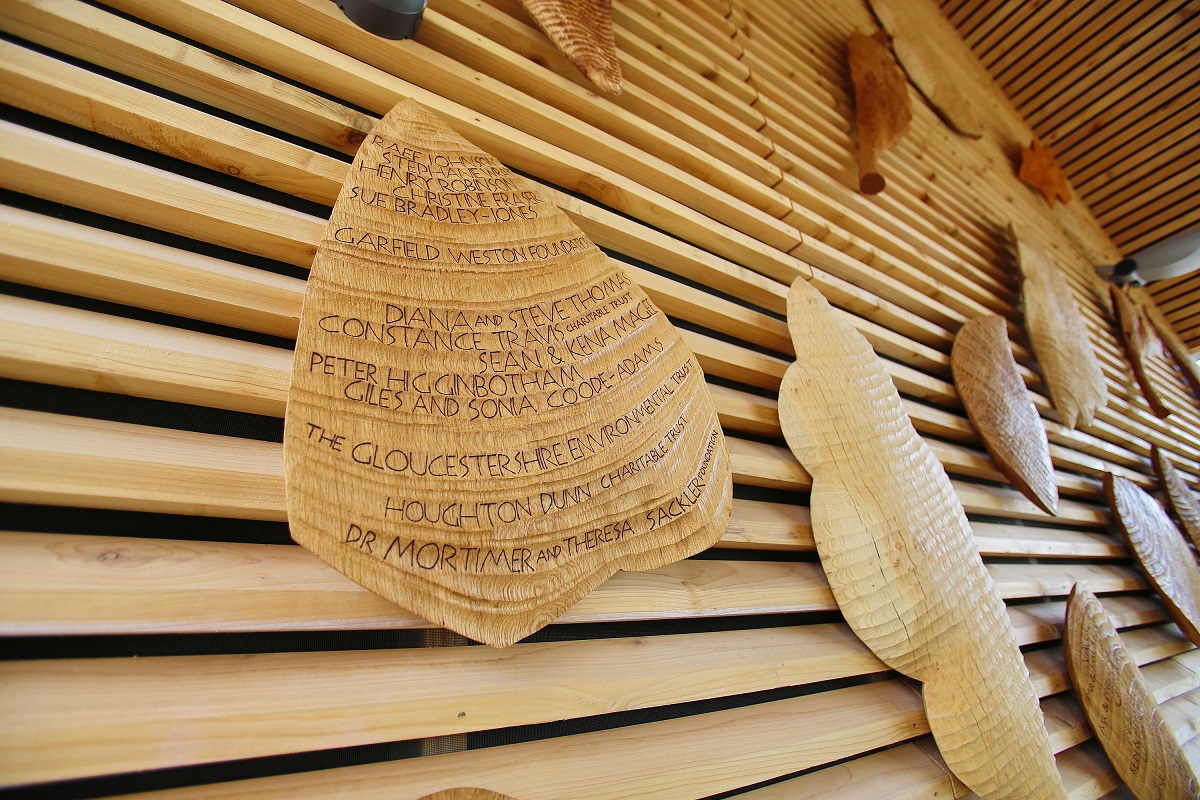 Our supportive funders
Our incredible funders were central to the Westonbirt Project's success