Protecting Westonbirt for future generations
We want to ensure that Westonbirt, The National Arboretum is protected well into the future. This wonderful landscape and world-class tree collection deserves our support, so that people can continue to enjoy the arboretum for generations to come. None of this would be possible without you.
Friends of Westonbirt Arboretum is a charity whose members and supporters help to fund ongoing work and projects. We work in partnership with the Forestry Commission to ensure that Westonbirt Arboretum can continue to be supported, cared for and enjoyed.
As the National Arboretum, Westonbirt is the UK's finest tree collection. By joining us or giving your support, you can be part of the long-term future of this world class conservation site.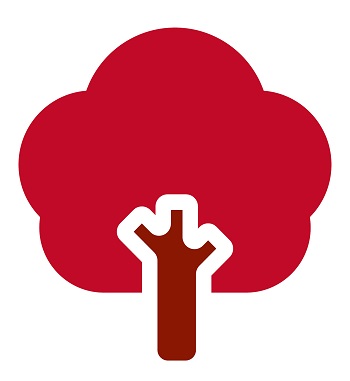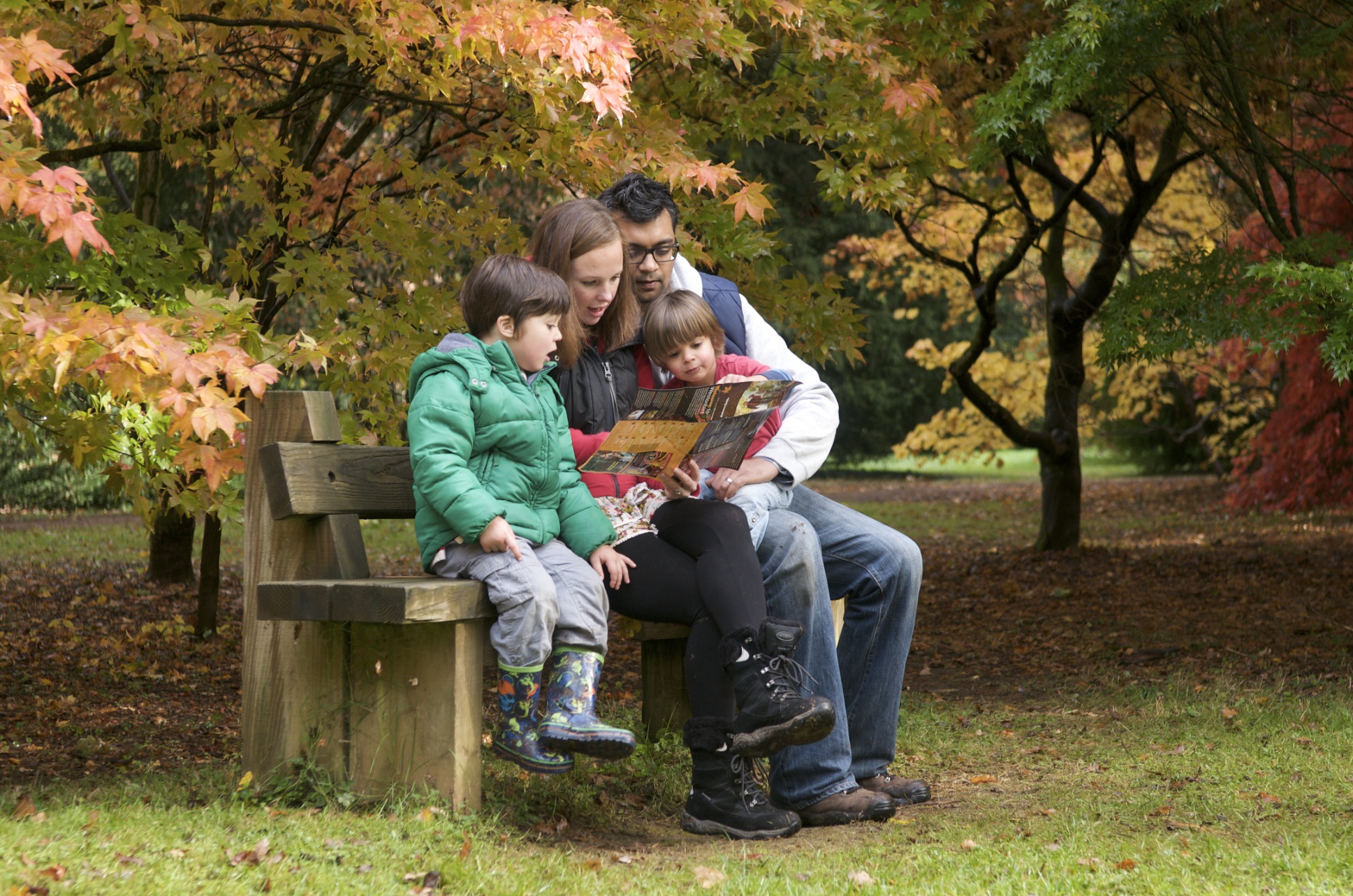 Become a member
Become a member to visit Westonbirt as often as you like and support the arboretum!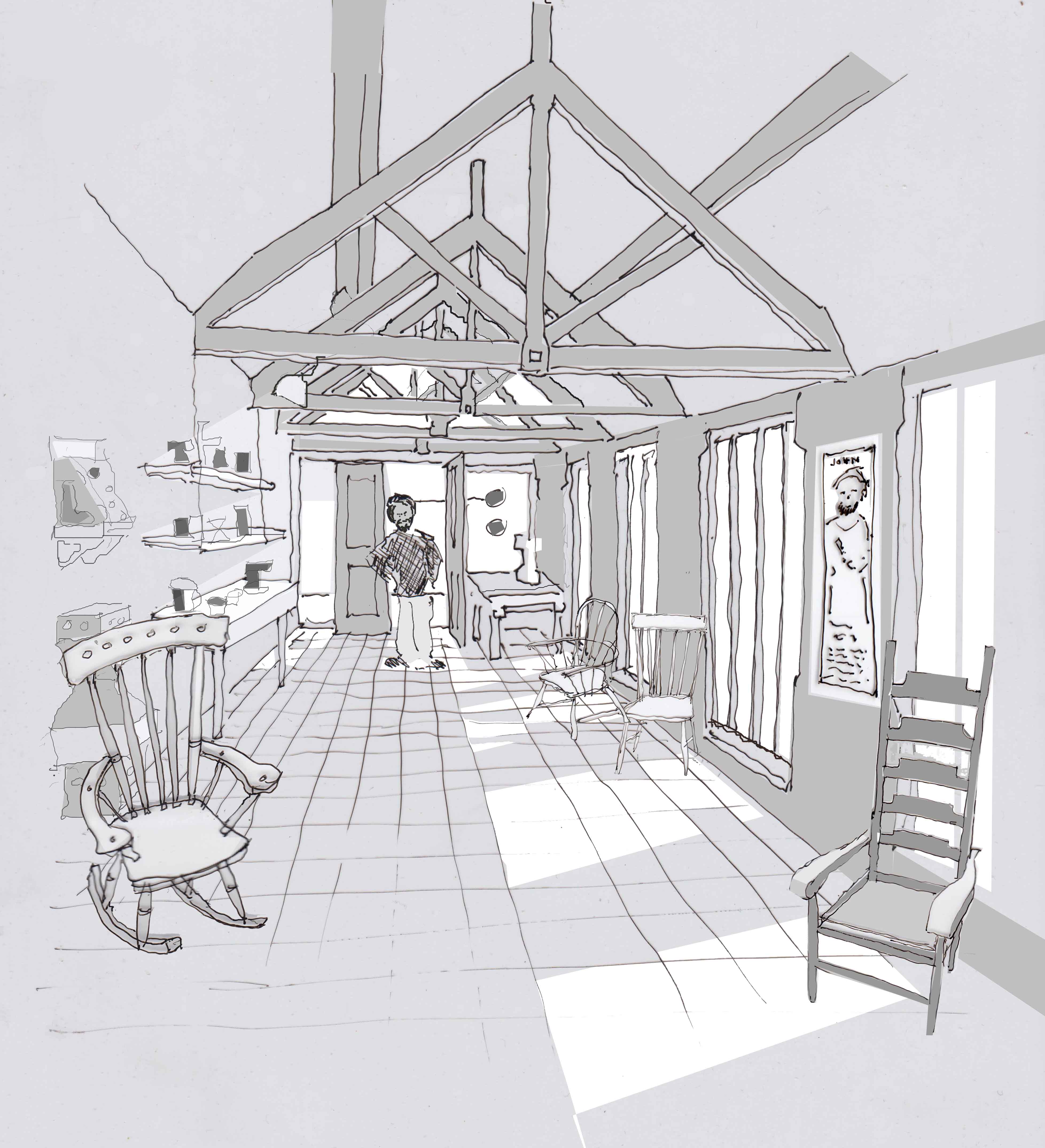 Wonderous wood
We're fundraising to restore and develop the Wood Centre, a prominent heritage feature in the arboretum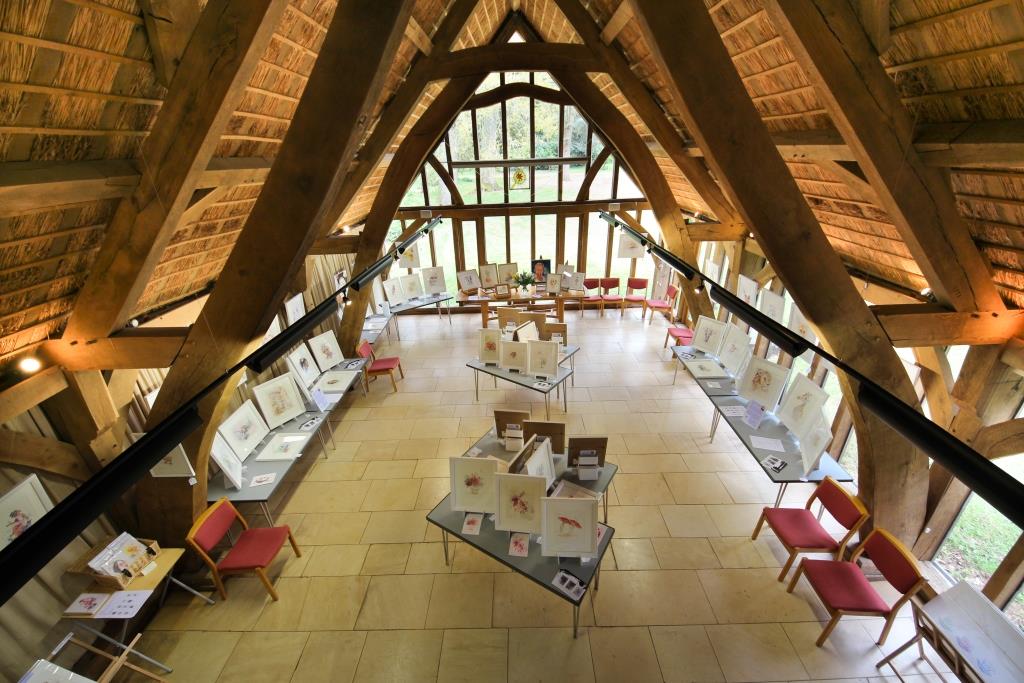 Great Oak Hall hire
An inspirational setting for art exhibitions, business meetings and more
What's the latest?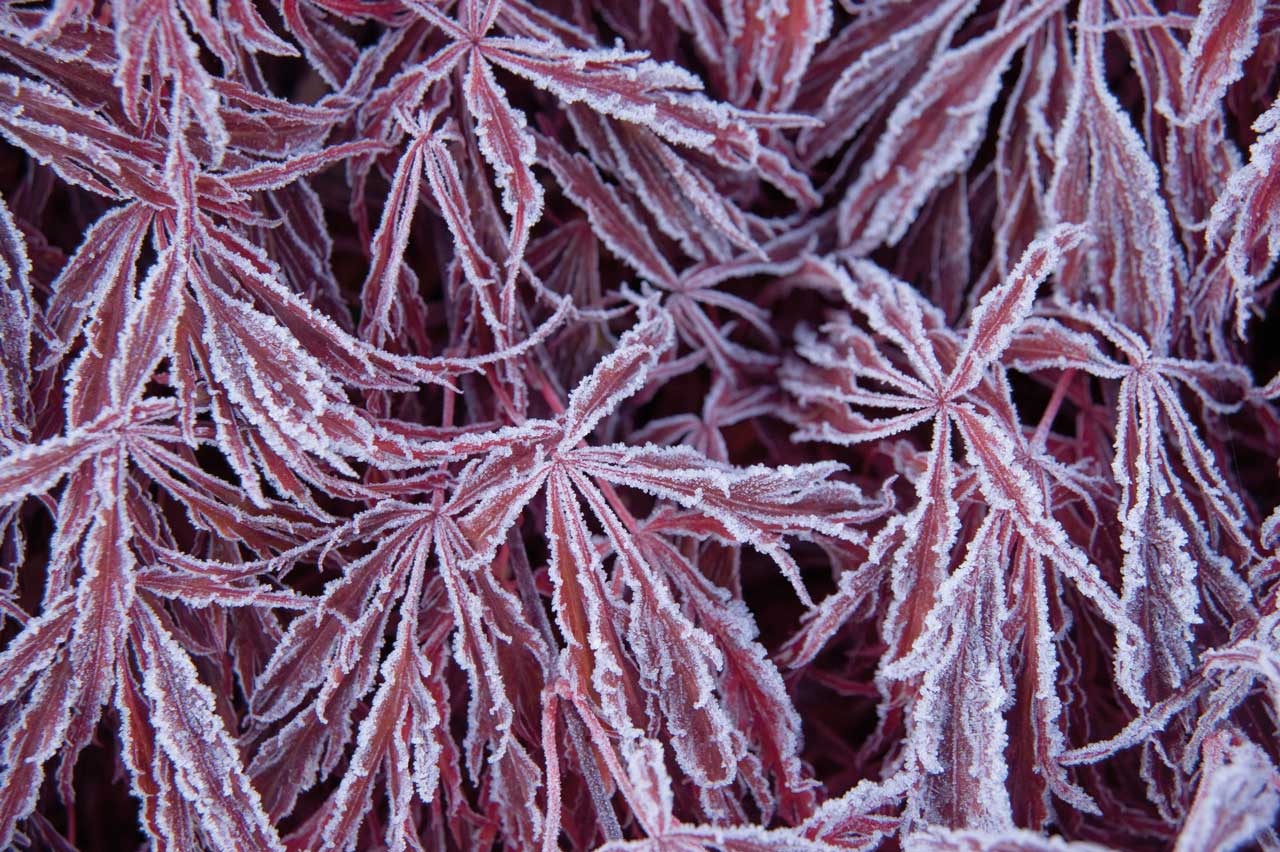 Winter Tree Highlights
Winter has its own magical feel. It can be invigorating and windy or still and a little eerie. The deciduous trees have dropped their foliage, leaving evergreens to enjoy centre stage.
And we've launched...
Welcome to our new blog, for you, our members. Please check back regularly as it's here we'll be keeping you informed with all the latest updates and goings on at the arboretum.