Protecting Westonbirt Arboretum, a national treasure
We are a charity with over 37,000 members who support The National Arboretum in connecting people with trees to improve the quality of life. Westonbirt Arboretum is a remarkable place with a beautiful and inspiring landscape where people can visit to enjoy and learn about trees.
With 15,000 tree specimens, 5 national tree collections and seasonal activities for all, visitors can come along to Westonbirt throughout the year and be met with a whole new environment as the seasons come and go. There's always something new to discover. A membership with us allows you to be a Westonbirt advocate, caring for one of the world's most extraordinary arboreta and gives you access to enjoy the arboretum, wander amongst the trees while protecting a cherished part of the Cotswold's much-loved landscape.
Never before has the need to adapt and prepare for the future been so great or your support been more vital.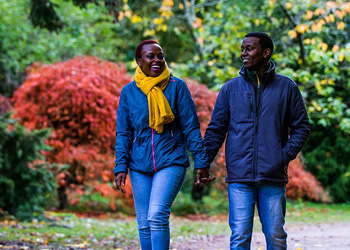 Visit Westonbirt
Find out the details of Westonbirt's reopening and how to book your free member time slot ticket.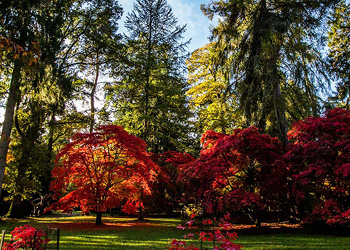 Renew online
You're just a few clicks away from renewing your membership to continue supporting Westonbirt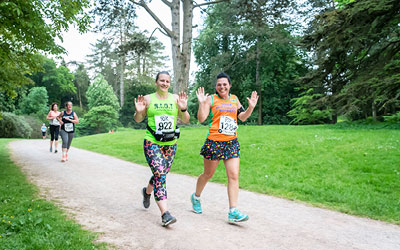 Make your donation
Make a difference to help secure the long-term future of this world-class conservation site