Give a major gift
By supporting The National Arboretum you are helping to provide a safe and welcoming environment in which people can explore and connect with our trees.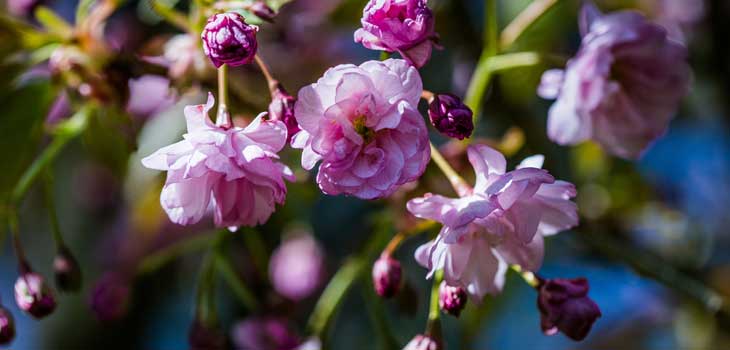 Help us to fund the delivery of important conservation projects and inspirational educational activities.
There are various ways you can support the arboretum:

Give by cheque by posting your donation to Friends of Westonbirt Arboretum, Tetbury, Gloucestershire, GL8 8QS

Set up a regular standing order by filling in a standing order form

For any other enquiries contact us by email using the contact form below or write to Fundraising, Friends of Westonbirt Arboretum, Gloucestershire, GL8 8QS
---
How do gifts help?
Major gifts propel our projects forward, benefitting both the trees and the people who enjoy the arboretum. Here are a couple of current appeals which your gift could help complete:
Community Shelter
There is an exciting opportunity to contribute a major gift to the Community Shelter. By helping to complete this project you will be enabling a bespoke programme of events and activities giving individuals who live locally, but are excluded from society, the opportunity to participate in coppicing, green woodworking, bush crafts, arts and crafts, as well as learning to use our cob oven. Help us to ensure that we can continue to provide a safe, welcoming space to facilitate our community groups by getting in touch.
Coppice Shelter
Help us to revitalize a Westonbirt tradition, bringing history to life and ensure forty five acres of Silk Wood are sustainably managed. The art of coppicing ensures the regrowth of particular species by cutting back and thinning, giving less prominent trees and flora a chance to establish themselves. The Coppice Shelter will ensure our committed coppicers have the facilities required to carry out their day to day activities. If you're interested in supporting our coppicing, please get in touch.
Make a donation
We'll direct your donation to where it's most needed at Westonbirt to help connect people with trees
"When you give to Westonbirt, however you choose to do that, you become part of the arboretum's community of supporters and your money helps to underpin this special place."
- Stephen Segar
Enquire about making a gift