Shop open from 9.30am to 4.30pm daily
Take a look at some of the latest products we're stocking in the shop...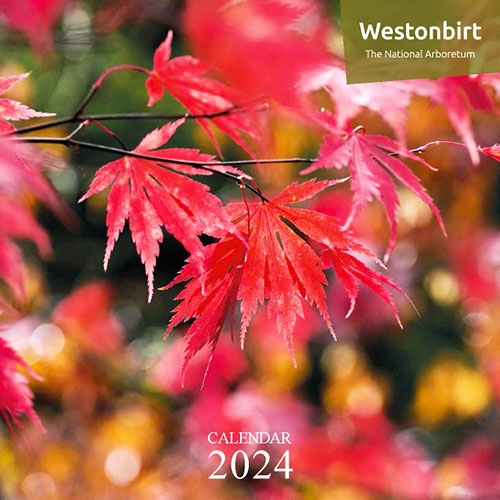 2024 Westonbirt Calendar
Twelve months (plus bonus extra month) of beautiful Westonbirt scenes wrapped up in the 2024 calendar. Made with eco-friendly practices.
Available exclusively in the Westonbirt Shop now!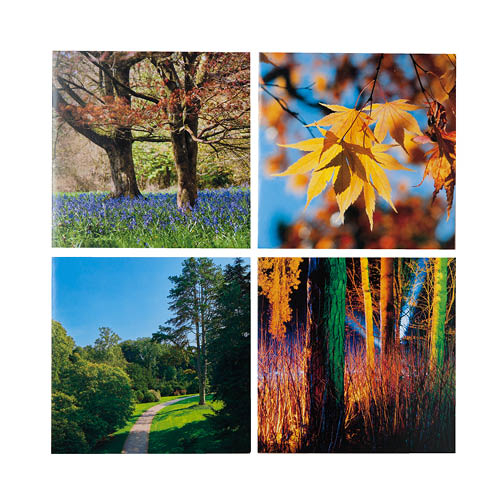 Westonbirt Notecards
Packed in a cardboard wallet the images reflect all four seasons of the arboretum. There are 8 cards, 2 of each design.
The cards are blank inside.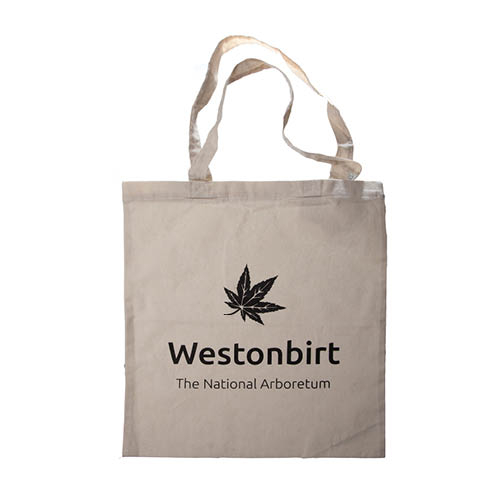 Westonbirt Tote Bag
This simple tote bag is printed on organic cotton in black making it an ideal casual or shopping bag.
Size: 42cm x 38cm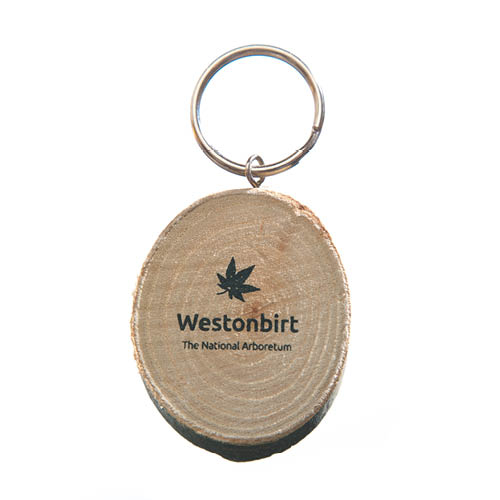 Wooden Keyring
Each keyring is unique due to the piece of wood it is cut from. Oval in shape the Westonbirt logo is printed in black onto the natural wood which still has its bark.
NEWS
- We welcomed Graham Edmonds, our new Retail and Buying Manager, to run the Westonbirt Shop this autumn. Pop in and say hello on your next visit.
Westonbirt Arboretum Shop is run by the Friends of Westonbirt Arboretum to support the ongoing care of Westonbirt's collection and connect people with trees. Thank you for your continued support.