Westonbirt Arboretum is a national treasure, home to a world-renowned collection of trees. But it's more than just a beautiful place to visit. It's also a vital resource for research, education, and conservation.
The Friends of Westonbirt Arboretum is a registered charity that supports the arboretum in its mission to protect trees and enrich lives. We do this by: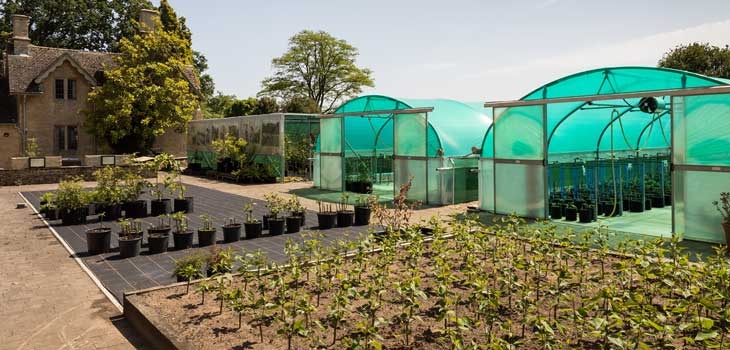 Raising funds to support the arboretum's work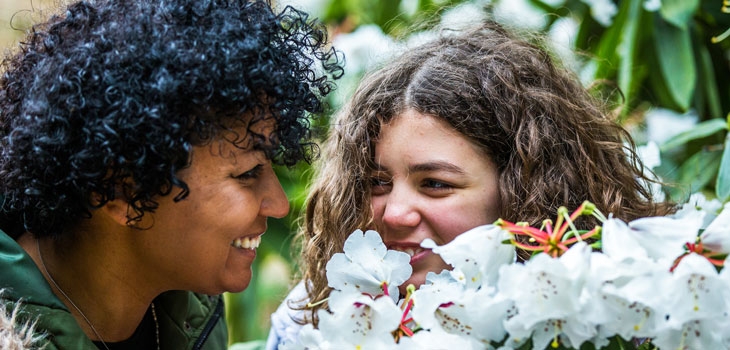 Championing making the arboretum an accessible place for all to enjoy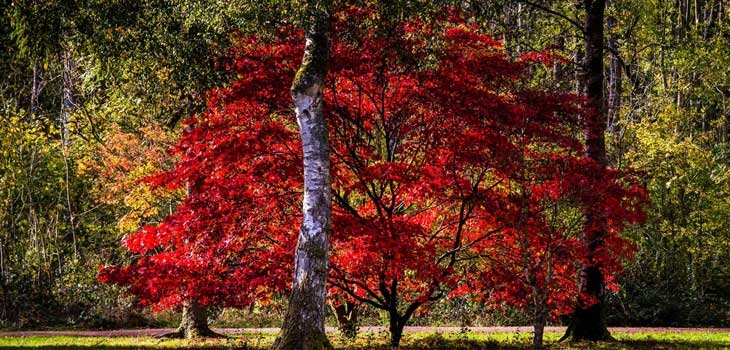 Advocating for the arboretum on a national and international level
Our work is essential to the future of Westonbirt Arboretum

Your support helps us to:
- Care for the arboretum's collection of trees, ensuring that they are healthy and thriving
- Provide educational opportunities for people of all ages, so that they can learn about the importance of trees
- Conduct research into trees, helping us to better understand their role in the environment
- Promote the arboretum to visitors from all over the world, so that they can experience its beauty and learn about its importance
There are many ways to support the Friends of Westonbirt Arboretum. You can:
Become a member
Become a Friend with an annual membership to support conservation and connect people with trees
Make your donation
Make a difference to help secure the long-term future of this world-class conservation site
Your support will help us to protect trees and enrich lives for generations to come.