Support Westonbirt Arboretum
Make a donation to support the Friends of Westonbirt Arboretum.
A general donation will allow us to spend your generous contribution where it's needed most. Whether that's machinery for the tree team, craft materials for our community groups, or new signage for Westonbirt's visitors. We really value your contribution, whatever you're able to give.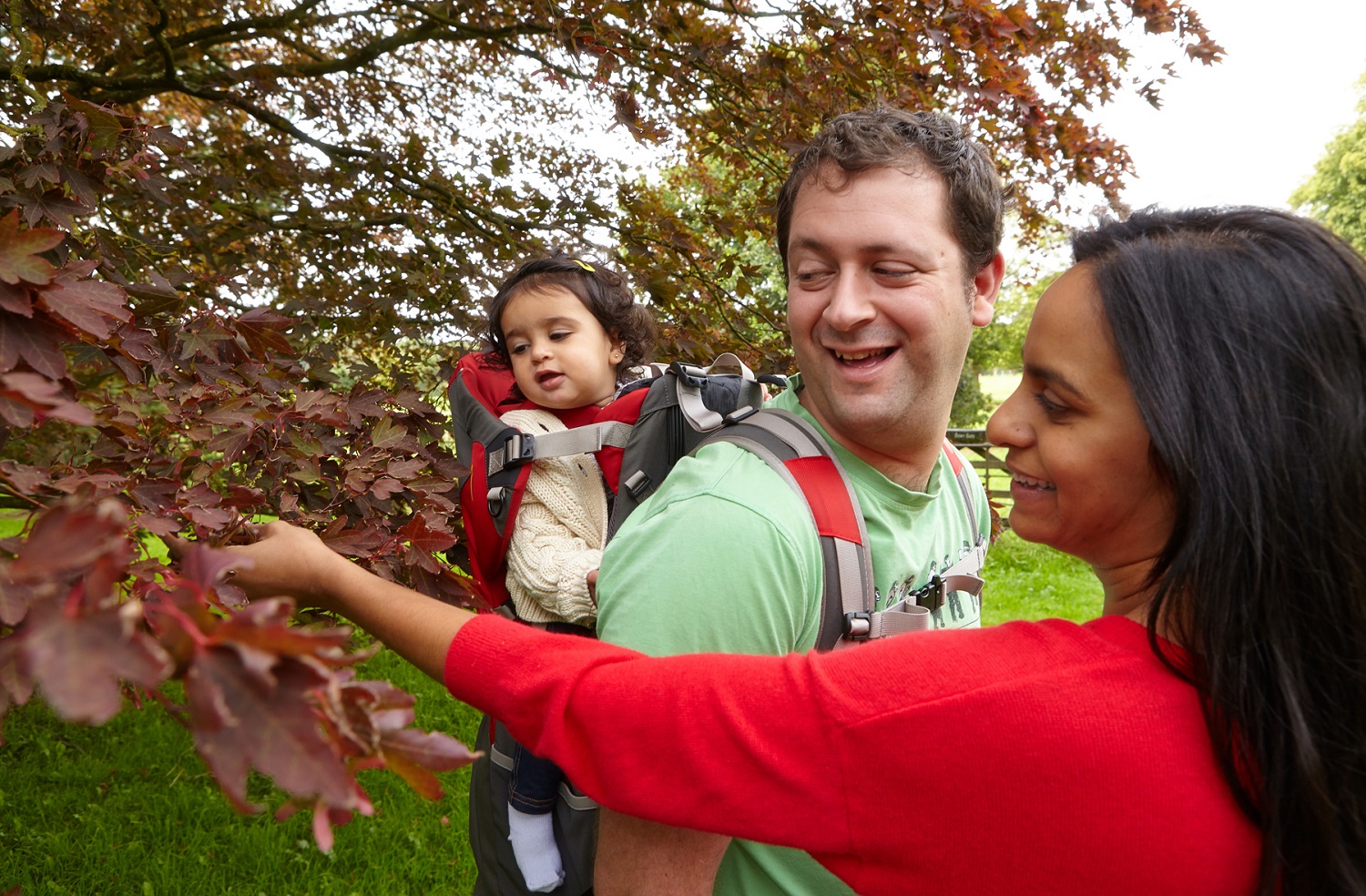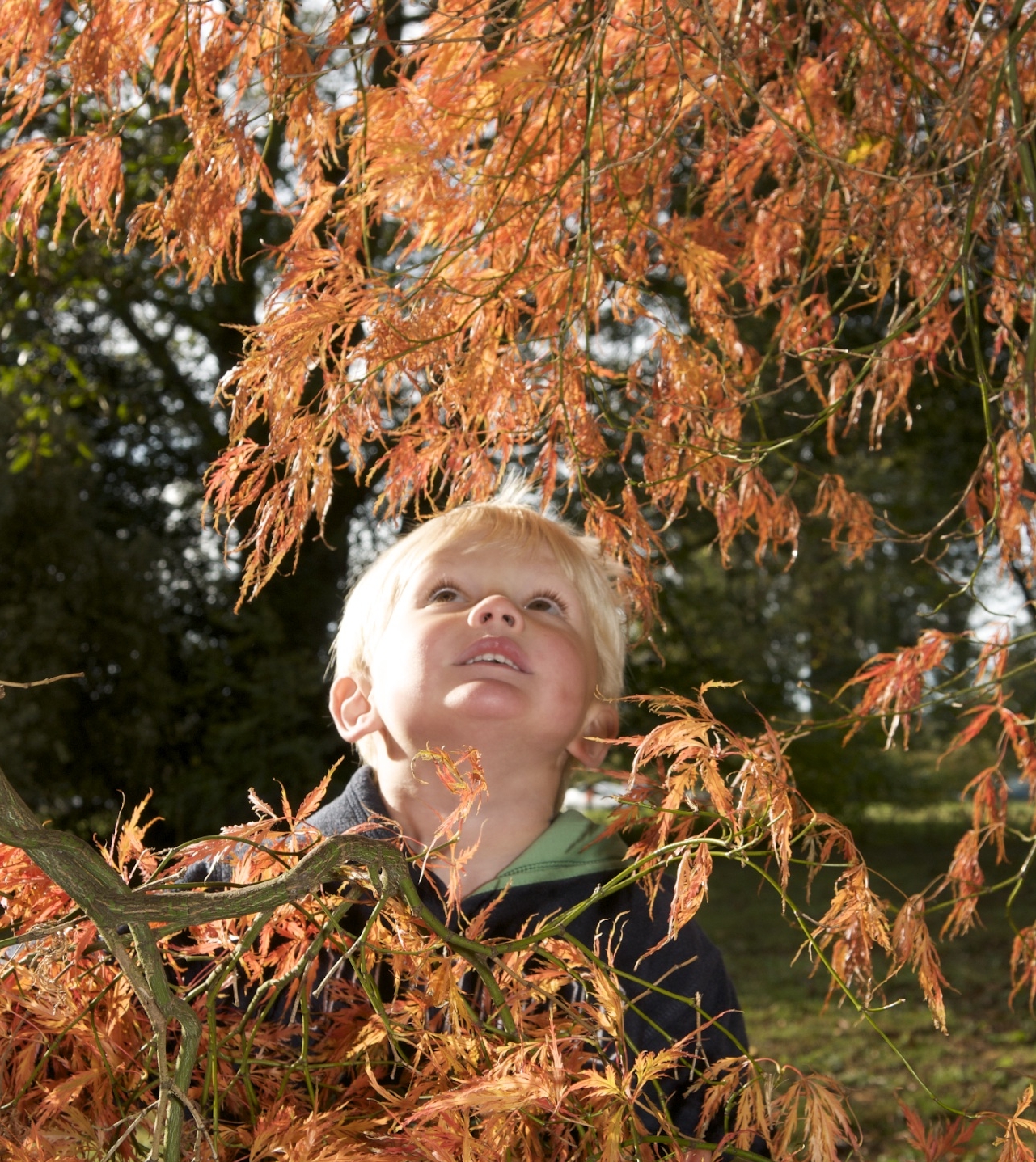 £10

A donation of just £10 could provide craft materials for family activities, helping a new generation to connect with trees

£25

A £25 donation could help fund Westonbirt Arboretum's volunteer programme, including work with schools, family activities, wildlife monitoring and guided tours

£50

A donation of £50 could contribute to the essential pieces of equipment needed for the arboretum's Tree Team to manage this 600 acre site

£150

A donation of £150 could pay for the care of several young saplings, from their germination in the propagation unit, to their planting out in the arboretum and continued care
Your donation can make a significant difference to the arboretum. Thank you for becoming part of Westonbirt's future.
---


Click the donate button above to make a donation online.
Alternatively you can send us a cheque, which can be made out to 'FOWA' and sent to 'Friends of Westonbirt Arboretum, Tetbury, Gloucestershire, GL8 8QS'. Don't forget to complete a Gift Aid declaration to make your donation go even further.