Bench Sponsorship
We're very sorry there aren't currently any benches available to sponsor, please do check back, we update the page as benches become available. If you would like to be added to a waitlist please complete the form below, we'll be in touch to confirm that you're added to the list.
Alternatively, discover our other commemorative options in celebration and in memory below.
Bench Sponsorship
Bench sponsorship at Westonbirt Arboretum is a really special way to commemorate loved ones and special occasions. What greater way to celebrate years of memory-making at Westonbirt?
Each hand-crafted Oak bench comes with a brass plaque for your own personalised message. Bench sponsorship costs £2,000 and lasts for a period of 10 years.
Please see our available benches for sponsorship below: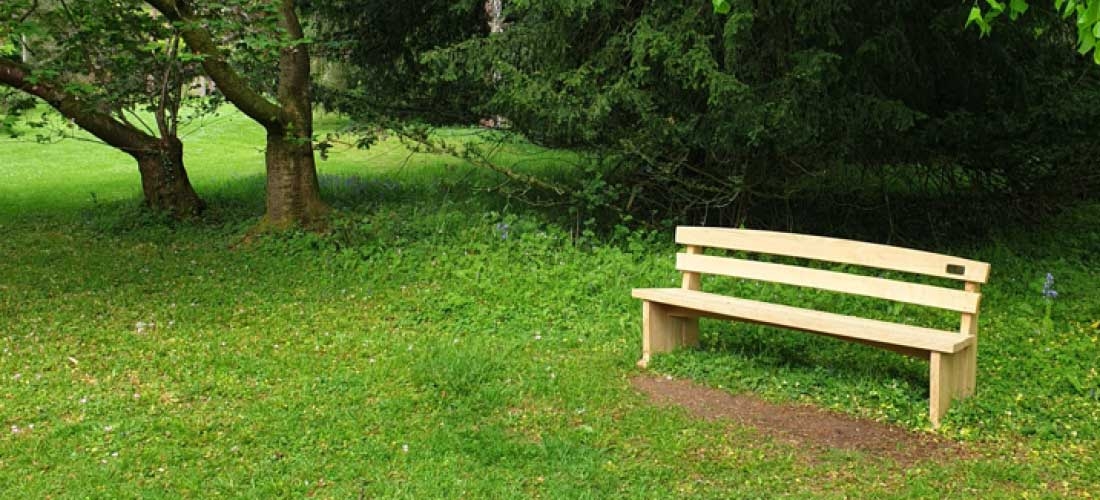 Bench 91
Tucked aside under pleasant foliage, this is the perfect bench for quiet contemplation. This bench can be found where Morley Ride intersects Lime Avenue in the Old Arboretum.
Map reference: D25
Leaves of life
A beautiful and meaningful way to celebrate, remember, or share something special
Support a square
Support your favourite part of the arboretum and leave a personalised message
Bench sponsorship waiting list
Frequently asked questions about bench sponsorship
If you are a current bench sponsor and you have a query about your bench sponsorship please get in touch with us via email at donations@fowa.org.uk