Inspiring the next generation
---
Supported by 36 learning volunteers, our Learning and Participation team work tirelessly to give as many families and children as possible the opportunity to visit the arboretum and to feel inspired and eager to learn more about the wonderful life of trees!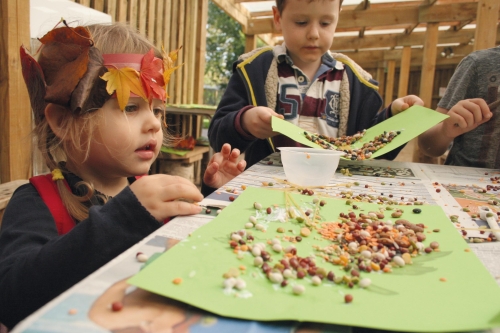 As well as our seasonal family trails, we also organise family events during the holidays, to spark children's enthusiasm for nature. With each season comes a fresh array of discovery and craft activities, all with a chosen tree theme. By working with schools we try to inspire the foresters and arborists of tomorrow.
"This work is so important in giving the next generation the tools, knowledge and enthusiasm to carry on caring for our remarkable collection of trees." Chris Meakin, Learning Officer
---
Alongside our learning partner, Learning with Nature, we have welcomed over 7,000 students to Westonbirt over the past year from Early Years right up to university level. Our team bring nature to life through hands on activities and discovery, problem solving and critical thinking. Links are made between the tree collection and different aspects of the curriculum (plant growth and adaptation, landscape design, woodland ecology, and trees, forests and climate change). Older students; also have the opportunity to apply for one of our work experience placements.

---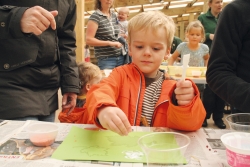 Don't miss the autumn half term event, Seed Spectacular (23–27 October)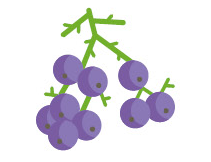 Encourages children to explore the incredible variety of seeds and how they travel. It's a fun and engaging event that includes seed printing, acorn rolling and berry juice painting.
---
If you'd like to volunteer to help our Learning and Participation Team we'd love to hear from you. Find out more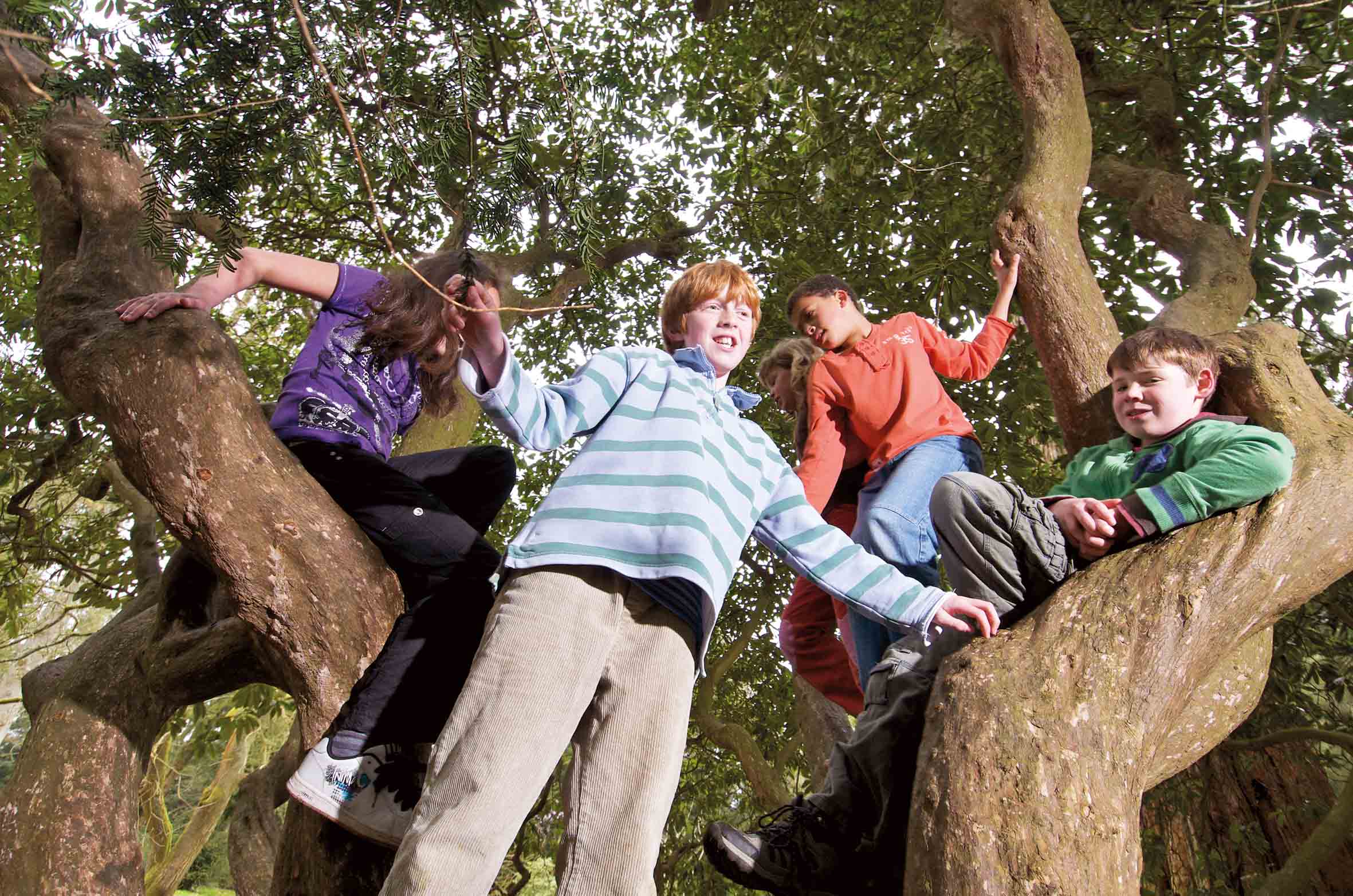 CATEGORIES
TAGS