5 Random Facts I learnt on our USA Trip
---
The Friends of Westonbirt Arboretum's Head of Fundraising, Louise Bird, and the Forestry Commission's communications team at Westonbirt, Katrina Podlewska and Gina Mills, recently visited the USA, meeting their counterparts at arboretums and botanic gardens to find out who their visitors are, how they fundraise, and to learn from some of the best.
The trip was funded by the Friends of Westonbirt Arboretum.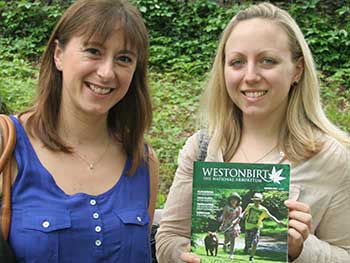 Even though the purpose of our trip was to learn about how they do fundraising, marketing and communications across the Atlantic, it was inevitable that we were going to glean a lot of information about trees.

I can now identify at least 5 different species of tree (an oak was about the best of my ability before I left home), know the state trees of the 5 states we visited (starting with the Ulmus americana of Massachussets and ending with the Quercus alba of Illinois) and have learnt 5 new things about how trees are used (ranging from curing scurvy to making baseball bats).
Then there are the 'random' facts, tidbits of information that I picked up along the way…
1. On our journey from New York to Cleveland we saw approximately 2,787,840,000 trees (we did the maths!)
2. New York City's 592,130 trees are estimated to give $122million worth of annual benefits to the city residents
3. Americans invested in trees as a way of getting their money out of the UK after the war (the Holden Arboretum's founder brought back English Oaks)
4. Penn's Wood is the translation of the Latin word Pennsylvania
5. The buckeye got its name from the native Americans who thought that the nut resembled the eye of a buck deer.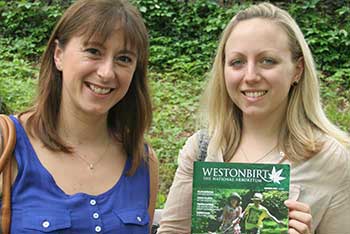 CATEGORIES