A Busy Membership Season
---
Winter is a time when the arboretum takes on a magical feel and some of the resident mammals retire into the peaceful world of hibernation. However, here in the membership office there was little time for hibernating as we received a fantastic volume of applications to process.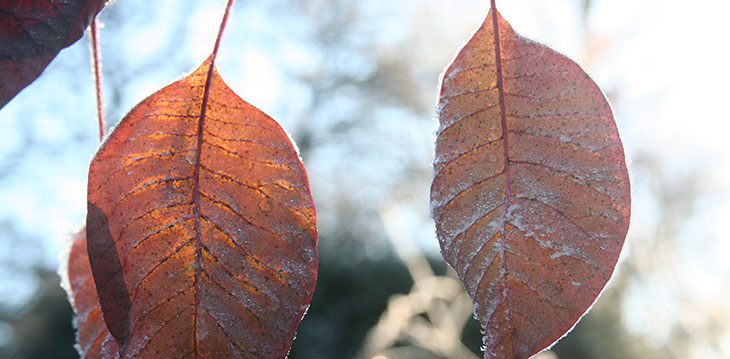 After ten years of working together Kelly and I work as a well-oiled machine. Kelly organises the mountains of forms and keeps track of every penny in her admirable meticulous style, while I back her up with membership admin and dealing with phone and email enquiries. And now, after all our efforts honing the processes down to a fine art, the 2017 Christmas season went off remarkably smoothly with very few blips. We put this down to our emphasis on accuracy.
Making sure every new applicant and renewer receives their card quickly and every gift goes to the right person is something we take pride in. Between us we managed to input over 2500 memberships in December, of which over 900 were gifted, all for the Christmas deadline!
The next big adventure in the membership office, as we arrived to a snowy new year, was the January renewals. Almost 9,000 members were due to renew at the end of January; historically, our original renewal date for ALL our memberships. With renewed spirits from the festive period we got to work and ensured every renewal was dealt with swiftly. Another exciting development was that the brand new FOWA website was due to be launched, bringing a fresh, clean look to the charity's website.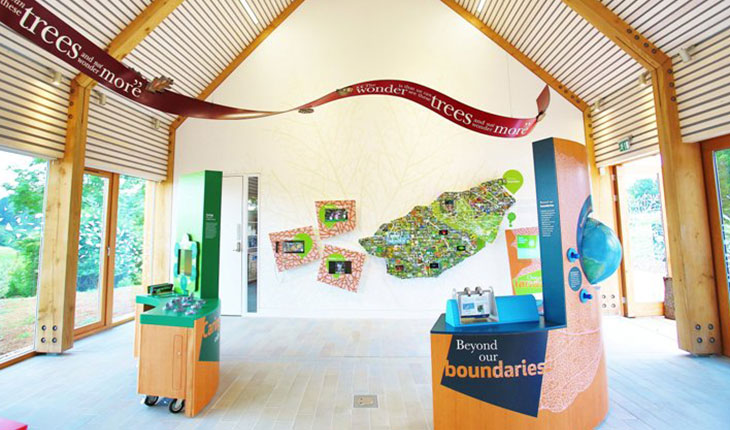 Now, here we are in February, planning for the spring and enjoying a few sunnier days at the arboretum. During this time, we review our processes to ensure a smooth experience for our current and potential members and start enjoying lunch breaks wandering around the old arboretum as its most colourful, fragrant and magical.
This year we will also be looking to upgrade our automation and thankfully, we have Jane (our Membership Manager), who is the perfect person to help us through these digital developments. In addition, we will be spending more time at the Welcome Building, giving our assistance to the staff and volunteers. This is also a great opportunity for us to meet members and visitors, so look out for us on your next visit and come and say hello!
There are hundreds of tasks to perform within each day. Every day is different and no application, email or phone call is the same as the last one. Yet despite the occasional stressful moment, it only takes a single phone call or letter from a satisfied member thanking us for what we do, to make our week. It is in these moments that we feel truly appreciated by those we really work for – our members. So thank you for your continued support.
Bev and Kelly
The Membership Team