A virtual fair
---
This year you'll be able to browse the stalls, find the perfect Christmas present and support local charities all from the comfort of your own home.
The Westonbirt Shopping Fair is a not-for-profit annual event raising vital funds for local charities including the Friends of Westonbirt Arboretum. As one of the largest charity fairs in the West Country, it's the perfect place to find Christmas presents while supporting charities. Last year an incredible £37,000 was raised and donated.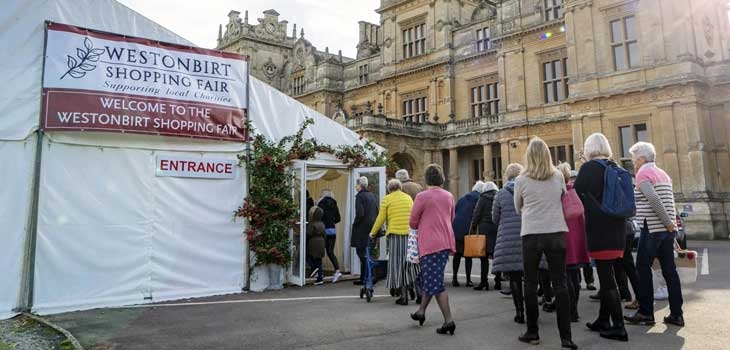 This year Westonbirt Shopping Fair will be a Virtual Shopping Fair – open to you from Saturday 24th October until Sunday 29th November. Although a virtual fair cannot compete with the real thing, you'll still be able to browse the stalls via the fair website: www.westonbirtfair.org.
Running for over a month there'll be a collection of stallholders selling a fabulous range of eclectic and classic products to tempt every taste – you'll be able to find something for everyone on your Christmas list as we approach the festive season. Find the perfect gifts for your loved ones and the generous exhibitors will donate 10% of your order value to Westonbirt Shopping Fair to help a selection of partnered charities at no extra cost to you.
Remember to add the code WSF behind your name when placing your order to help the exhibitor identify you as a Westonbirt Fair supporter and ensure the 10% donation is passed on. The price you pay will not be affected in any way.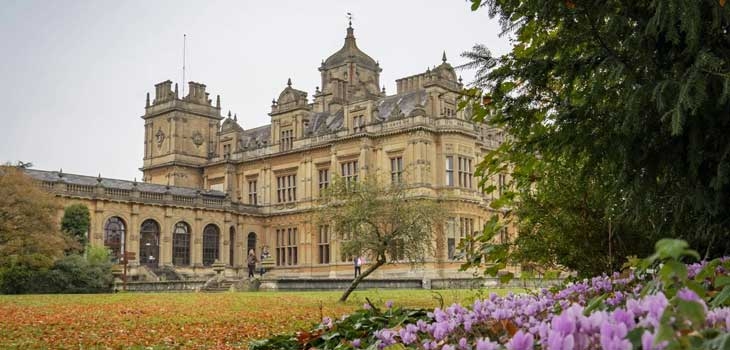 You'll have free access to all the exhibitors via the exhibitor link (The list of exhibitors will be published on 24 October - www.westonbirtfair.org/exhibitors). Traditionally, the entrance fee at the door is £8, so why not consider donating £8 today to start your charitable giving early - www.westonbirtfair.org/donate
Next year's Westonbirt Shopping Fair is hoping to be back normal at Westonbirt School House and grounds in October 2021.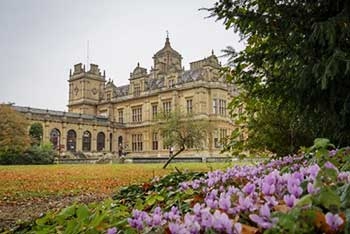 CATEGORIES