A Westonbirt love story...
---
Today on this gloriously bright sunny Valentine's Day we'd like to take you back 165 years, to 1854, and share the heart warming story of Robert Stayner Holford's wedding to Mary Anne Lindsay.
As many of you will know the Holford family have a prominent place in the history of Westonbirt, particularly Robert Stayner Holford as he not only rebuilt Westonbirt House but also founded Westonbirt Arboretum. The Holford family had been seated at Westonbirt since 1666 after the marriage between a Holford and the heiress Sarah Crew. Robert, born in 1808, inherited Westonbirt in around 1839 from his uncle.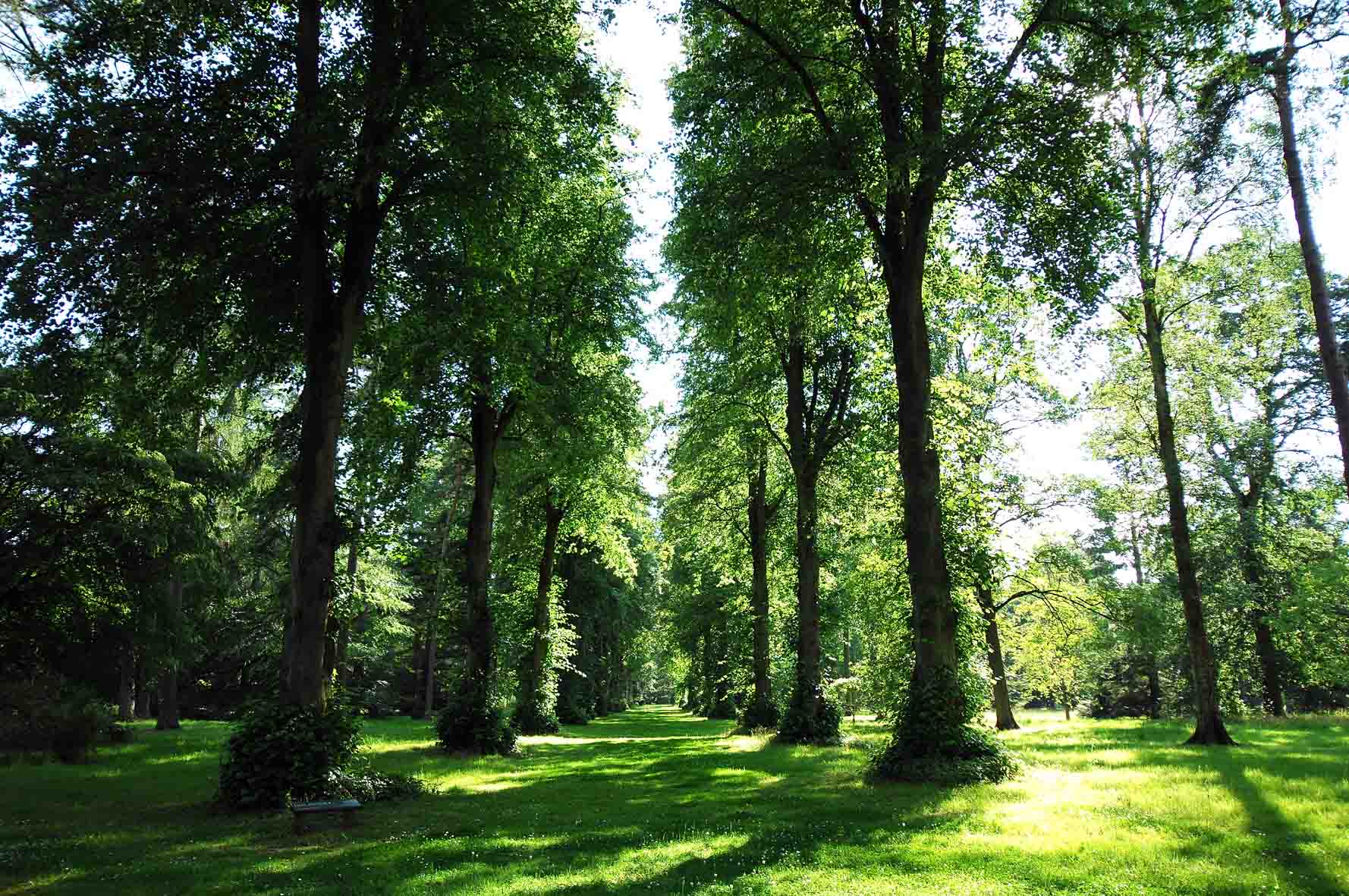 Robert married his sweetheart Mary in London, St Georges, Hanover Square on August 2 1854 and the paper (Wilts and Gloucester Standard) reports 'on leaving proceeded to the residence of Mrs Lindsay (the Bride's mother) in Grosvenor Square where a sumptuous dejeuner was in readiness.........
Mr Holford is well known to all connoisseurs of art as the possessor of one of the most valuable private collections of art in the kingdom."
"Mr Holford unwilling to monopolise the happiness of the event gave instructions that a grand fete be prepared for his Neighbours, tenantry and labourers and that it should take place in the country simultaneously with the celebrations in London. Preparations were accordingly made for a rural felicity on a large scale.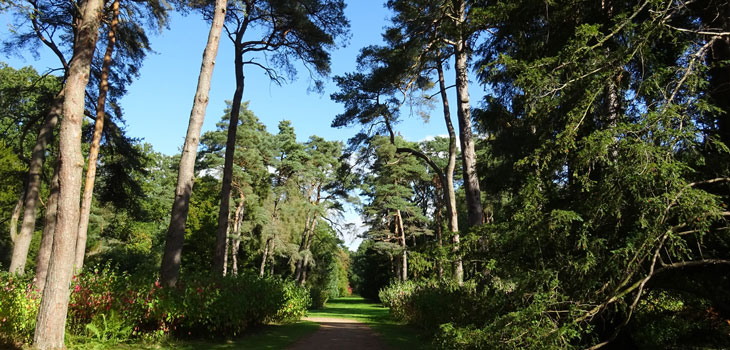 Nearly 1000 invitations were issued but this bore no proportion to that assembled; toward the evening there could not have been less than 4000 persons present.
Refreshments were provided on a very liberal scale. A cold collation which included all the delicacies of the season were laid out in an immense marquee.
Three bands were in attendance throughout the day. Football, cricket, foot races, eating and drinking found congenial occupation for a large number of visitors…….dancing commenced on the lawn and continued till it was too dark to see."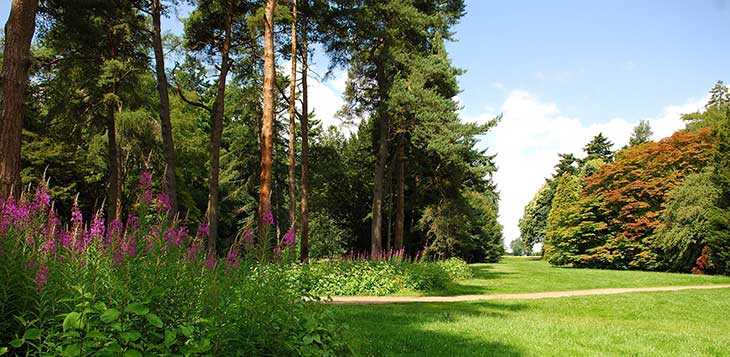 The guests were in awe of Robert's newly planted gardens with fantastic fountains and stone ornaments. And as the pleasures of the evening came to an end the guests were delighted by a grand display of fireworks.
The generosity of Robert and Mary is a sure sign of their love of Westonbirt and the local people. We hope as you wander around the arboretum this weekend you take a moment to imagine this fabulous gathering and find a special place in your heart for Westonbirt too.
---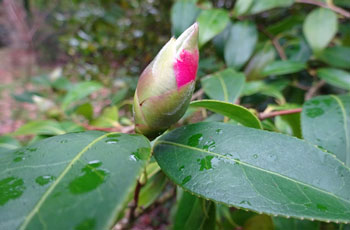 CATEGORIES