A wonderful guided walk
---
Feeling very 'unknowledgeable' about the beauty within the fold, I decided to sign up for a guided walk.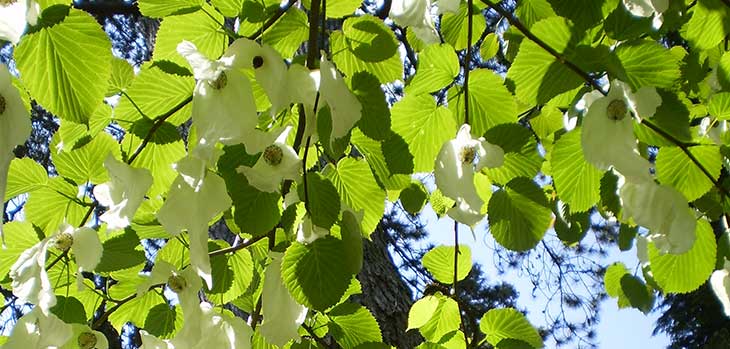 Since coming here, I have heard nothing but good things about the volunteers and their knowledge of the arboretum and its history. For me, there was no better place to start.
After being introduced to our expert guide, Tricia, we were encouraged to ask any questions we liked along the way. Shortly into our guided walk I realised that Robert Holford's planting style was nothing short of astounding.
What I learned from Tricia was that Robert's planting style was called 'picturesque'. This, from what I could gather, meant that it was designed to look different, using tiers, colours and groupings of trees.
We were invited to take in what are called the 'Champion trees' (look for the blue name label when you are here): trees that are the biggest in height or girth of their kind. What an eye opener that was. After seeing a few extraordinary sized trunks and some pine cones as long as my forearm, I was told that a cedar in America over 2000 years old, has a trunk of 33 metres in girth. Fascinating.
What I really enjoyed hearing from Tricia was Holford's legacy that he left 'within the trees'. One of the first sets of trees we came across we were told were known as the 'Three Sisters', all planted in a huddle for Holfords daughters, resembling what looks like a tight family unit. We also visited areas that Tricia knew to be favourites for where the Holford family had their picnics.
As well as her astounding knowledge of the history of the arboretum, her enthusiasm and knowledge of the trees was incredible. What she didn't know, in my eyes, probably wasn't worth knowing, and she continued to surprise us with the magical nature of the trees. The Copper Beech she showed us was truly special. From the outside it looks as though it has a deep purple leaf, but take one step underneath the tree and you are thrown by what is a sea of deep green foliage. I'm sure there are many scientific reasons for this, perhaps beyond my means, but seeing that for the first time was quite magical.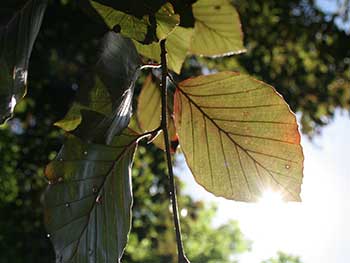 We then move on to 'Lime Avenue'. How different that is to the rest of the arboretum can't be done justice in my words. But it is stunning. A huge grand row of Lime trees line the path. Wildflowers surround the trees, from buttercups to orchids and wild grasses, which Tricia says reminds her of her childhood, and she's right.
In between the feeling of various tree leaves, Tricia tells us animatedly and passionately about the stories of the 'Plant Hunters' that contributed to Westonbirt's tree collection. I am told of Ernest Wilson who gave us the Tulip tree and the Handkerchief Tree, for which the latter I have never seen anything like in my life. I am then given the top tips on the places to go when it gets to autumn colour time, which I will store in my back pocket for when the clock hits October.
Although the history is fascinating, as interesting is how Westonbirt works today. I am told by Tricia that it is constantly evolving, but the planting format remains the same. From maintaining the site and encouraging a sustainable system to reusing tree trunks for carving into sculptures, and dead wood used to create habitats for wildlife, it seems cherished and loved in every way possible. It's also a forward thinking arboretum; the 2050 glade which Tricia tells us about confirms that.
As we amble back to the Great Oak Hall, I chat with Tricia about how she spends her days here and she tells me one of the reasons she loves it is that she is constantly learning. Which made me think that I have a long way to go! She really was, and I'm certain all of the guides are, the most captivating route to understand Westonbirt and how it got to where it is today. I would recommend the walks in a heartbeat. In fact, I've signed up for my next one already.
---
If you would like to purchase tickets for one of our guided walks, please click here for more information...
Please remember to also book entry tickets to gain access to the arboretum.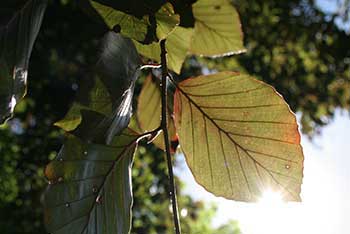 CATEGORIES