'Ain't Got Time to fix the shingles, Ain't got time to fix the floor.....' our Community Youth Officer, Karen Price, shares one of her recent projects
---
Team WB have been busy this month learning how to make wooden roof tiles, known as shingles, for a proposed sculpture to celebrate the culmination of the 4 year HLF Community Engagement Programme.
Working under the specialist instruction of Brian Williamson, who leads on the coppicing in Silk Wood, young people and volunteers took on the task of cutting a section of trunk from a fallen oak, splitting it into ever smaller workable segments and then shaping them into the finished product using a 'shave horse'.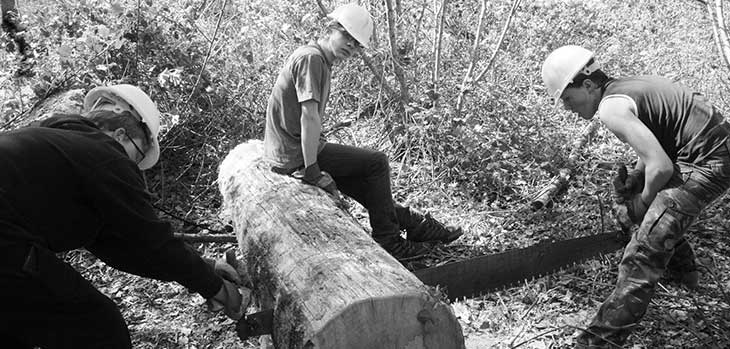 The cutting and splitting of shingles was incredible hard work, with young people working constantly throughout the day, stopping only for pizza and cake.
Members of Team WB and Wild Westonbirt were also at the ARB show last weekend, demonstrating their shingle making skills and encouraging visitors to have a go!
---
We estimate that we will need a total of 400 for the sculpture. Over 200 have been made to date!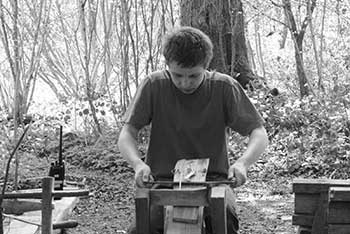 CATEGORIES